Spanish Style Osso Bucco 
Braised in white wine & broth with roasted root vegetables & saffron  – Utilize your Tail Beef Broth

Difficulty (0 = Caveman, 5 = Thomas Keller): 4

Serving size: 2-3

Prep/cook time: 3.5 hours

Meat temp: Well-done
Ingredients: 
2 sprigs rosemary 

8 sprigs thyme 

4 bay leaves

2 beef shanks 

1 cup white wine (dry) 

1 cup beef broth 

2 carrots, diced

2 potatoes, diced

2 parsnips, diced

8 threads saffron 

1/4 cup all-purpose flour 

1/4 cup butter

2 tbsp tomato paste

1 stalk celery 

1 cup parsley 

Lemon zest 

1 sweet onion
Directions: 
In a hot skillet with oil, add celery, parsnips, potatoes, carrots, thyme, rosemary and sautéed until

soft (about 5 minu

tes).

Next, heat your beef broth and add the saffron. Don't let it boil. Just nice and warm 

In the skillet, add the butter until it's melted. I liked to add it to the middle of the pan, then add the flour and stir until combined. Make sure all the veggies are coated with the flour mix.

Then add the wine and broth with saffron.

Add the tomato paste to the liquid mix and stir well.

Next, season the beef with salt and pepper. I also like to season my broth, but as it cooks it will get saltier, this is an advanced cooking technique. It's best to season the broth after it's reduced.

Add the seasoned shanks, and let simmer on low heat for about an hour. Then transfer the skillet to the oven at 300°F for 3 hours. 

Serve and top with lemon zest and chopped parsley. 
Need more help? 
Have questions on the recipe or how to prepare your Designer Beef? Shoot an email to our Chef: myk@designyourbeef.com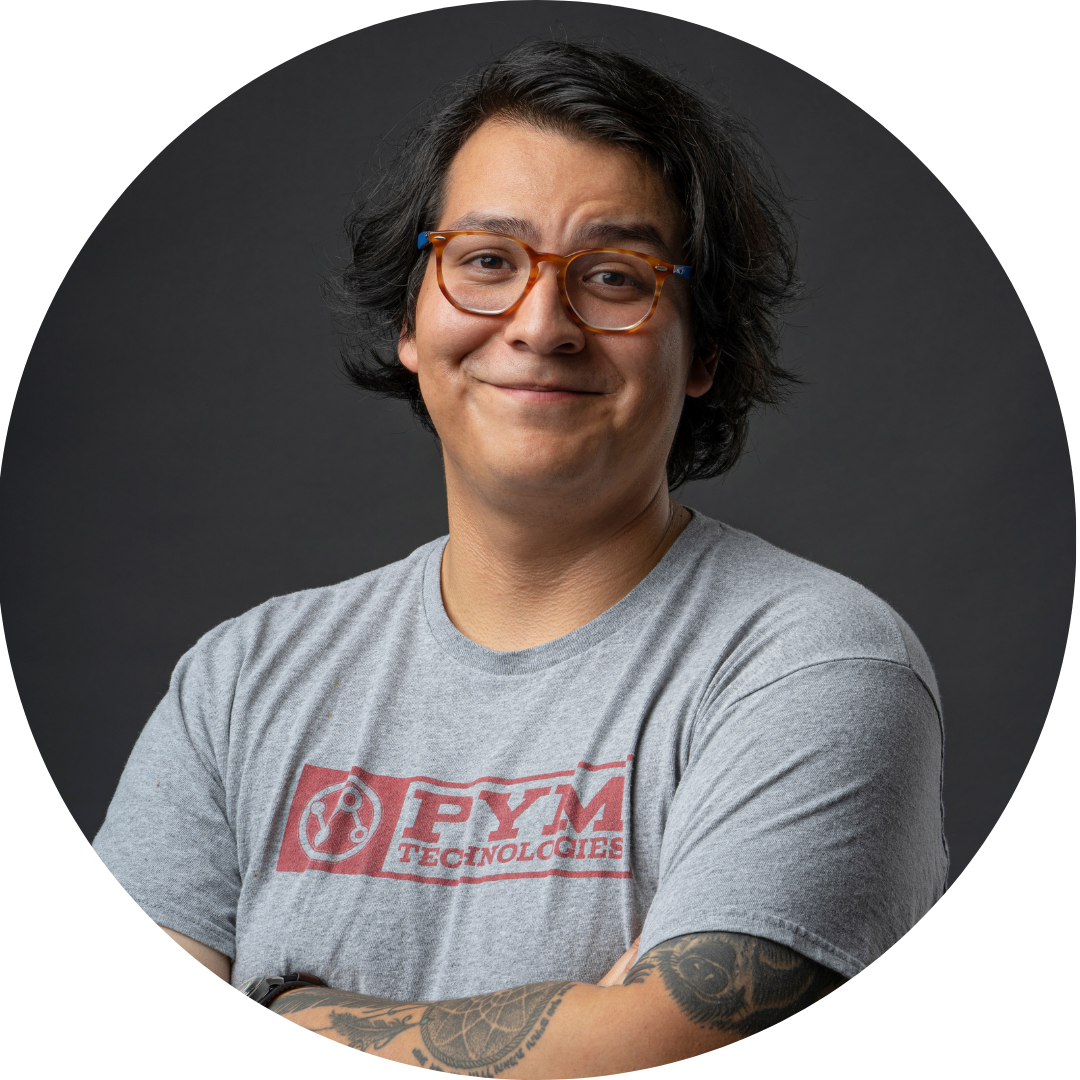 Myk Walton is a Professional Chef who loves to share his culinary creations (and music, family, etc.) on Instagram (@mykwalton). He named his Designer Beef cow "Gomer" and has dedicated himself to making the most of Gomer's sacrifice by helping others do the same!