Chili
Classic cowboy chili perfect for any occasion.

Difficulty (0 = Caveman, 5 = Thomas Keller): 3

Serving size: 3-5

Prep/cook time: 2 hours

Meat temp: Well-done
Ingredients: 
1 tbsp olive oil

2 sweet onions, diced

2 lbs stew

meat, diced 

3 tbsp chili powder

2 tbsp brown sugar

1 tbsp molasses

4 tbsp

tomato paste

2 tbsp garlic granules

Salt and pepper

1 tbsp cayenne 

1 1/2 cups beef broth

2 cups tomato, diced

3 cups nopales
Directions: 
In a dutch oven, add the stew meat, onions and oil and cook until browned.

Add the chili powder, molasses, tomato paste, g

arlic granules, salt and pepper, cayenne, beef broth, tomato and nopales. 

Simmer on low heat for 1.5 hours and serve.
Need more help? 
Have questions on the recipe or how to prepare your Designer Beef? Shoot an email to our Chef: myk@designyourbeef.com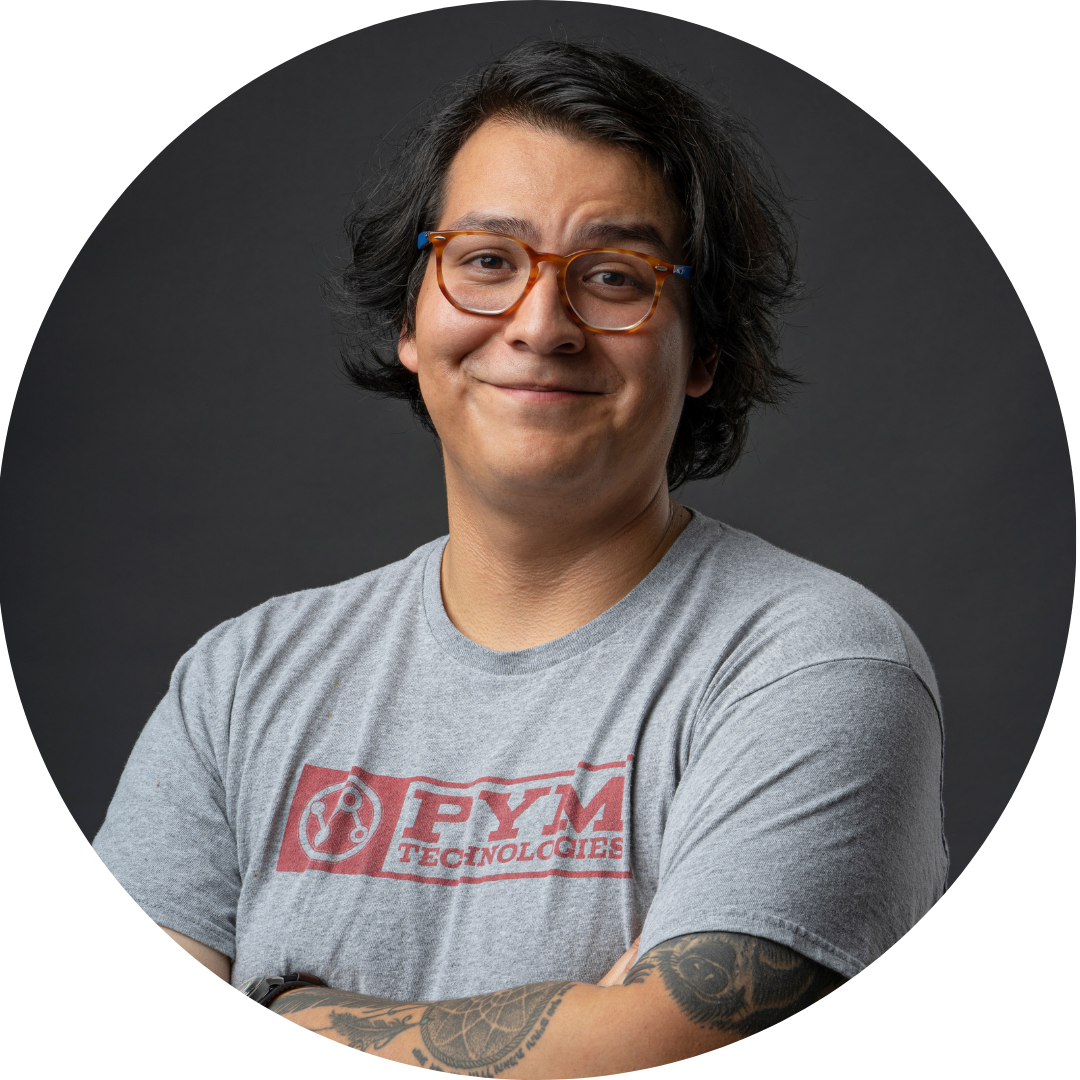 Myk Walton is a Professional Chef who loves to share his culinary creations (and music, family, etc.) on Instagram (@mykwalton). He named his Designer Beef cow "Gomer" and has dedicated himself to making the most of Gomer's sacrifice by helping others do the same!