Jewish-Style Baked Brisket
Slow roasted, melt in your mouth, baked brisket perfect for any night of the week.

Difficulty (0 = Caveman, 5 = Thomas Keller): 4

Serving size: 8-12

Prep/cook time: 6.5 hours

Meat temp: Well-done
Ingredients: 
5-10 lbs brisket 

Salt and pepper

3 cups beef broth 
Directions: 
Coat the brisket in salt and pepper on all sides.

In a large baking dish or dutch oven, add the brisket and broth. 

The broth should cover 2/3 up the brisket.

Braise at 250°F for 6 hours, or until the dual probe temps at 165°F.

Remove from the oven, let rest in juiced for 20 minutes, which can also be used to make a gravy. 

Slice and serve.
Need more help? 
Have questions on the recipe or how to prepare your Designer Beef? Shoot an email to our Chef: myk@designyourbeef.com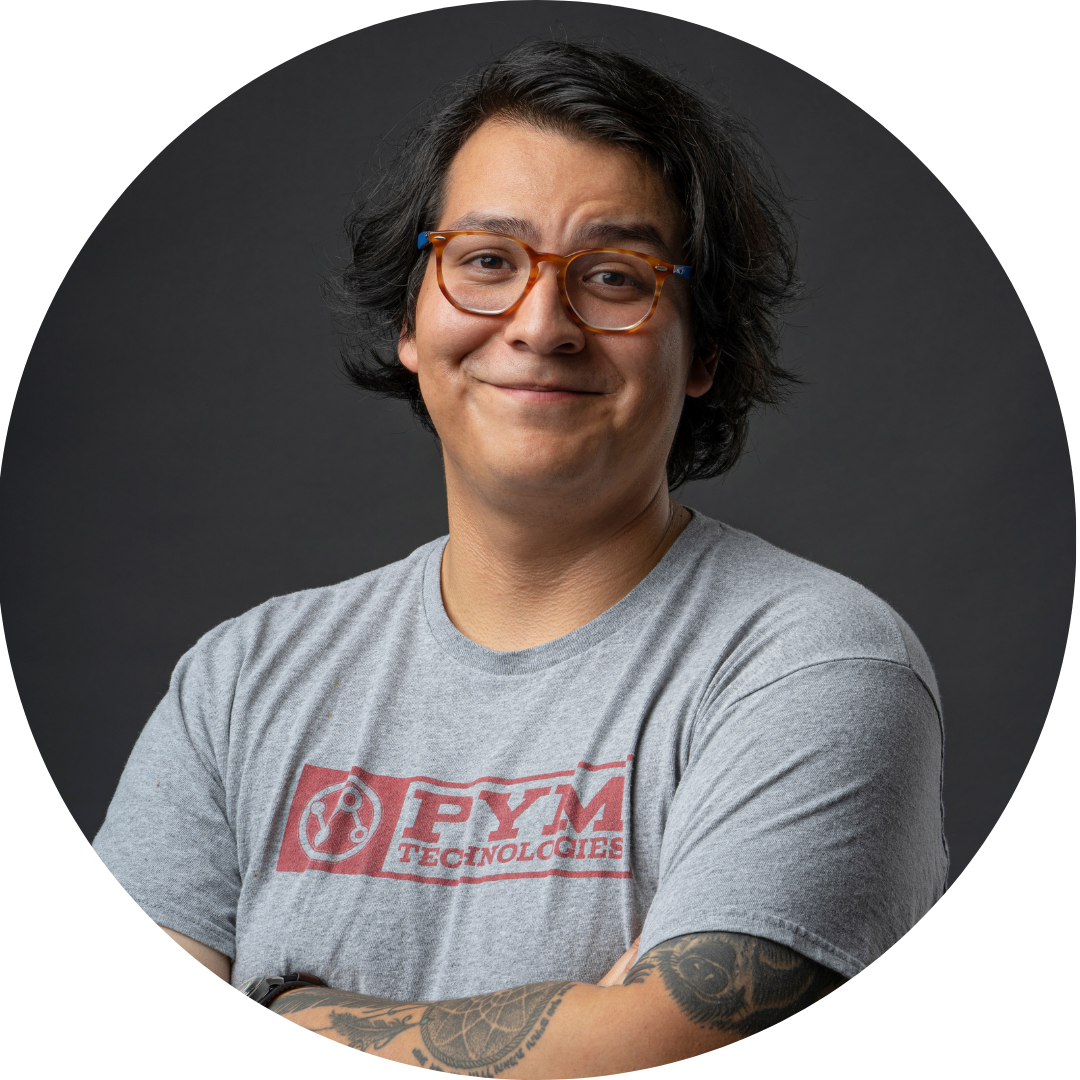 Myk Walton is a Professional Chef who loves to share his culinary creations (and music, family, etc.) on Instagram (@mykwalton). He named his Designer Beef cow "Gomer" and has dedicated himself to making the most of Gomer's sacrifice by helping others do the same!