Mango Tongue Tacos 
Challengable for any chef, enjoyable for any foodie!

Difficulty (0 = Caveman, 5 = Thomas Keller): 5

Serving size: 2-3

Prep/cook time: 2.5 hours

Meat temp: Well-done
Ingredients: 
1 beef tongue

Tortillas

1 red onion, julienned 

1 cup rice vinegar

1 tbsp salt

1 tbsp sugar

1 cup cilantro, chopped 

1/4 tsp ground cumin 

2 mangoes, diced 

1/4 cup sour cream 

1/2 cup pico 

2 cups beef broth 
Directions: 
In a large pot cover beef tongue with 3 inches of water.

Let the tongue simmer on med-low heat for 2 hours. 

Remove the tongue from the liquid, and remove the skin by peeling off the tongue skin. 

Julienne the onion and place in a ziplock along with the rice vinegar, sugar and salt.

Place in the fridge until ready to use, the longer the better.

Chop the cilantro and mango.

After the tongue has simmered and you have removed the skin, shred the tongue, or slice thin.

Place in a braising pan with the beef broth and cumin and braise at 400°F for 20 minutes. 

Remove from braise, and place a serving into a tortilla, top with mango, the pickled onions, sour cream, cilantro and pico.
Need more help? 
Have questions on the recipe or how to prepare your Designer Beef? Shoot an email to our Chef: myk@designyourbeef.com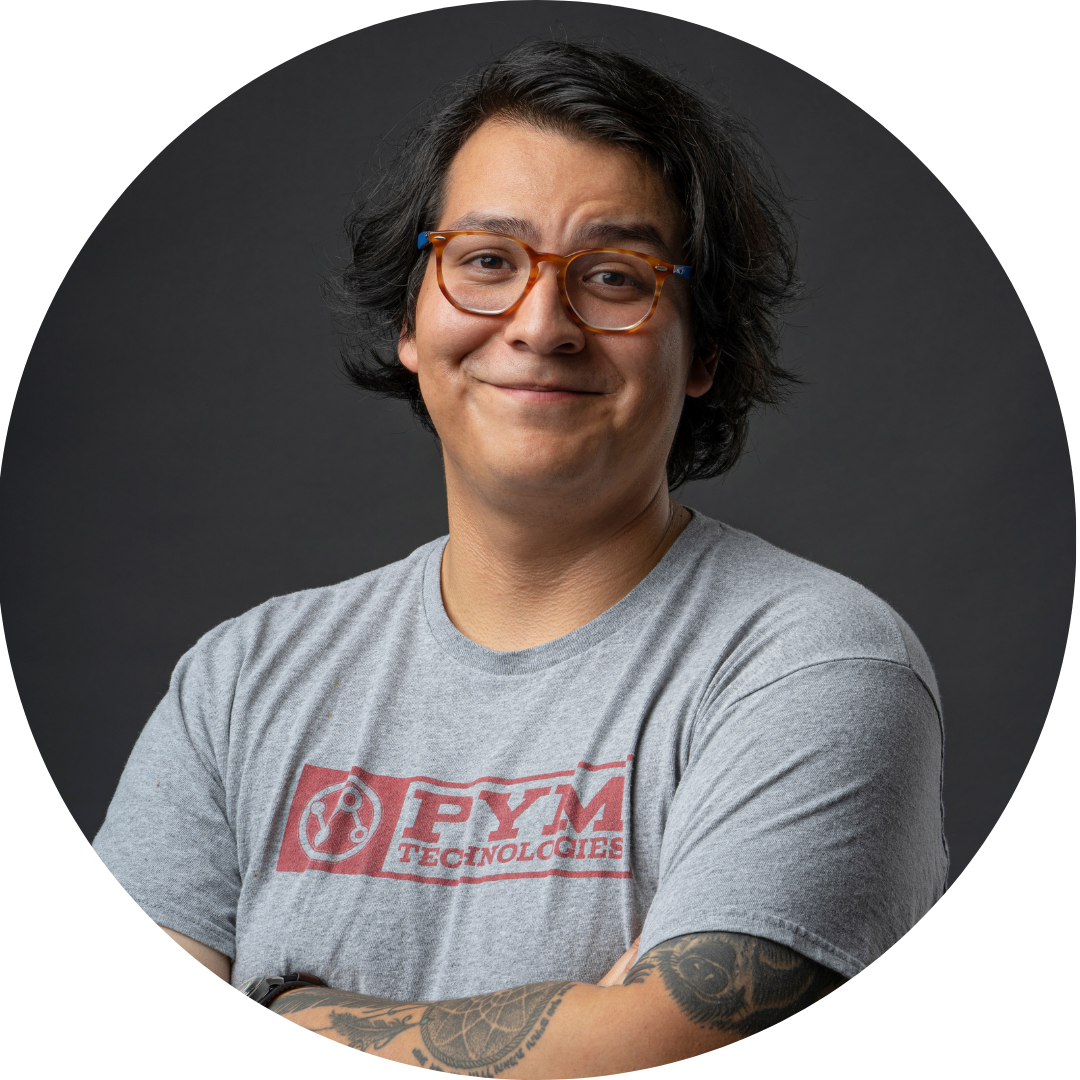 Myk Walton is a Professional Chef who loves to share his culinary creations (and music, family, etc.) on Instagram (@mykwalton). He named his Designer Beef cow "Gomer" and has dedicated himself to making the most of Gomer's sacrifice by helping others do the same!