Short Rib Jerky
Zesty, short rib jerky.

Difficulty (0 = Caveman, 5 = Thomas Keller): 4

Serving size: 8-12

Prep time: 30 min.

Cook time: 24 hours

Meat temp: N/A
Ingredients: 
3 lbs short rib meat (excluding bones) 

1 g Prague powder #1

6 oz pepper

6 cups sea salt 

2 tbsp onion granules 

1/2 cup brown sugar 
Directions: 
Pay attention, the last recipe was Prague powder #2, this is #1. They aren't the same. You'll need both! Sorry not sorry. 

Take your beef and slice it thin.

Place in a bowl and cover it with salt, sugar and Prague powder. Every piece needs to be completely covered by salt. You should hand coat every piece and the bowl should be completely full of salt. This kills all bacteria.

Let sit covered in a glass bowl at room temperature for 24 hours.

After 24 hours, rinse the salt off in cold water.

Then add the pepper and onion granules. Here is where you can season with anything you want. Chili flakes, hot peppers, I like to use some cinnamon, but for the recipe we'll just do pepper. 

Place in your dehydrator on the recommended jerky setting.

Boom. Jerky.
Need more help? 
Have questions on the recipe or how to prepare your Designer Beef? Shoot an email to our Chef: myk@designyourbeef.com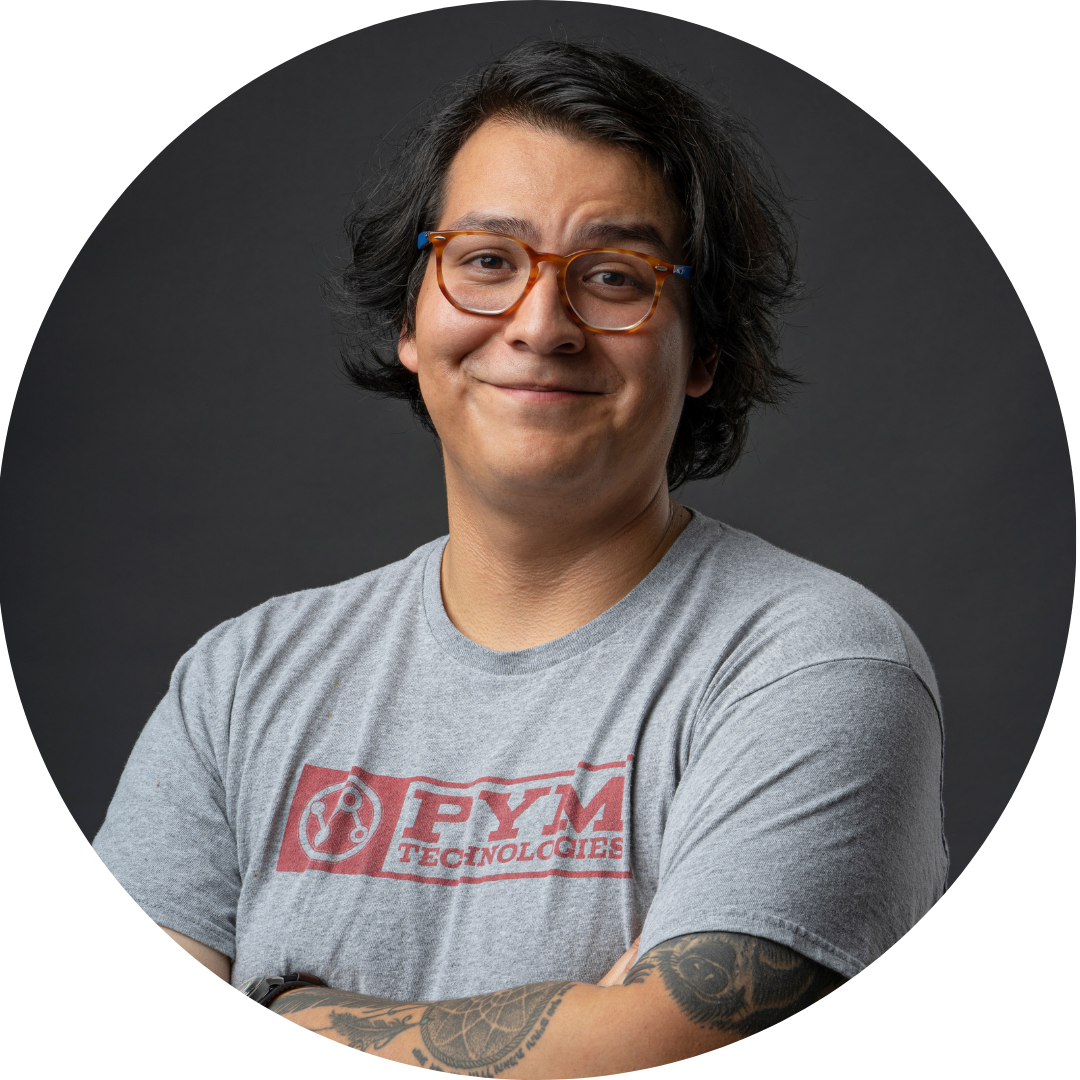 Myk Walton is a Professional Chef who loves to share his culinary creations (and music, family, etc.) on Instagram (@mykwalton). He named his Designer Beef cow "Gomer" and has dedicated himself to making the most of Gomer's sacrifice by helping others do the same!