Pan Seared with Demi Glace & Root Vegetables   
Date night? No problem. Chef Myk's has got you covered. This pan seared strip is excellent for an elevated night in.

Difficulty (0 = Caveman, 5 = Thomas Keller): 3

Serving size: 2

Prep/cook time: 1 hour, 45 min

Meat temp: Desired doneness

Rare: 120-125°F

Medium-Rare: 130-135°F

Medium: 140-145°F 

Medium-Well: 150-155°F

Well-Done: 160°F or higher
Ingredients: 
2 NY strip

4 sprigs thyme

3 bay leaves 

1 sprig rosemary

1 cup beef broth 

1/4 cup dry red wine 

Salt and pepper

1 tbsp butter

1 tbsp flour 

1 garlic head

3 sprigs oregano 

3 carrots, roughly chopped

3 potatoes, roughly chopped 

1 sweet onion
Directions: 
Get your pan hot and lined with oil. It should be smoking hot.

Let steak sit at room temp for an hour, so the center cooks evenly.

Season your steak with salt and pepper and sear it on each side for about 2 minutes. 

Take the meat out of the pan, put the butter in the pan, along with the rosemary, garlic and oregano. Cook for about 3 minutes on medium heat.

Add the flour and mix until combined. 

Add the wine, let it cook out for 1 minute.

Add the beef broth, bay leaves and thyme.

Let the mixture cook on low heat for 20 minutes or until the viscosity is thick, like a syrup. 

Bring a pot of water to the boil. 

Salt the water.

Blanch the carrots and potatoes for about 5 minutes. 

On a sheet tray, set the vegetables and season with salt and a drizzle of olive oil to coat.

Bake in the oven at 400°F for 15 minutes, or until soft and aromatic. 

There's no need to peel your veggies, you're just stripping them of fiber and flavor, they look artisan and look fancy unpeeled anyway. A wash is sufficient. 

In a new pan, set the strip in the center with a little oil. Continue to cook on medium heat until desired d

oneness. For rare, about 3 minutes per side. 

Remove the steak, slice it thinly.

Strain the demi-glace through a fine mesh strainer, and pour over the meat. If your glaze became too thick, add a little more broth to thin it to a good viscosity.

Add the vegetables to the plate.

Eat. 
Need more help? 
Have questions on the recipe or how to prepare your Designer Beef? Shoot an email to our Chef: myk@designyourbeef.com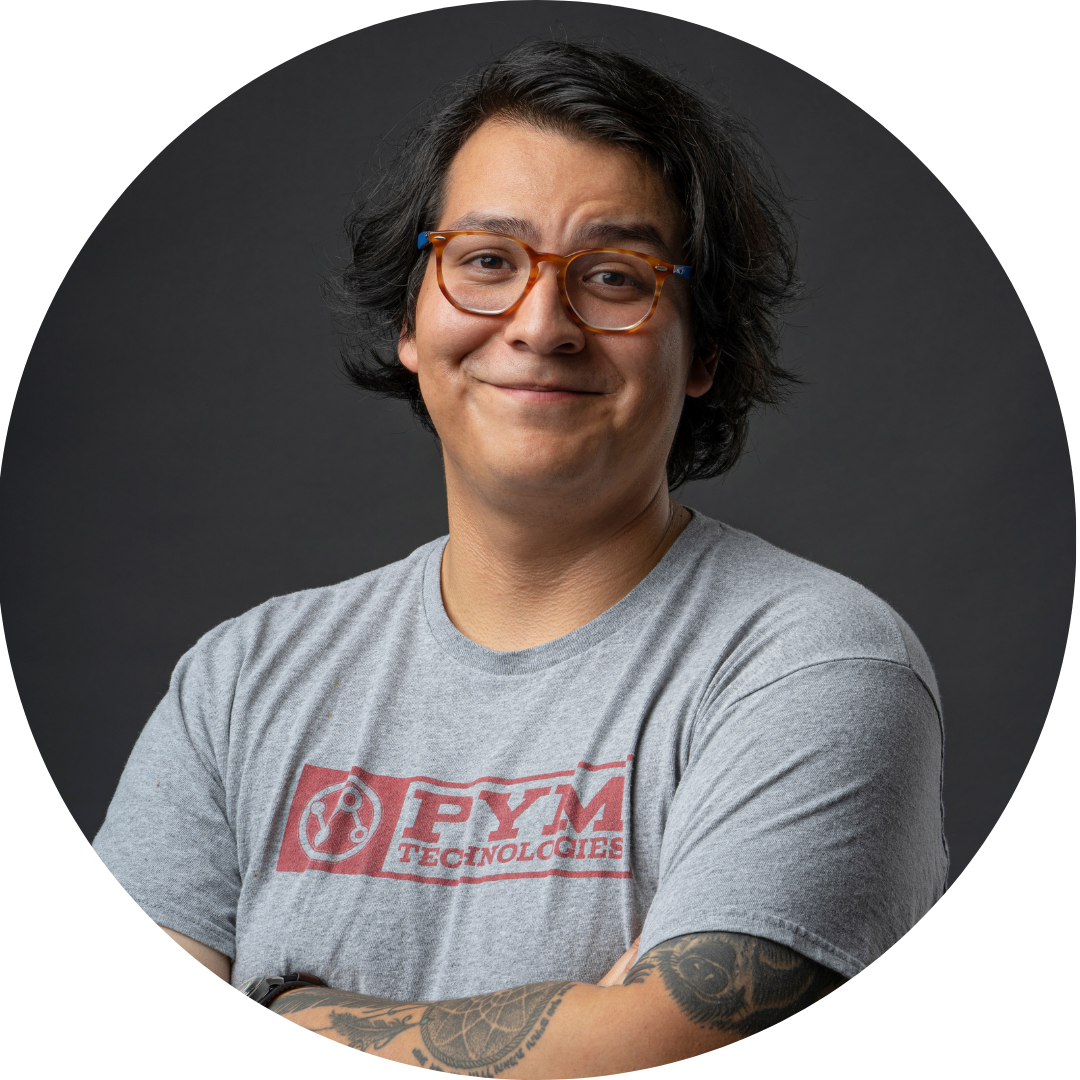 Myk Walton is a Professional Chef who loves to share his culinary creations (and music, family, etc.) on Instagram (@mykwalton). He named his Designer Beef cow "Gomer" and has dedicated himself to making the most of Gomer's sacrifice by helping others do the same!