Roasted Bone Marrow with Bread 
Traditional roasted, served with crostini 

Difficulty (0 = Caveman, 5 = Thomas Keller): 3

Serving size: 6

Prep/cook time: 30 

Meat temp: N/A
Ingredients: 
6 bone marrow bones 

2 tbsp sea salt 

4 tbsp rice vinegar 

4 garlic cloves minced 

Crostini, toasted and sliced 
Directions: 
Bring a pot of water to a rolling boil.

Blanch the bones for about 2 minutes.

Preheat oven to

400°F.

Roast for 15-20 minutes on a baking sheet covered with silicone sheet until soft. 

Carefully plate as they can spill from the bottom. 

Top with minced garlic, sea salt and vinegar. 

Serve with bread and a spoon.
Video demo:
Need more help? 
Have questions on the recipe or how to prepare your Designer Beef? Shoot an email to our Chef: myk@designyourbeef.com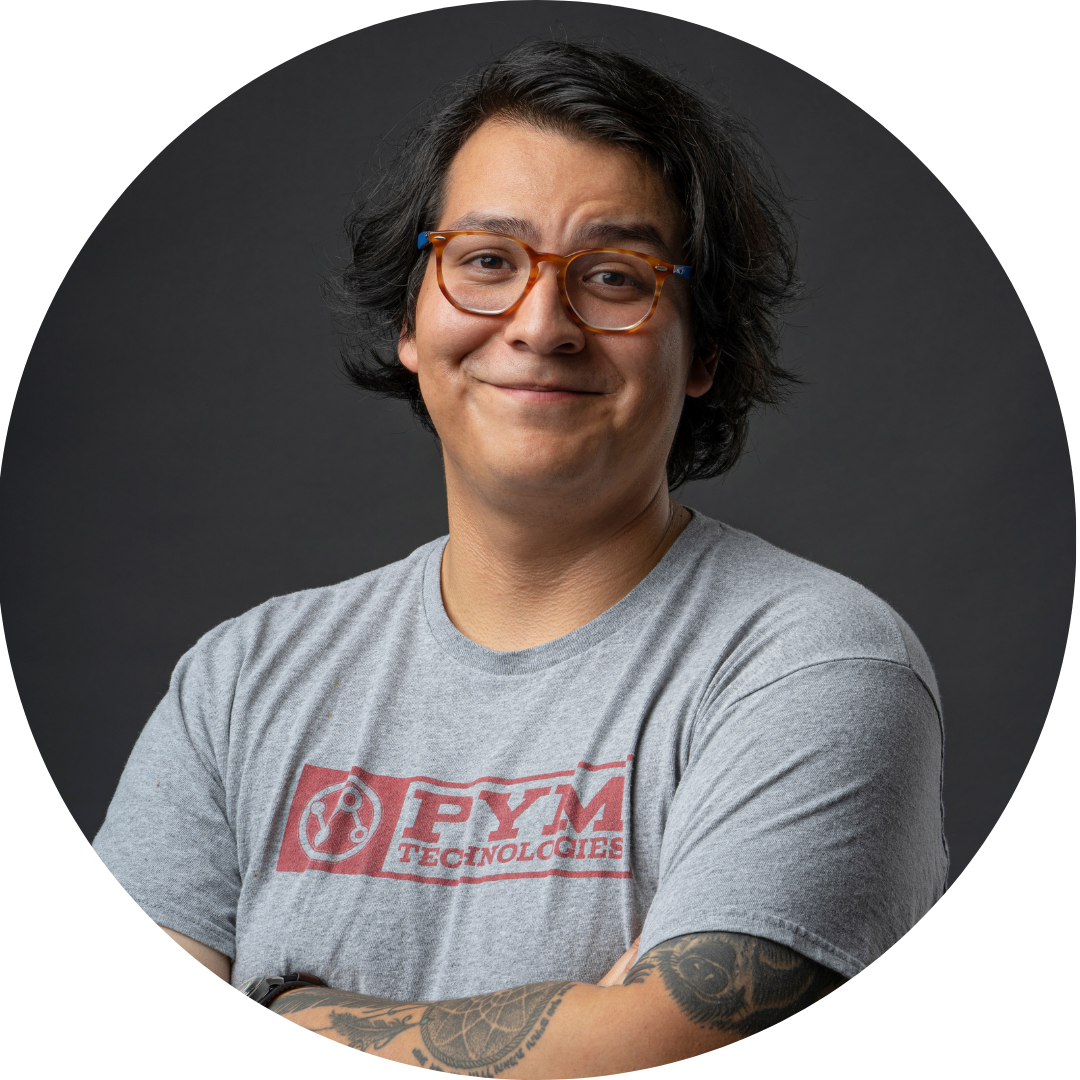 Myk Walton is a Professional Chef who loves to share his culinary creations (and music, family, etc.) on Instagram (@mykwalton). He named his Designer Beef cow "Gomer" and has dedicated himself to making the most of Gomer's sacrifice by helping others do the same!