Cactus & Potatoes with Dry-Aged Ground Beef
If you've never had cactus, this is a great meal to introduce yourself to it! Savory, tangy, hearty.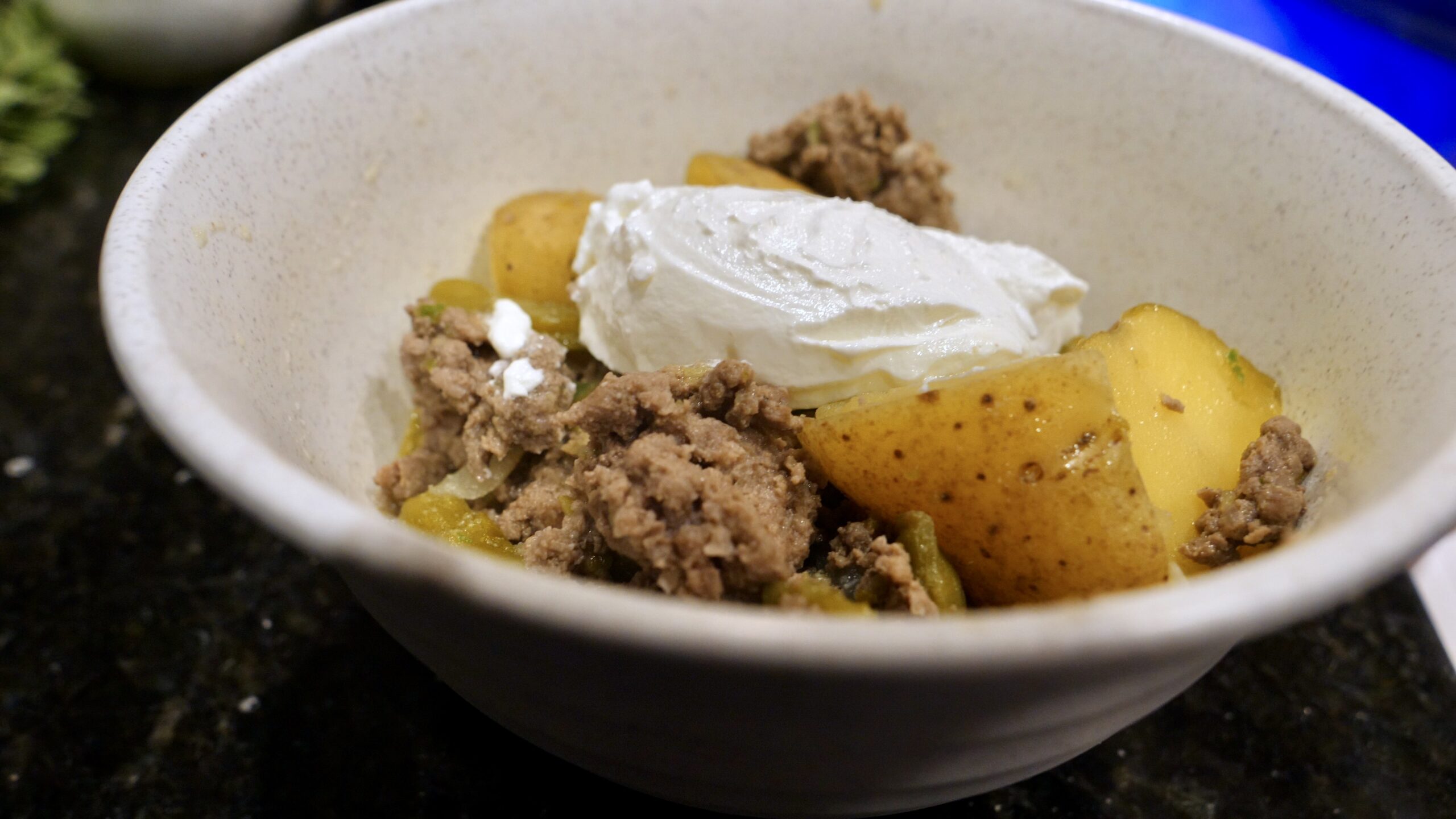 Difficulty (0 = Caveman, 5 = Thomas Keller): 2

Serving size: 4-6

Prep/cook time: 30 minutes 

Meat temp: Medium well
Ingredients: 
32 oz nopales

1 sweet onion, julienned 

2 lbs ground beef

6 potatoes, diced

Salt and pepper 

2 tbsp garlic granules

2 tbsp onion granules

1/2 cup jalapeño, diced

1/2 cup beef broth 
Directions: 
Place the jalapeño in a blender with salt and the broth and blend until smooth. 

Bring a pot of salted water to the boil and drop the potatoes in for 5 minutes, remove and drain. 

In a pan, heat oil and add the potatoes, onion, nopales, garlic granules, ground beef and the jalapeño mix. 

Cook for 5 minutes, or until the potatoes are soft. 

You can also use poblano, red chili, or any type of chili if jalapeño is too spicy for you. 

For a traditional sour taste, you can use 4 bell peppers, 1/3 cup lime, 1/3 cup sour cream and blend.
Video demo:
Need more help? 
Have questions on the recipe or how to prepare your Designer Beef? Shoot an email to our Chef: myk@designyourbeef.com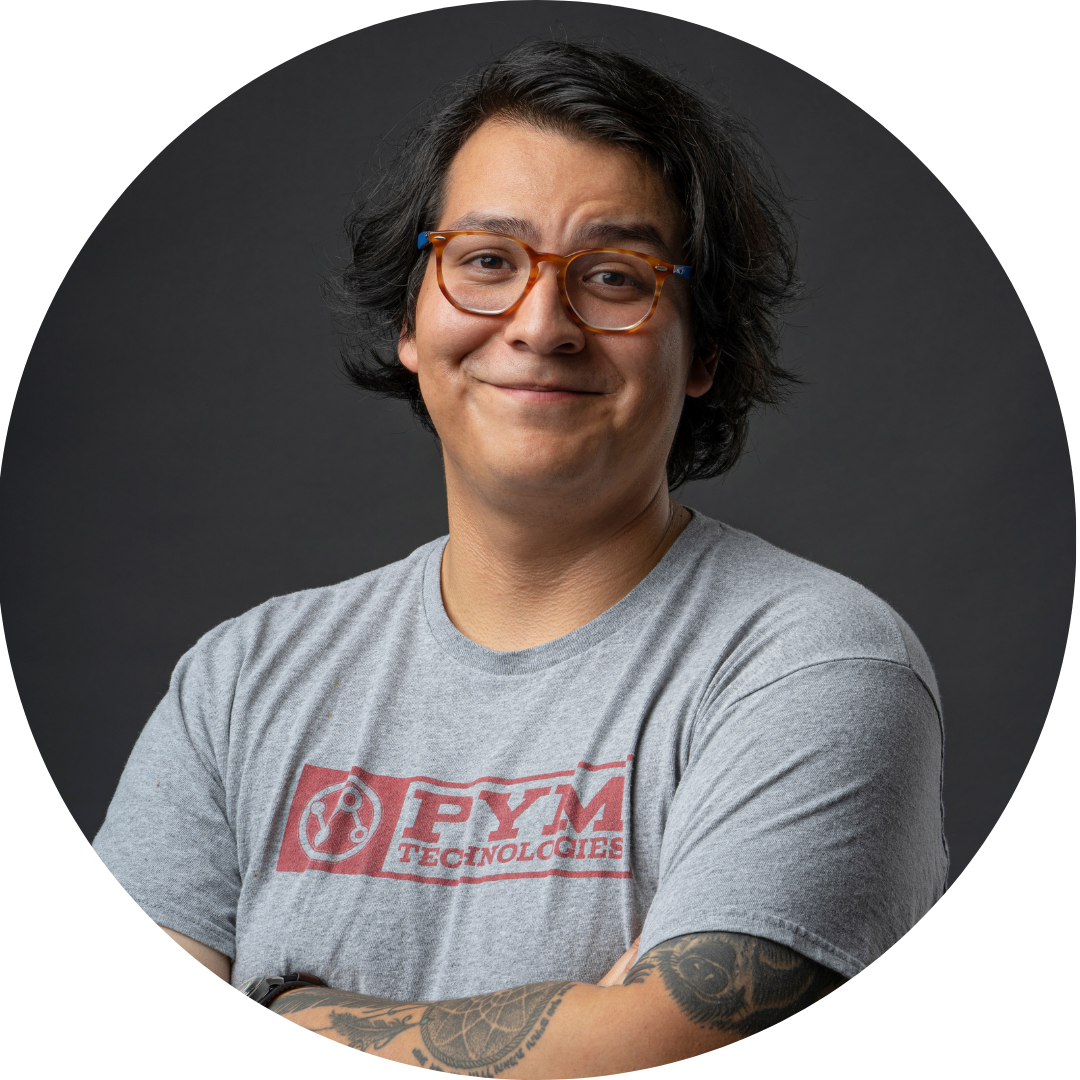 Myk Walton is a Professional Chef who loves to share his culinary creations (and music, family, etc.) on Instagram (@mykwalton). He named his Designer Beef cow "Gomer" and has dedicated himself to making the most of Gomer's sacrifice by helping others do the same!