Posole 
Mouth-watering Mexican soup, Myk's way.

Difficulty (0 = Caveman, 5 = Thomas Keller): 3

Serving size: 4-6

Prep/cook time: 1 hour

Meat temp: Well-done
Ingredients: 
1 onion, diced

1 cilantro 

1 head garlic, diced

12 tomatillos 

3-5 beef tail

6 bell peppers, green  

8 limes 

2 tsp

onion granules

2 tsp garlic gra

nules

Salt and pepper 

4 tsp olive oil 

1 lb stew meat

32 oz hominy 

6 cups beef broth 
Directions: 
On a baking sheet, add the tomatillos, bell peppers and garlic and bake at 400°F for 20-30 minutes, or until the tomatillos are browned and soft. 

In a pan with oil, add the onion, garlic, tomatillo, salt and pepp

er, garlic granules and sautéed until very soft.

Add th

e broth and tail and

simmer for one hour. 

After, remove the bones and with a stick blender, carefully blend the mix until smooth, then squeeze all the limes in and mix. 

In a separate pot, add water and bring to the boil and add hominy and cook until tender (about 5 minutes at the boil). 

Remove from heat and with a slotted spoon scoop the hominy into the bottom of the bowl and top with broth, serve garnish with cilantro, and radish.
Need more help? 
Have questions on the recipe or how to prepare your Designer Beef? Shoot an email to our Chef: myk@designyourbeef.com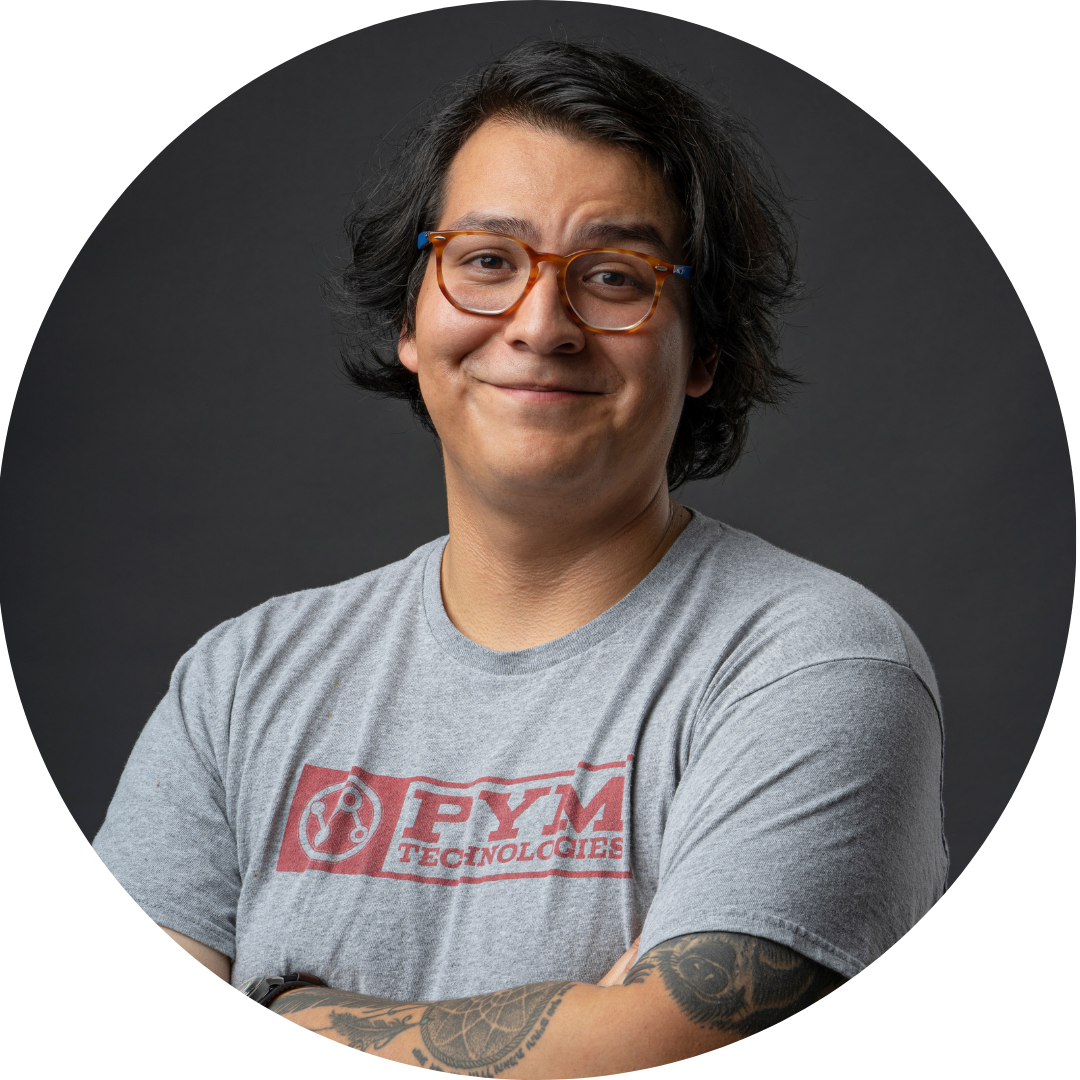 Myk Walton is a Professional Chef who loves to share his culinary creations (and music, family, etc.) on Instagram (@mykwalton). He named his Designer Beef cow "Gomer" and has dedicated himself to making the most of Gomer's sacrifice by helping others do the same!