Philly Cheesesteak
A family friendly classic American dish that's sure to please.

Difficulty (0 = Caveman, 5 = Thomas Keller): 2

Serving size: 6-8

Prep/cook time: 45 min.

Meat temp: Med-well
Ingredients: 
3 Sirloin steaks

2 green bell peppers

1 cup cheese whiz

2 tbsp butter

2 onions, sliced

16 oz mushrooms, sliced

6 slices provolone 

2 hoagie rolls

1/2 cup parsley 

1 tbsp MSG

Salt and pepper

2 tbsp butter, room temperature
Directions: 
Slice the bells, onions, mushrooms and sautéed in a pan in the butter until soft. 

Thinly slice the beef, and season with MSG, salt and pepper. 

Add the beef to the veggie mix. 

Cook on medium heat until the beef is cooked through, about 5 minutes (assuming you sliced it thin enough). 

Toast the hoagie rolls, spread the remaining 2 tablespoons of butter and chopped parsley on each roll and toast to your liking in the oven or in a pan face down. 

Squeeze the cheese whiz into the meat veggie mix and coat.

Lay the mix into the toasted hoagies and top with the provolone. It'll melt on its own, so lay the mix down while it's hot. 
Need more help? 
Have questions on the recipe or how to prepare your Designer Beef? Shoot an email to our Chef: myk@designyourbeef.com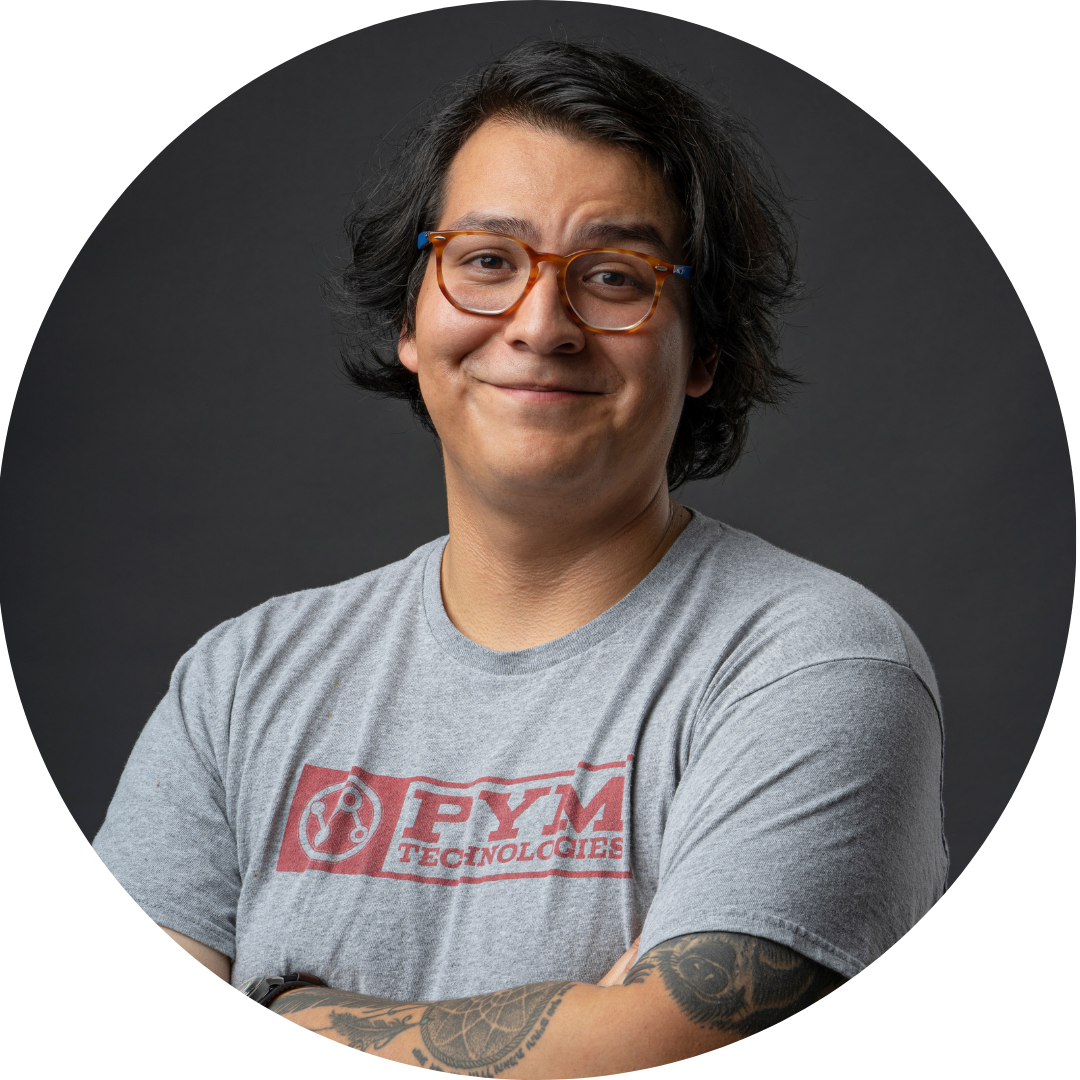 Myk Walton is a Professional Chef who loves to share his culinary creations (and music, family, etc.) on Instagram (@mykwalton). He named his Designer Beef cow "Gomer" and has dedicated himself to making the most of Gomer's sacrifice by helping others do the same!