Swedish Meatballs
IKEA can't compare with Chef Myk's meatballs! Build your own on a cold winter's night to warm up and stay satisfied through the night.

Difficulty (0 = Caveman, 5 = Thomas Keller): 3

Serving size: 4-6

Prep/cook time: 45 min.

Meat temp: Med-well
Ingredients: 
2 lbs dry-aged beef

1/4 cup bread, pulled apart and shredded finely by hand or knife

1/4 cup parsley 

1 tbsp nutmeg 

1/2 cup minced red onion 

1 tsp garlic granules

1 tsp onion granules 

1 egg 

1 cup butter

1 cup flour 

2 cups beef broth 

1 cup heavy cream 

1 tbsp dijon mustard
Directions: 
Mix beef, shredded bread, parsley, nutmeg, 1/2 minced onions, salt and pepper, garlic granules and onion granules.

Shape into balls, relatively small. 

Heat a pan and sear the meatballs on two sides (about 2 minutes each side).

Remove meatballs.

Add butter to melt, then add flour and mix thoroughly for about 1 minute.

Add cream, mustard, beef broth, remaining onions. Cook for about 5 minutes on medium heat.

Add meatballs back and continue cooking until meat is at your desired temperature. 
Need more help? 
Have questions on the recipe or how to prepare your Designer Beef? Shoot an email to our Chef: myk@designyourbeef.com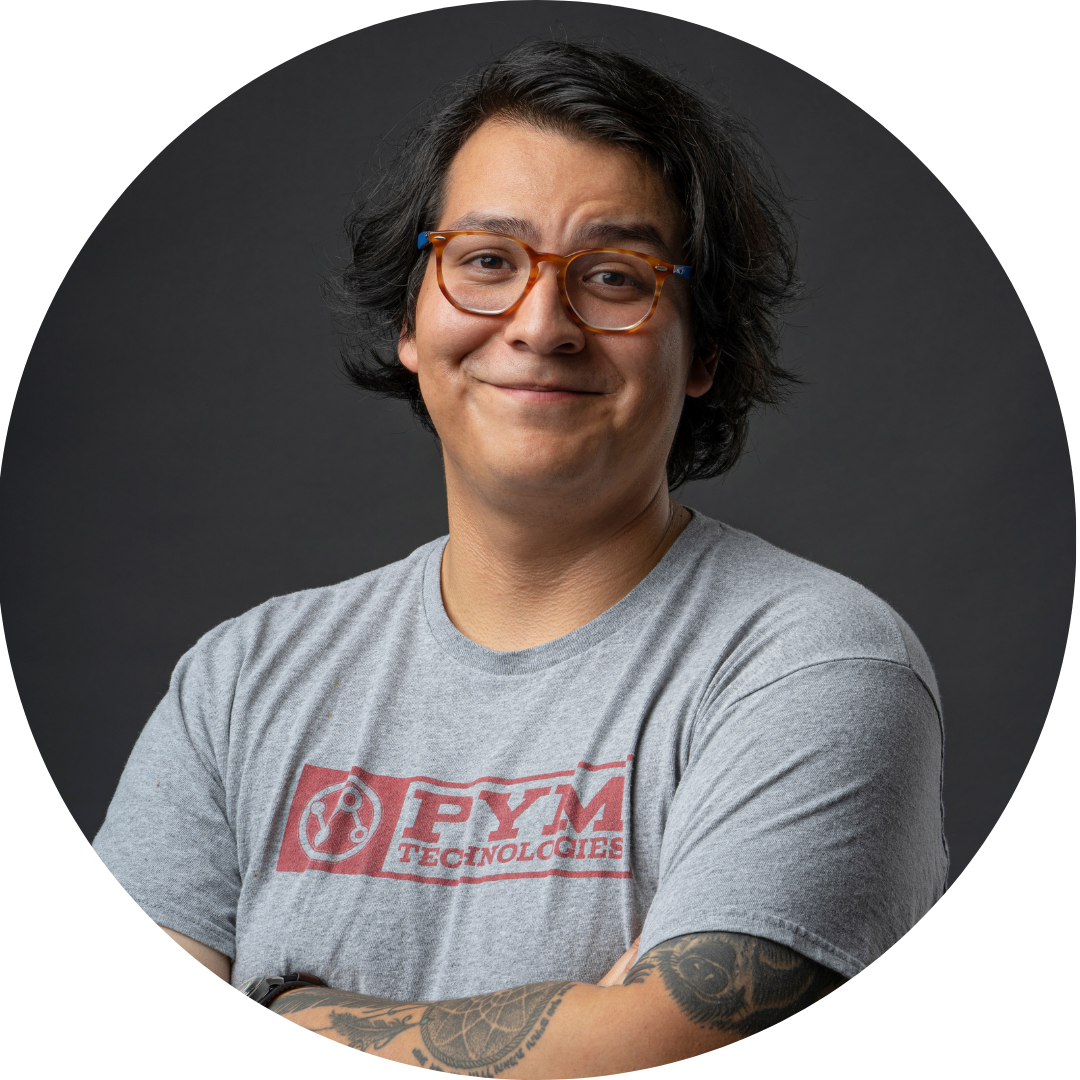 Myk Walton is a Professional Chef who loves to share his culinary creations (and music, family, etc.) on Instagram (@mykwalton). He named his Designer Beef cow "Gomer" and has dedicated himself to making the most of Gomer's sacrifice by helping others do the same!