Meatloaf
This is your Grandma's meatloaf (but better since it features dry-aged ground beef)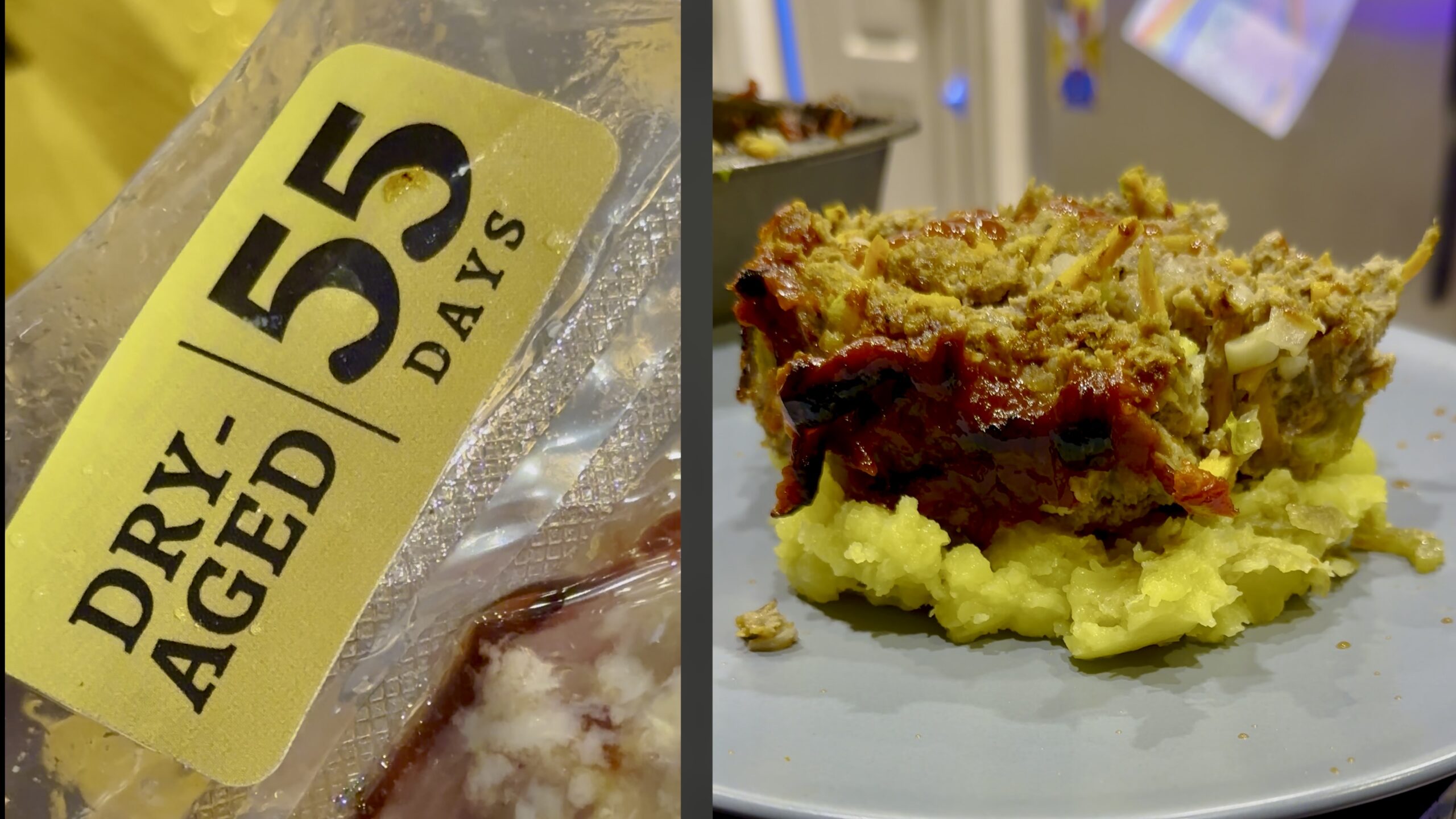 Difficulty (0 = Caveman, 5 = Thomas Keller): 3

Serving size: 6

Prep/cook time: 1 hour, 30 minutes

Meat temp: Medium-well
Ingredients: 
1 stalk celery, minced

1 head garlic, minced

20 oz beef

1 tbsp dijon mustard

2 tbsp ketchup 

1 cup bread crumbs

2 eggs

Salt and pepper

1 carrot, shredded 

2 cups ketchup
Directions: 
In a large bowl, add the celery, garlic, beef, dijon, ketchup, bread crumbs, eggs, salt and pepper and shredded carrot and mix thoroughly.

Preheat oven to 425°F.

In a bread loaf pan, shape the meatloaf, make sure it comes up to the top.

Once the meatloaf is laid, cover the top with a thick layer of ketchup. 

Put the meatloaf in the oven for 20 minutes, then lower the heat to 350°F and continue to cook for 35 minutes. 

Dry aged meat cooks faster. This meatloaf is excellent for a quick and easy meal. 

Let the meatloaf rest for at least 10 minutes before cutting, or it'll crumble and dissolve. 
Video demo: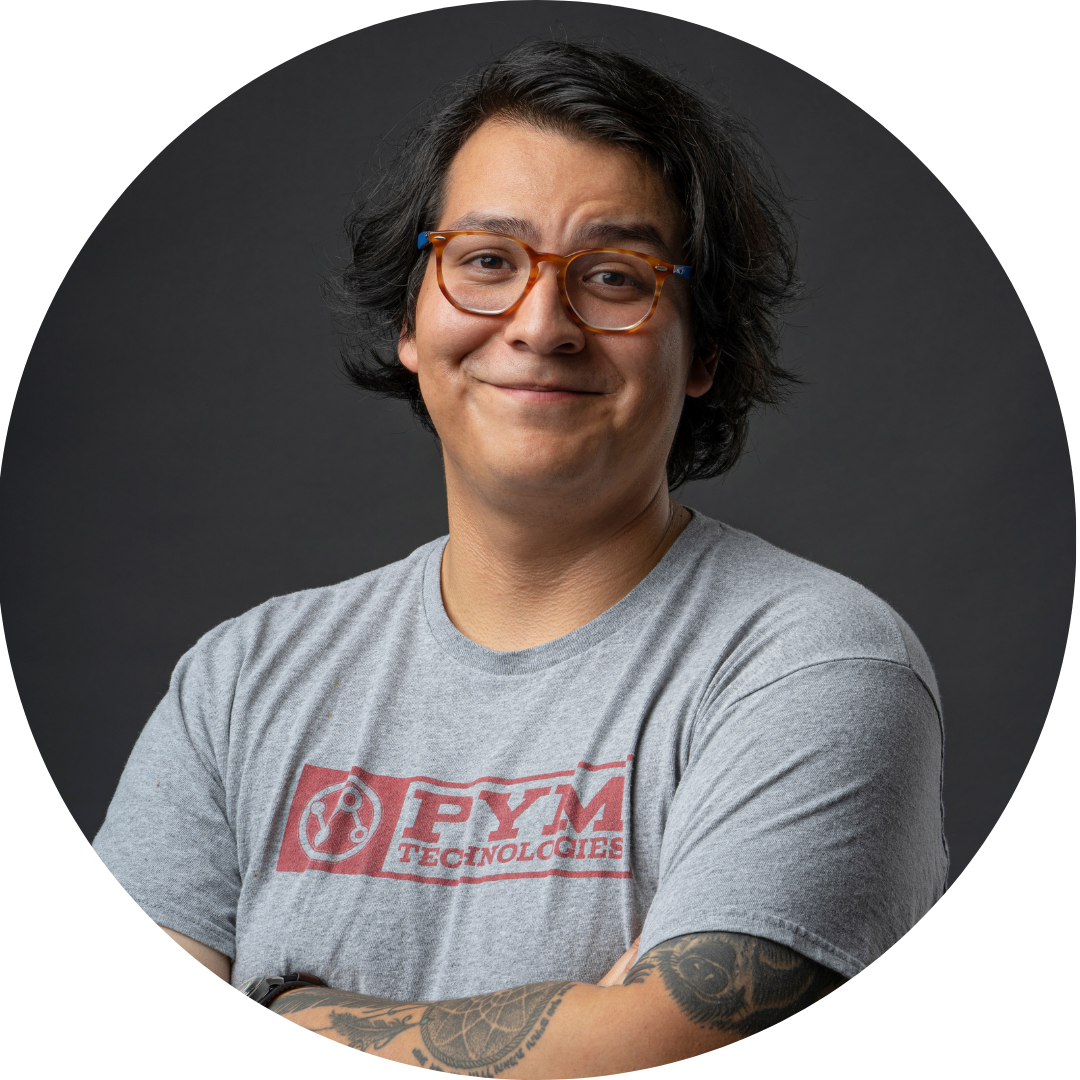 Myk Walton is a Professional Chef who loves to share his culinary creations (and music, family, etc.) on Instagram (@mykwalton). He named his Designer Beef cow "Gomer" and has dedicated himself to making the most of Gomer's sacrifice by helping others do the same!