Fajita Fries 
French fries loaded with fajita meat, cheese, beans, pico and more – Utilize your Beef Tallow Fries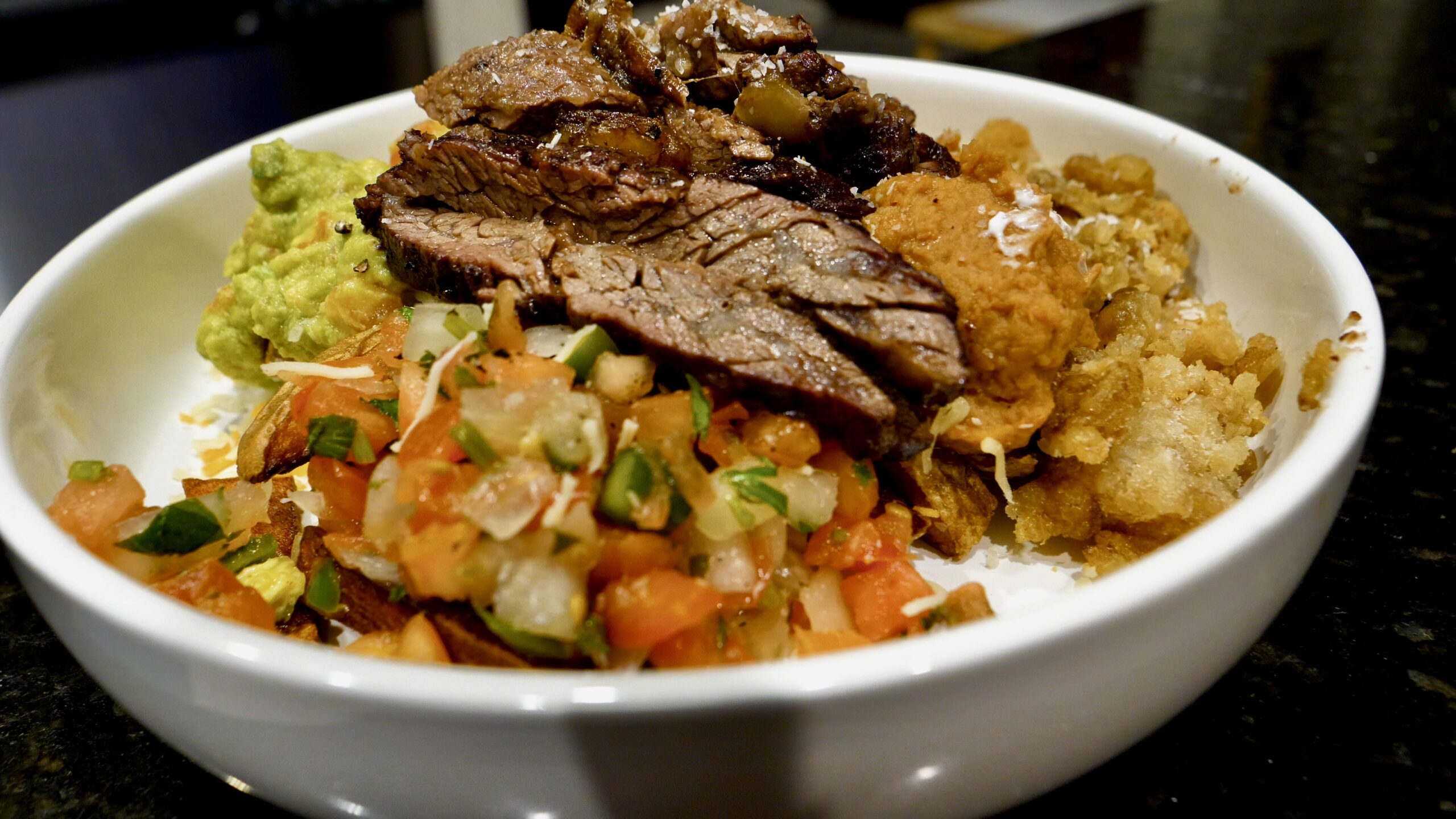 Difficulty (0 = Caveman, 5 = Thomas Keller): 2

Serving size: 4

Prep/cook time: 1 hour 

Meat temp: Medium well 
Ingredients: 
6 yukon potatoes 

3 cups beef tallow 

2 lbs fajita meat

4 oz Mexican blend shredded cheese

1 cup pico de gallo salsa to garnish

1 cup refried beans

1 cup sour cream

1 cup of guacamole 
Directions: 
Slice the potatoes into fry sized wedges, place in cold, lightly salted water to cover and set in fridge.

Reheat your refried beans by rehydrating with a few tablespoons of chicken broth and preheat oven to 350°F.  

Season the fajita meat with salt and pepper to your liking.

Get a skillet hot and add the oil until smoking hot.

Sear the beef for about 4 minutes per side, then place in the oven at 350°F for 10 minutes.

Let the beef cool. 

Place 3 cups of beef tallow in a deep fryer or heavy pan. Let heat come to 375°F (use a thermometer)

Carefully place the fries in the tallow, laying them away from you.

The fries will become a dark golden color after about 10 minutes, be sure to keep an eye on the temperature and adjust accordingly.

Pull the fries out of the oil and let them sit for 3 minutes to crisp up, then place them back into the oil for 3 more minutes and remove, laying onto paper towels to drain excess oil, then lightly salt. 

Arrange the fries on your plate, immediately topping with cheese so it begins to melt slightly.

Top the fries with beans, sour cream, guacamole, extra cheese, pico. 

Slice your fajita meat and add to the top of your fries.
Video Demo: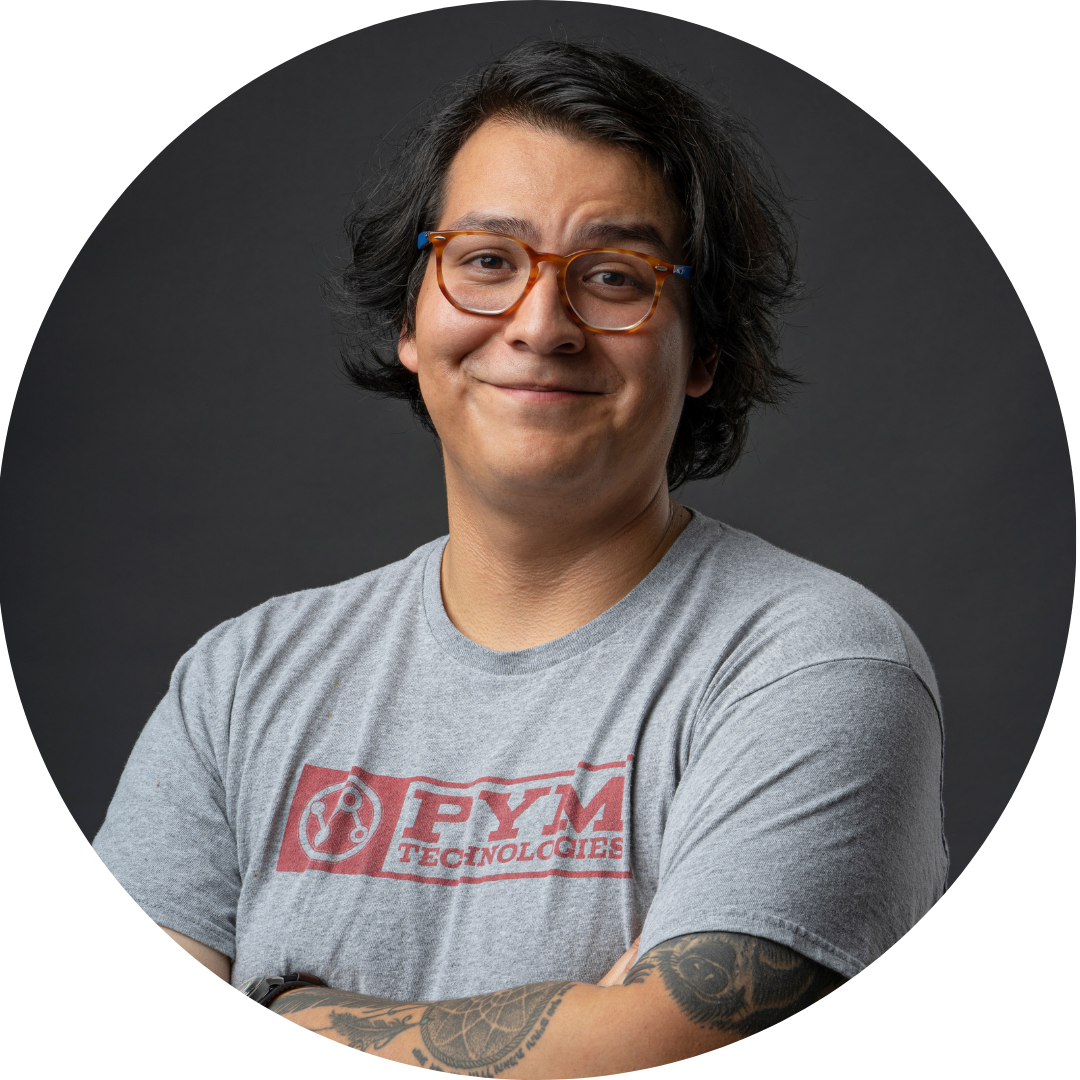 Myk Walton is a Professional Chef who loves to share his culinary creations (and music, family, etc.) on Instagram (@mykwalton). He named his Designer Beef cow "Gomer" and has dedicated himself to making the most of Gomer's sacrifice by helping others do the same!