Kidney Stew with Brown Sauce 
Kidney stew is Chef Myk's own creation. It is a hearty stew that is best served on a cold winters day. Enjoy with some sourdough bread for a complete winter dinner.

Difficulty (0 = Caveman, 5 = Thomas Keller): 4

Serving size: 3-5

Prep/cook time: 1 hour

Meat temp: Well-done
Ingredients: 
3 cups kidneys 

4 onions, julienned 

1 head garlic, minced 

4 tbsp MSG

Salt and pepper

2 tbsp garlic granules

2 tbsp onion granules 

3 carrots, shredded 

3 tbsp beef compound butter, or oil 

8 oz mushrooms, sliced 
Brown sauce: 
2 cups beef broth 

2 tbsp butter 

2 tbsp flour

2 tbsp red wine 

Salt and pepper

2 bay leaves 
Directions: 
In a dutch oven, heat the oil until hot. 

Add all the stew ingredients and sauté until soft (about 5 minutes), and remove from heat.

In another pot, add the butter on medium heat until melted.

Then add the flour and whisk until incorporated and cook for 2 minutes. 

Add the red wine and cook for 2 minutes.

Whisk in the beef broth, salt and pepper and bay leaves.

Add the brown sauce to the stew mix, add one cup of broth and cook on medium heat for 30 minutes.
Need more help? 
Have questions on the recipe or how to prepare your Designer Beef? Shoot an email to our Chef: myk@designyourbeef.com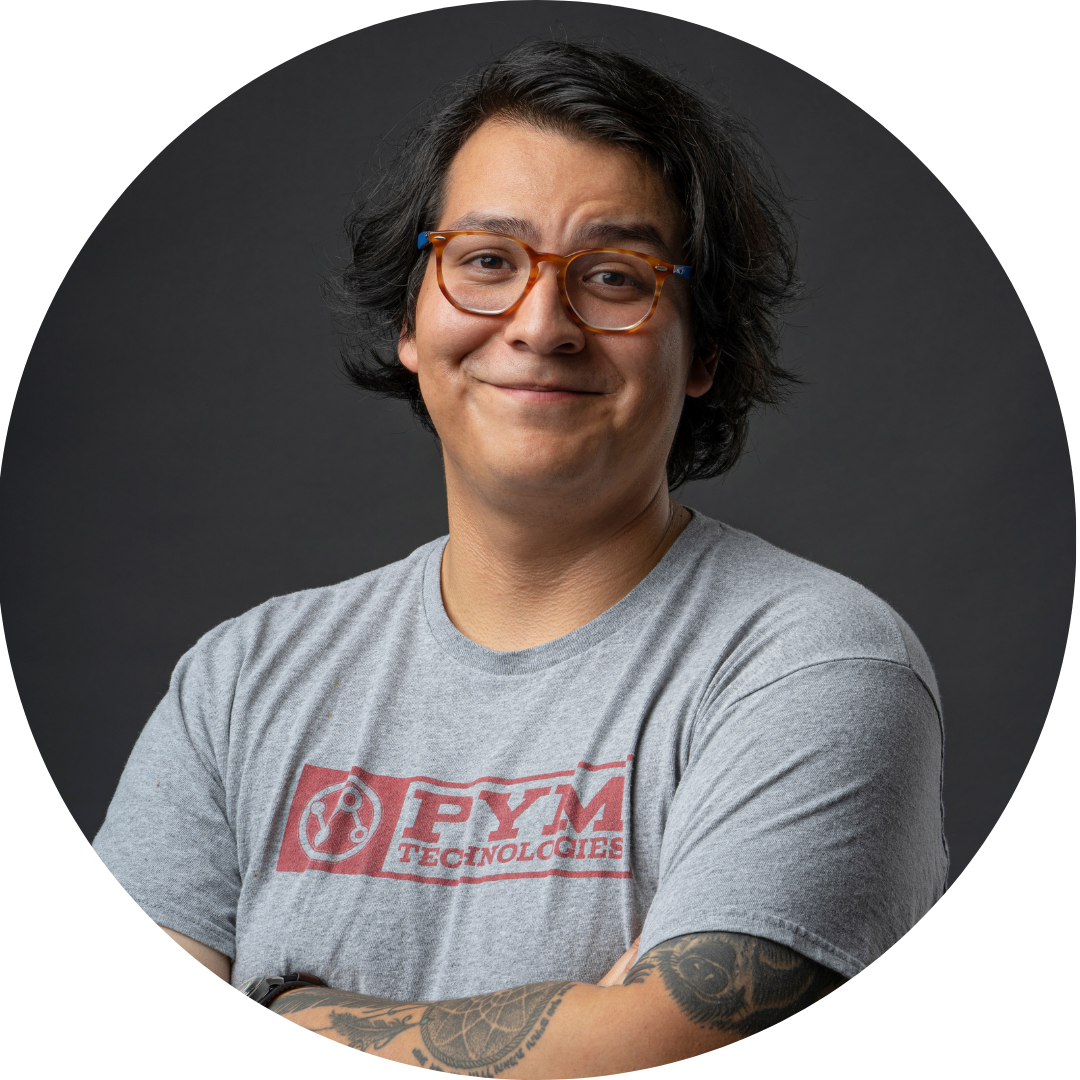 Myk Walton is a Professional Chef who loves to share his culinary creations (and music, family, etc.) on Instagram (@mykwalton). He named his Designer Beef cow "Gomer" and has dedicated himself to making the most of Gomer's sacrifice by helping others do the same!