One of the best things about being part of Designer Beef is being welcomed out to the ranch to see the full operation. We love watching our customers see their animal and all the processes that happen daily here at Designer Beef to take the best care of their animal.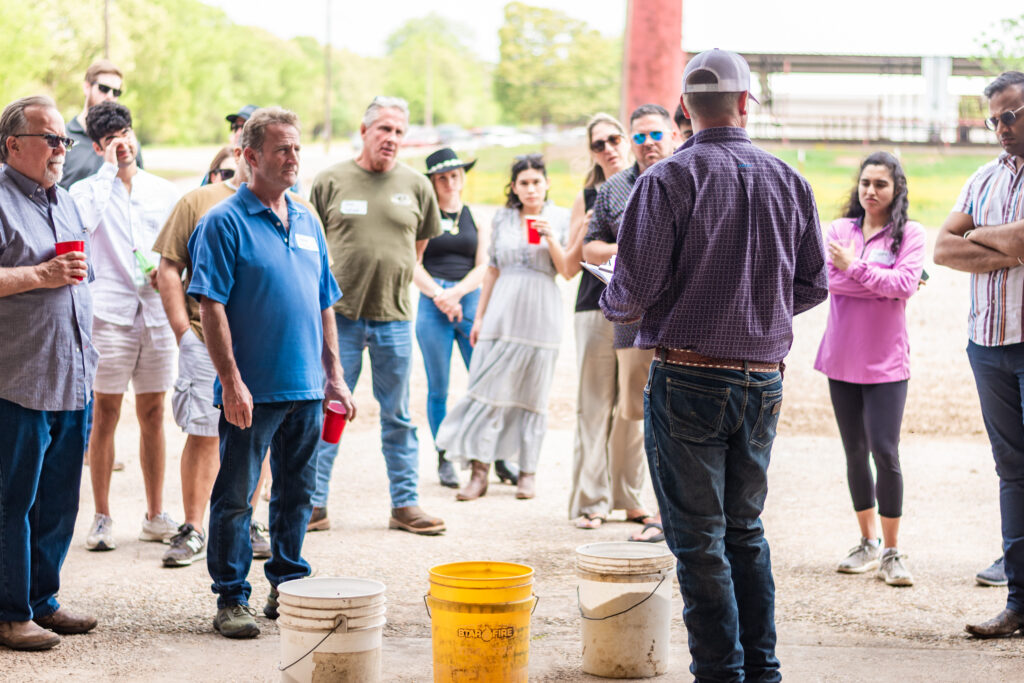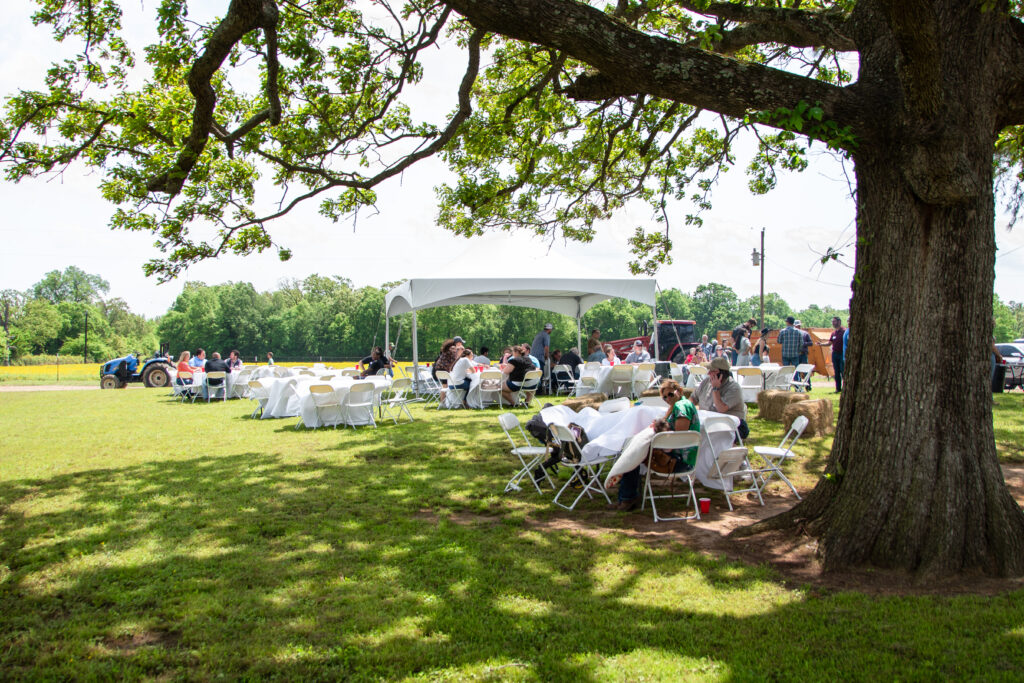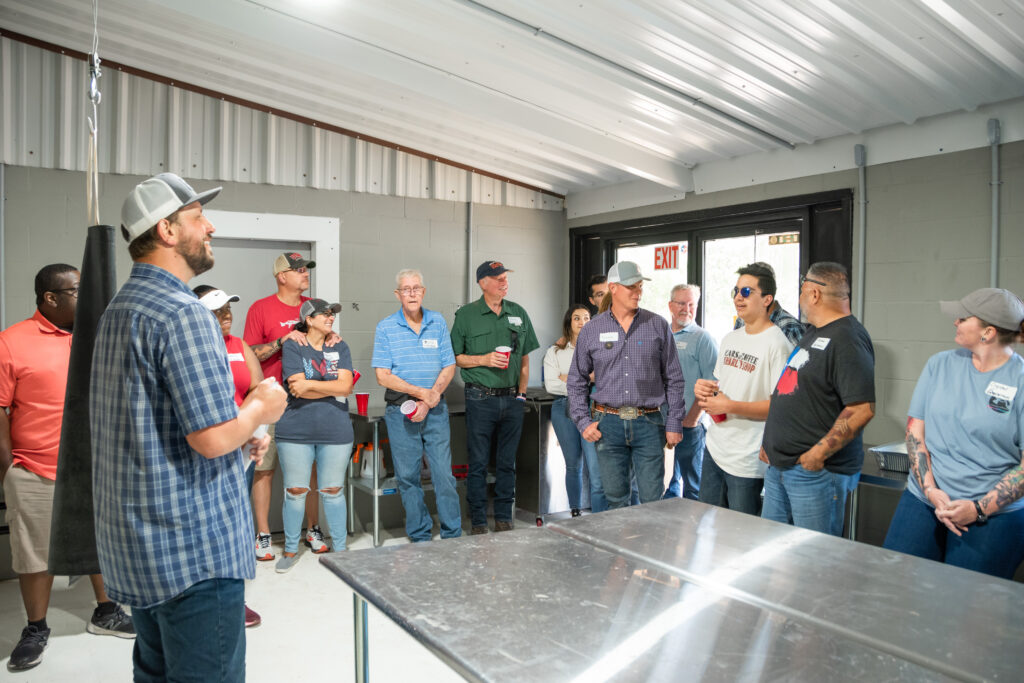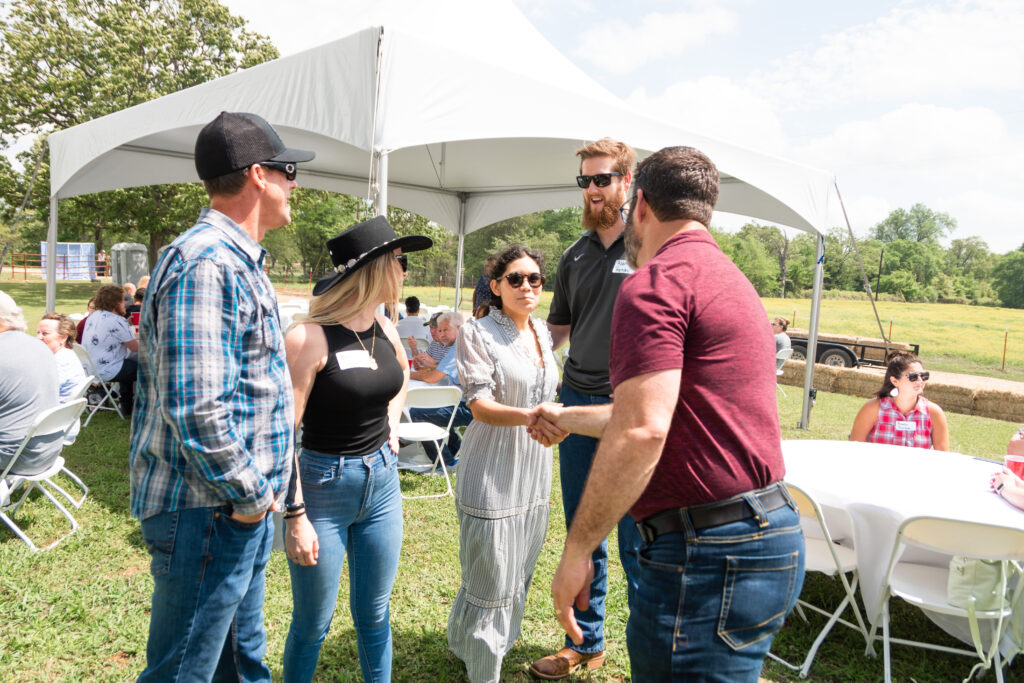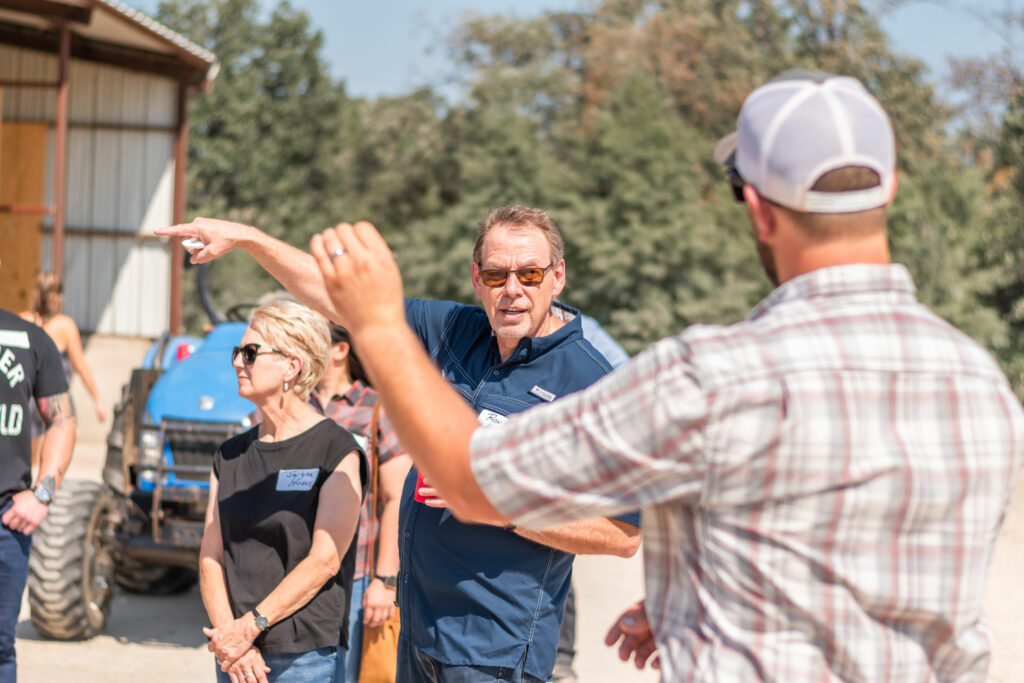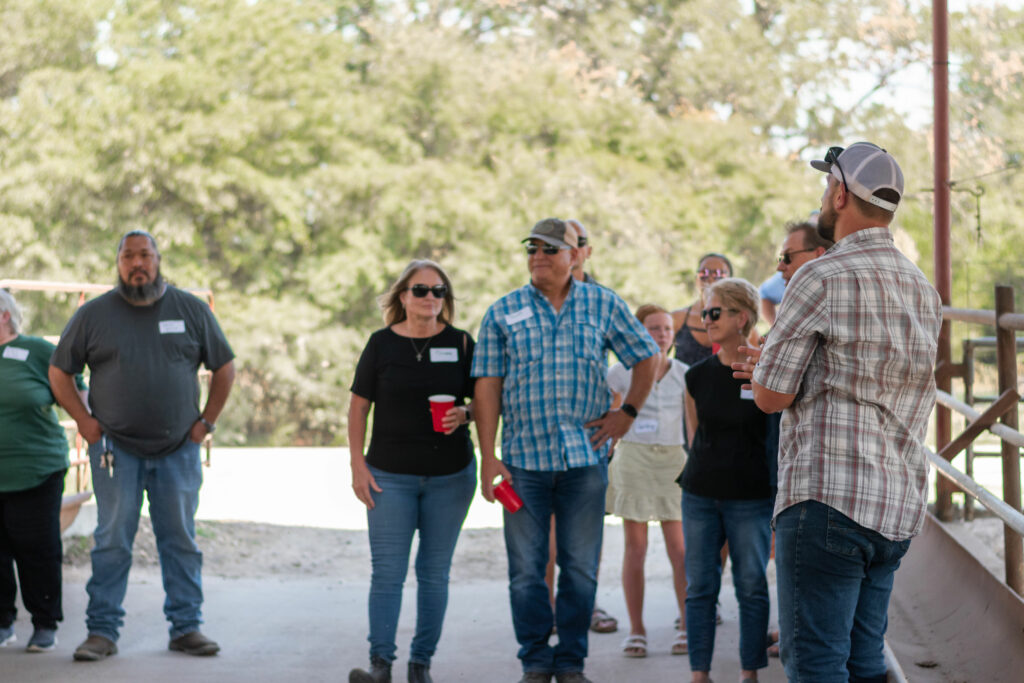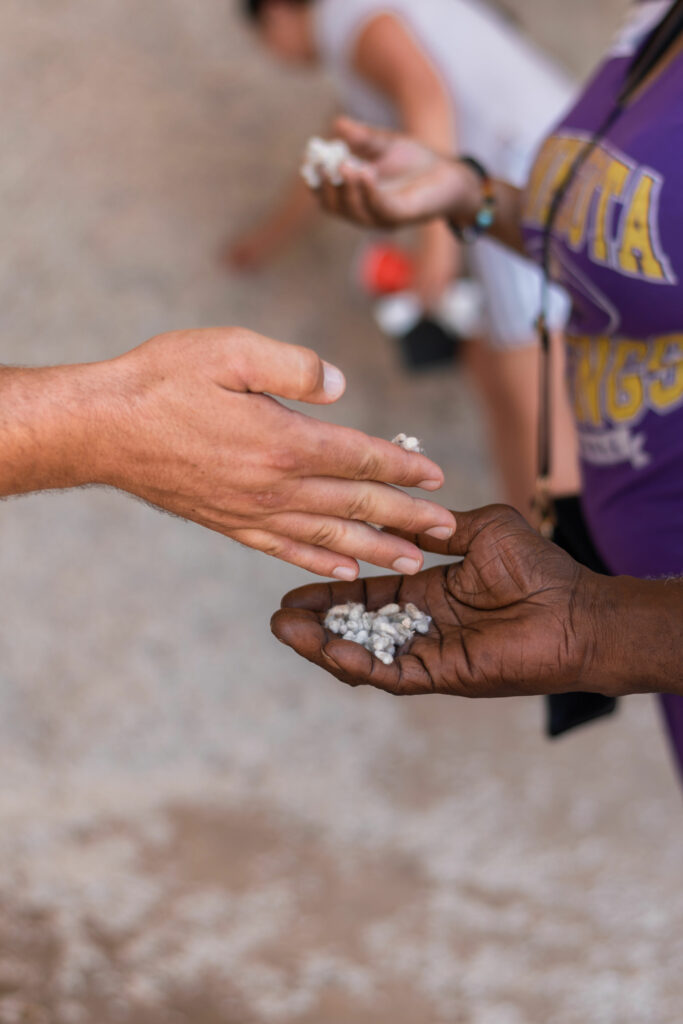 We had so much fun welcoming our customers out to The Ranch in Detroit this year to the Customer Appreciation Event.  We hosted a spring event and a fall event. Our customers were able to go on a hayride and take a full tour of the ranch. This included a walk through where they could feel and see all the feed ingredients used to build each Designer Beef ration. They were able to see the barns where their cows are fed daily and the clean water that their animals enjoy. Then they walked through the butcher facility and aging room as well as the processing room all located on the same ranch their animals are raised.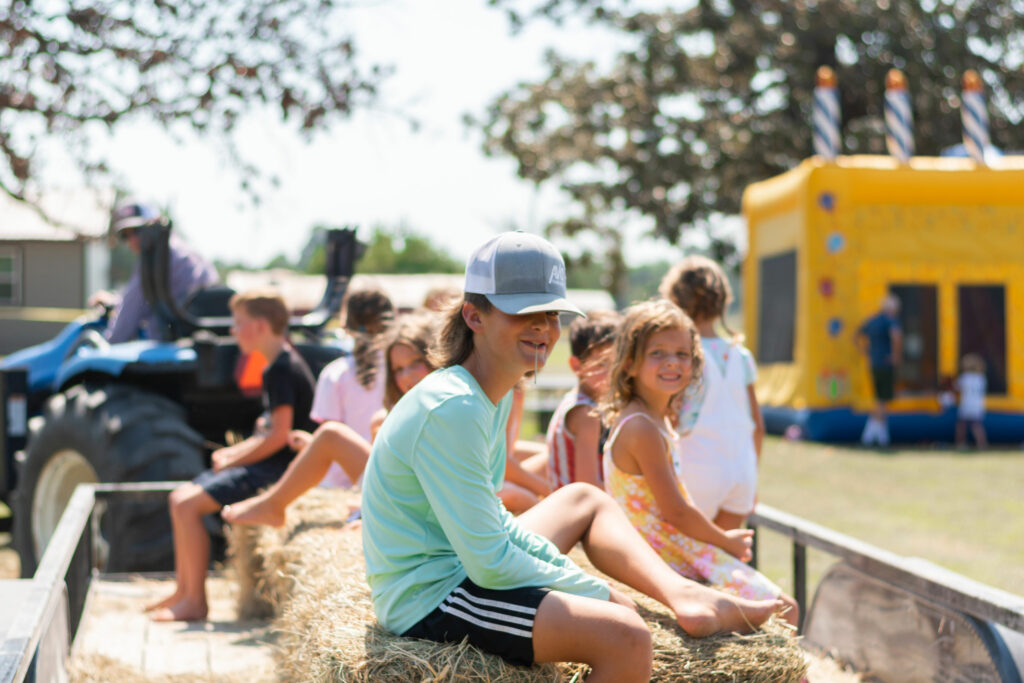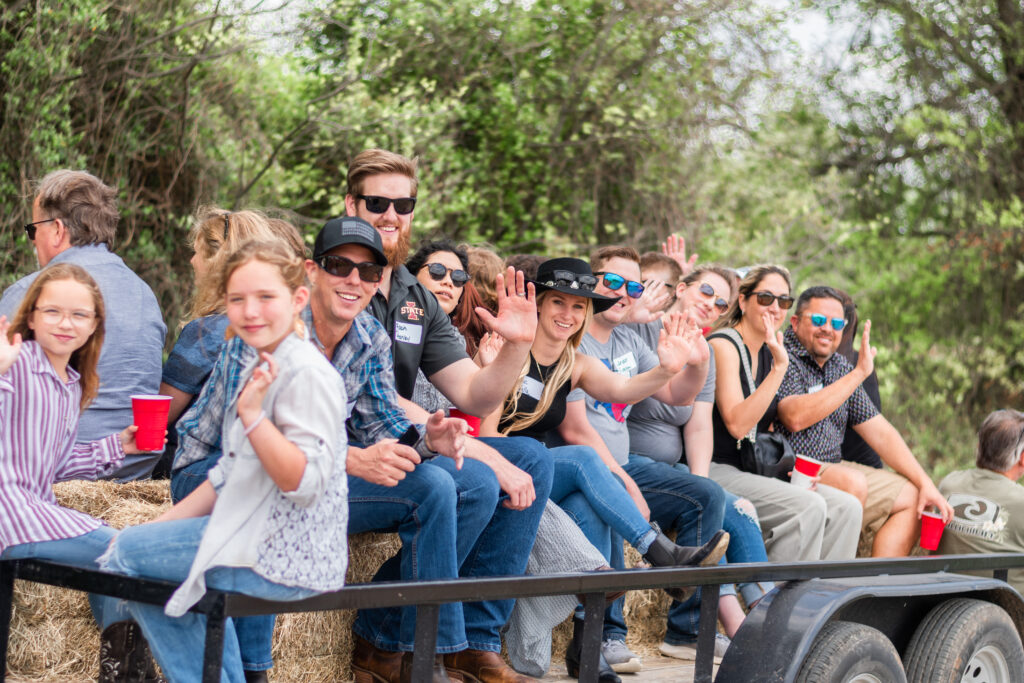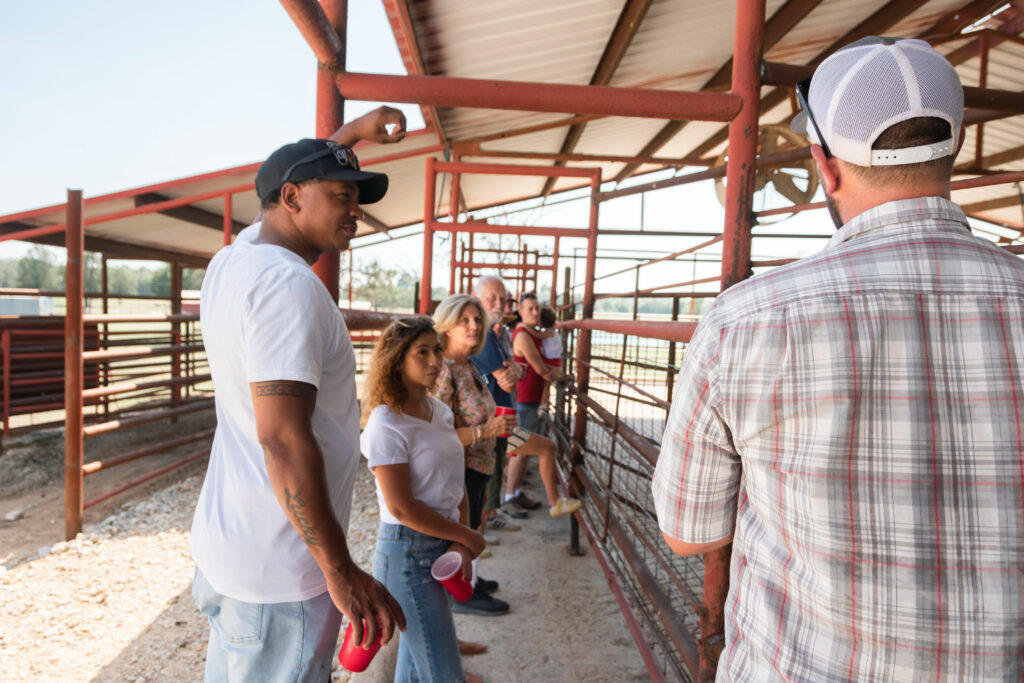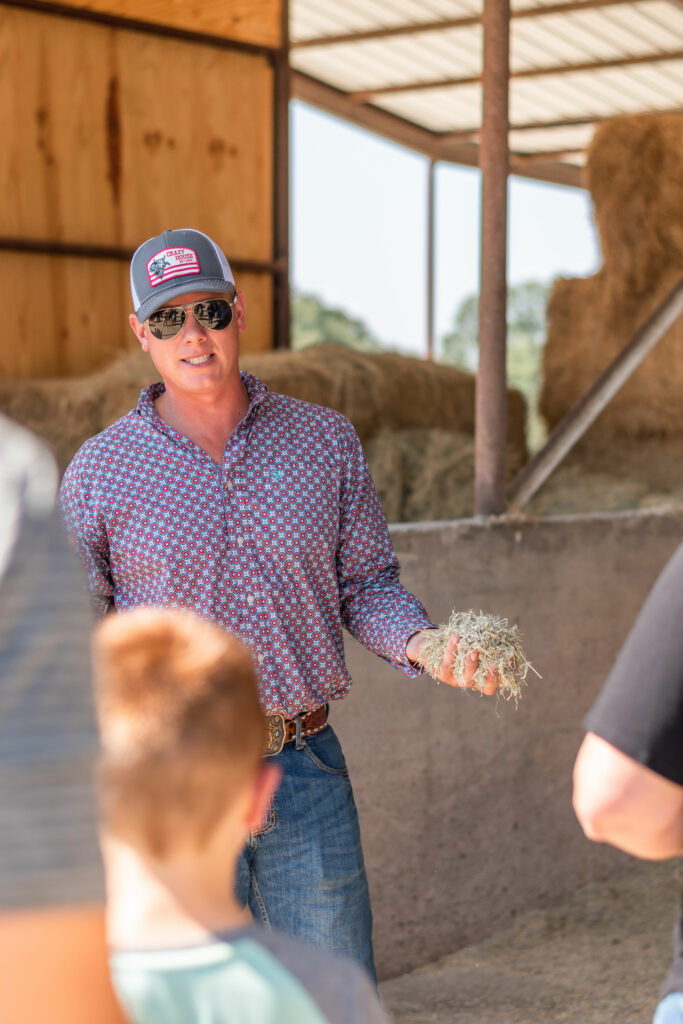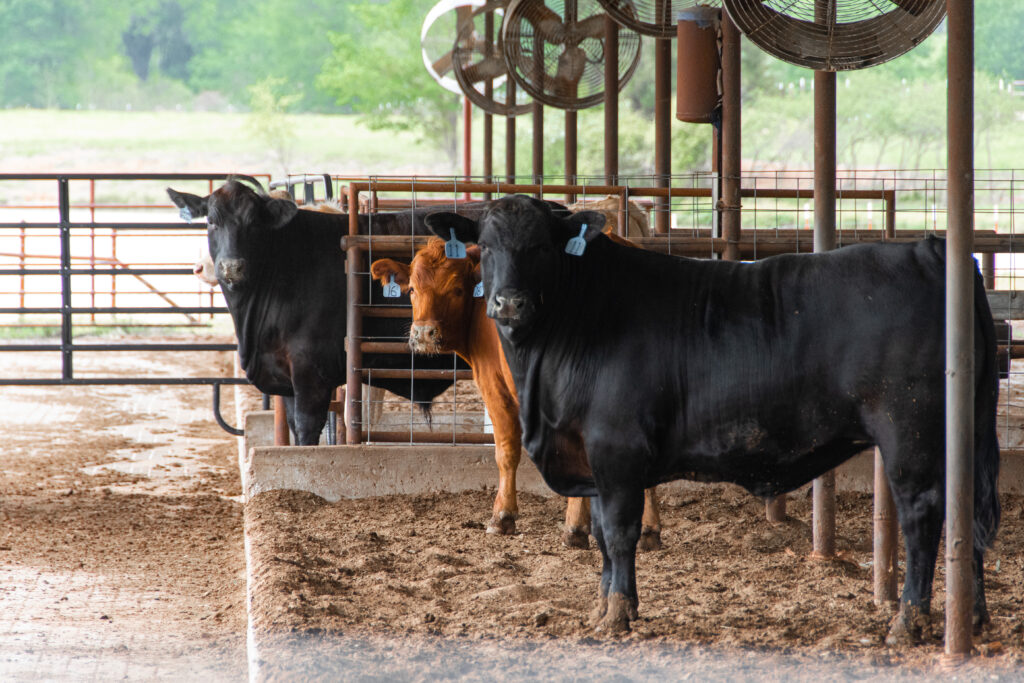 After our customers completed the tour they were welcomed back underneath the trees to enjoy delicious 60 day dry-aged burgers. They also sampled multiple kinds of dry-aged steak that everyone enjoyed. The kids also were able to play in the bounce house and play some volleyball. We even got to celebrate the sweetest one year old who got to celebrate her 1st birthday with a big Ribeye Steak Cake. It was the best!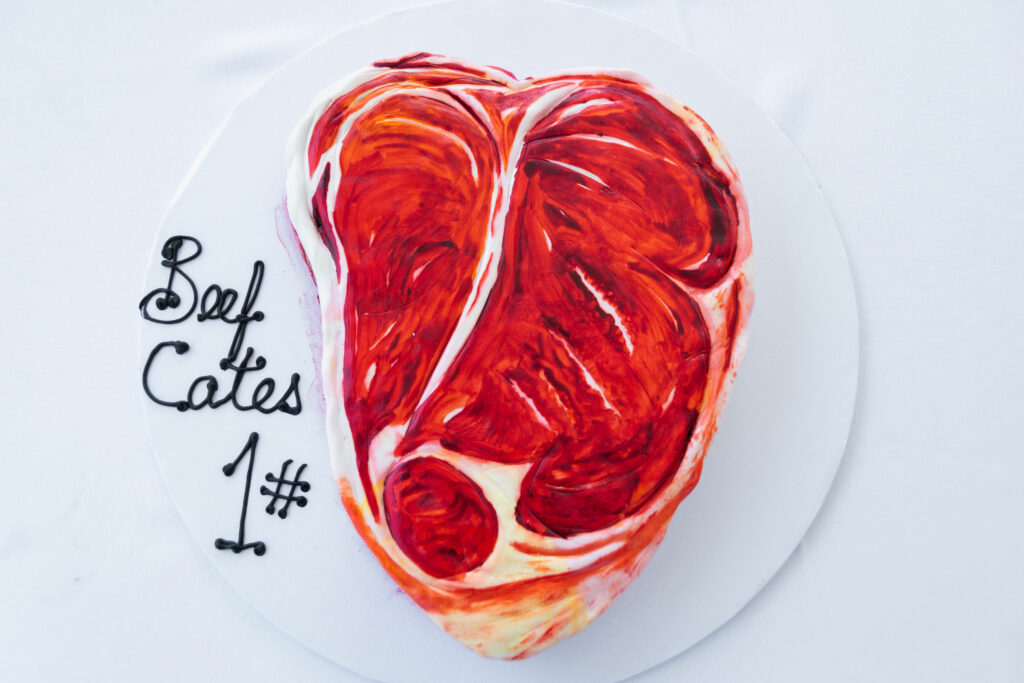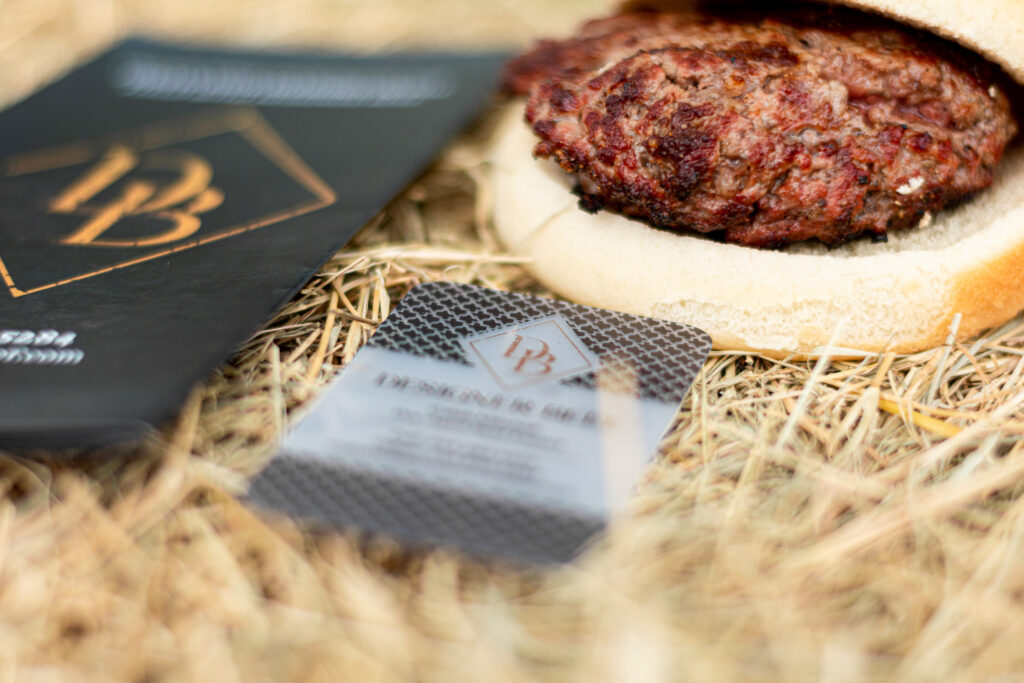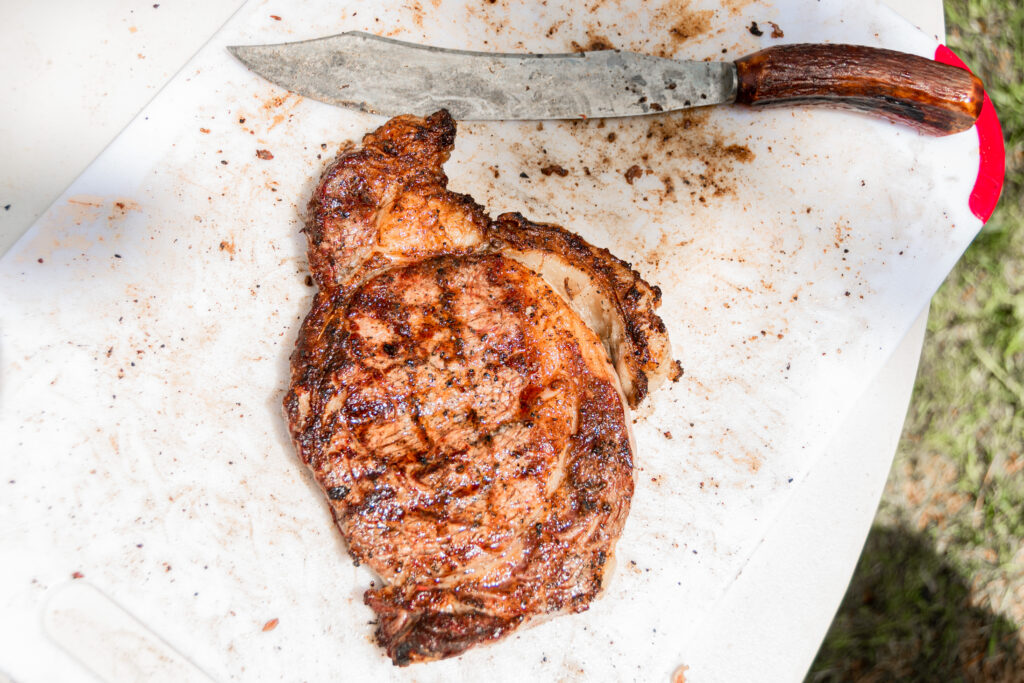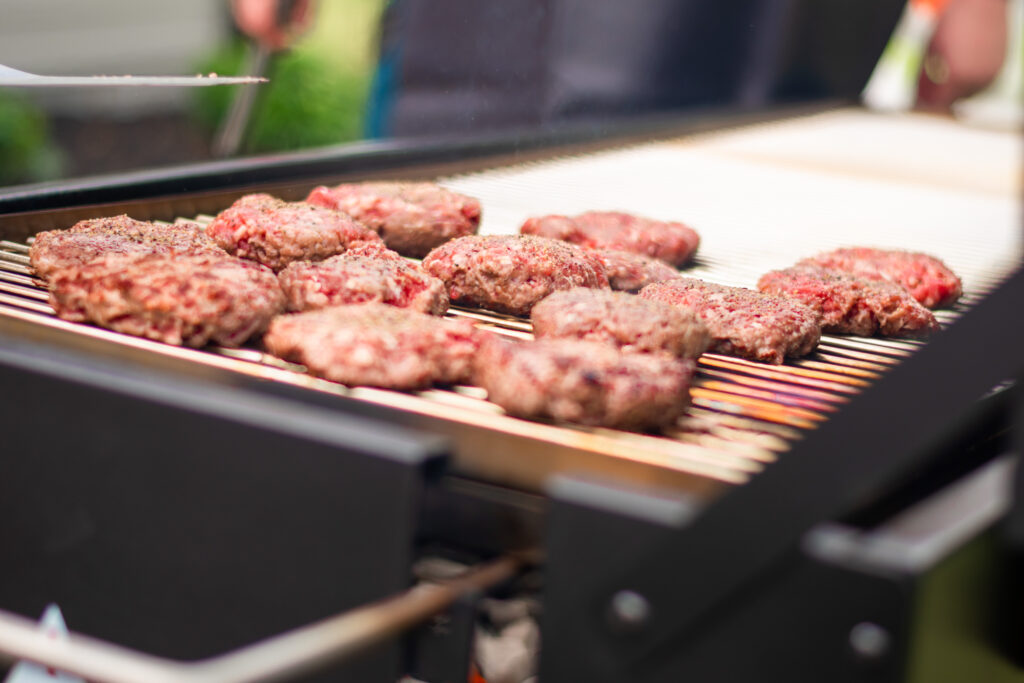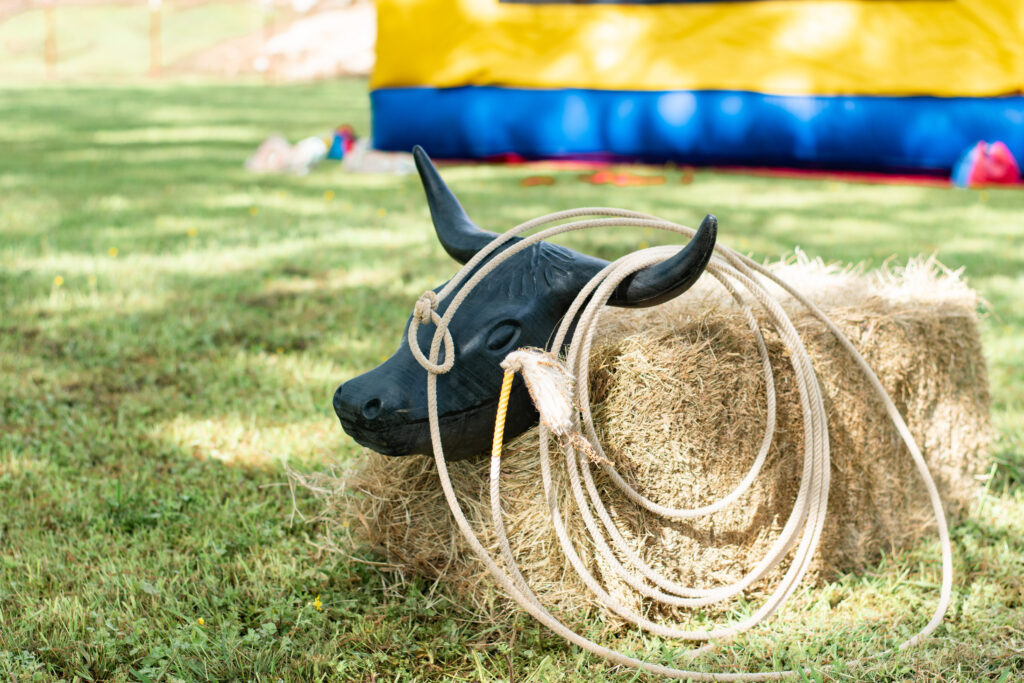 We always enjoy seeing our customers come out to the ranch and see the operation from start to finish. Y'all are the best customers and we are thankful for each of you.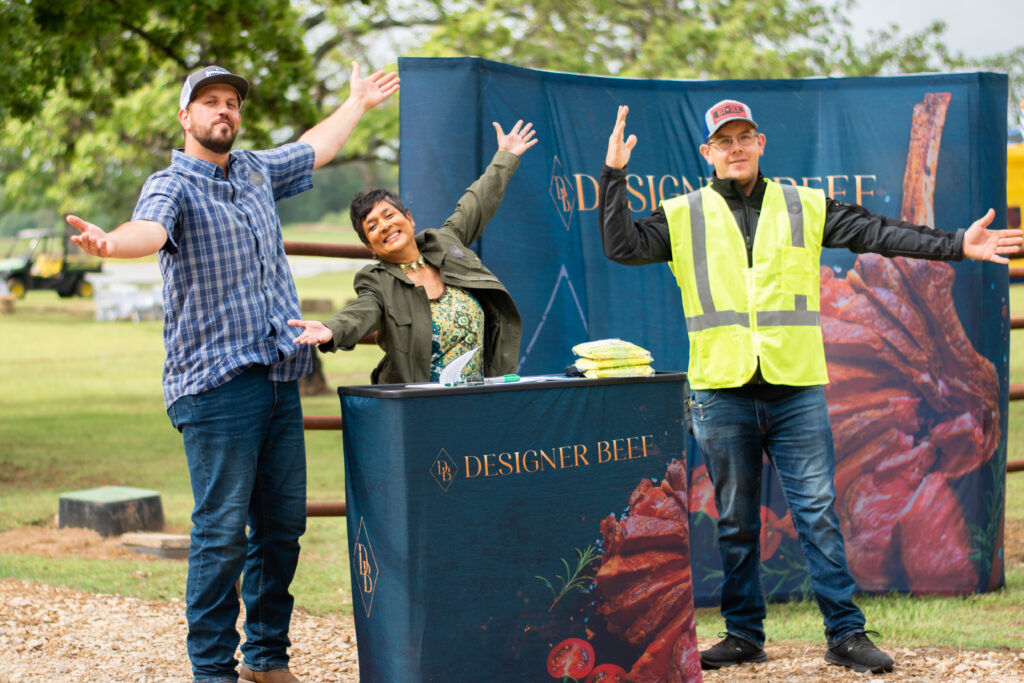 -The Designer Beef Team
Picture Credits go to https://naomioliviaphotography.pixieset.com/ Thank you so much for capturing our events so well.