Carpaccio Bone-In NY Strip
A delicious Spanish Tapa that is sure to impress. Thin sliced dry-aged NY strip with a tangy finish.

Difficulty (0 = Caveman, 5 = Thomas Keller): 4

Serving size: 3-4

Prep/cook time: 30 min.

Meat temp: Raw
Ingredients: 
2 NY strip 

1 cup arugula

3 tbsp capers or thinly sliced pickles 

2 tbsp mayonnaise

Fresh cracked pepper

1 tbsp dijon mustard 

Coarse salt, for garnish
Directions: 
Bring a pot of salted water to the boil (1 tablespoon of salt per gallon of water). A pot large enough to hold your steak.

Once the water is boiling, stick the steaks into the water for 45 seconds. This will kill all bacteria on the surface of the steak, making it suitable for eating raw. 

Trim the brown off the steak. This takes some skill, make sure your knife is razor sharp, watch your fingers and execute your knife skills to beast mode. 

Slice your trimmed steaks into as thin of strips as you can. 

Lay arugula on a plate and scatter the capers or pickles into t

he greens.

Lay the steak on top of the arugula in an open fanned out circle around the plate. 

Place a pea sized amount of mayo and dijon onto each piece of steak (a squeeze bottle comes in handy here) 

Garnish with a sprinkle of salt and fresh cracked pepper.
Need more help? 
Have questions on the recipe or how to prepare your Designer Beef? Shoot an email to our Chef: myk@designyourbeef.com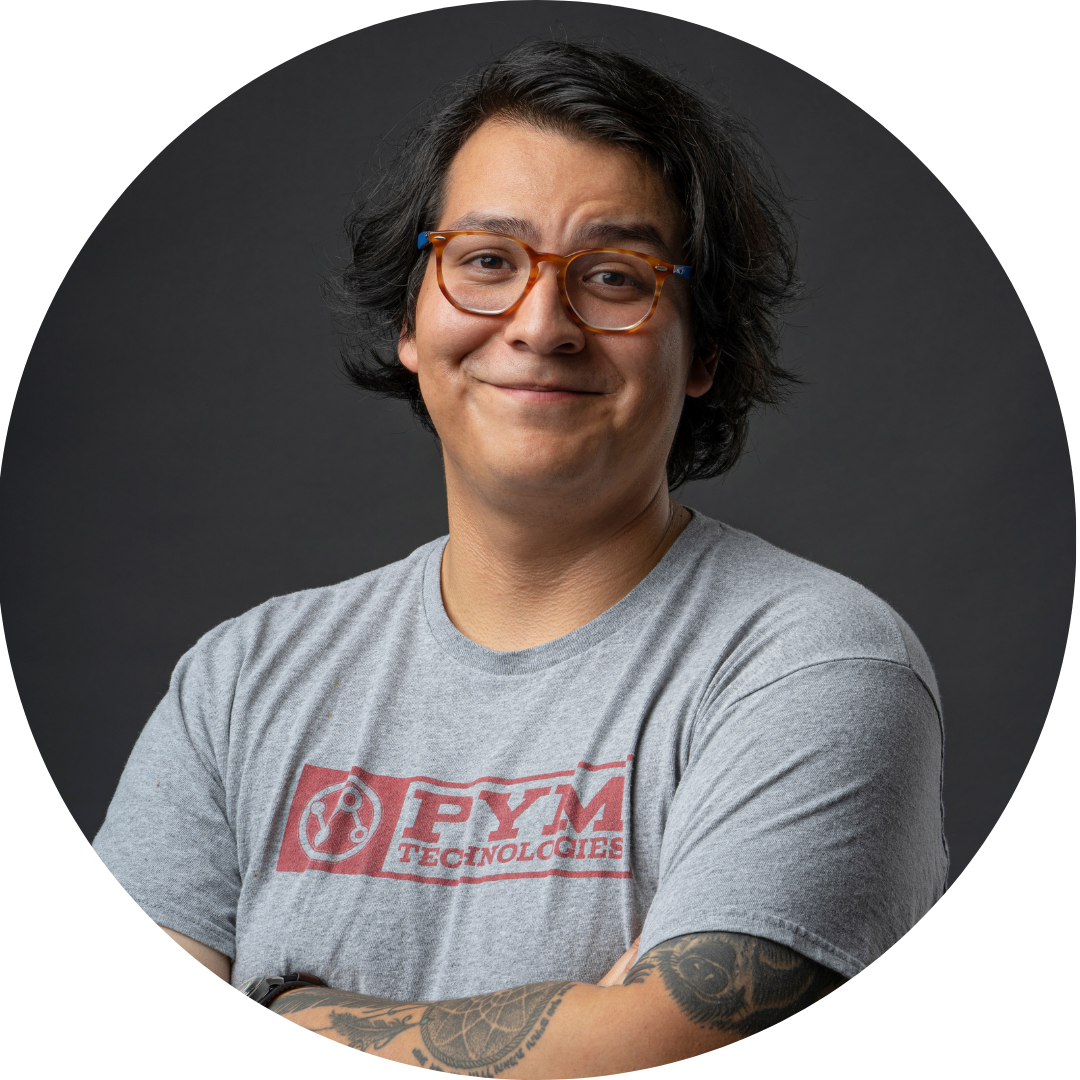 Myk Walton is a Professional Chef who loves to share his culinary creations (and music, family, etc.) on Instagram (@mykwalton). He named his Designer Beef cow "Gomer" and has dedicated himself to making the most of Gomer's sacrifice by helping others do the same!