Mongolian Beef 
This simple and tasty Taiwanese dish is easy to scale up for large families.

Difficulty (0 = Caveman, 5 = Thomas Keller): 4

Serving size: 2-4

Prep/cook time: 1 hour 15 min

Meat temp: Med-well
Ingredients: 
1 lb sliced beef

2 tbsp peanut oil 

1 medium white onion

2 tbsp soy sauce, plus 1 tbsp 

1 tbsp toasted sesame oil 

2 tbsp potato starch, plus one cup  

1 tbsp brown sugar 

1/2

cup chicken broth 

2 Thai chili

2 oz ginger, grated

Sesame seeds to garnish 

4 scallions, sliced 

4 cloves garlic 
Cornstarch slurry:
3 tbsp cornstarch

3 tbsp water
Directions: 
Combine beef, soy sauce, sesame oil and potato starch in a bowl. Let marinate in the fridge covered for 45 minutes. 

Remove from marinade and toss in 1 cup potato starch to coat. 

Put a small pot on medium heat and fill with bro

wn sugar, broth an

d 1 tablespoon soy sauce. 

In a wok or large pan, heat peanut oil until hot and

cook onions,

garlic, ginger and chili for about 2 minutes on medium heat, then crank up the heat and add the beef until it crisps.

For the slurry, combine cornstarch and water in a separate bowl and mix well.

Add the sugar mix carefully, turn the heat down, add the slurry and let cook until thick. 

Add sesame seeds and scallions.

Plate and serve with white rice. 
Need more help? 
Have questions on the recipe or how to prepare your Designer Beef? Shoot an email to our Chef: myk@designyourbeef.com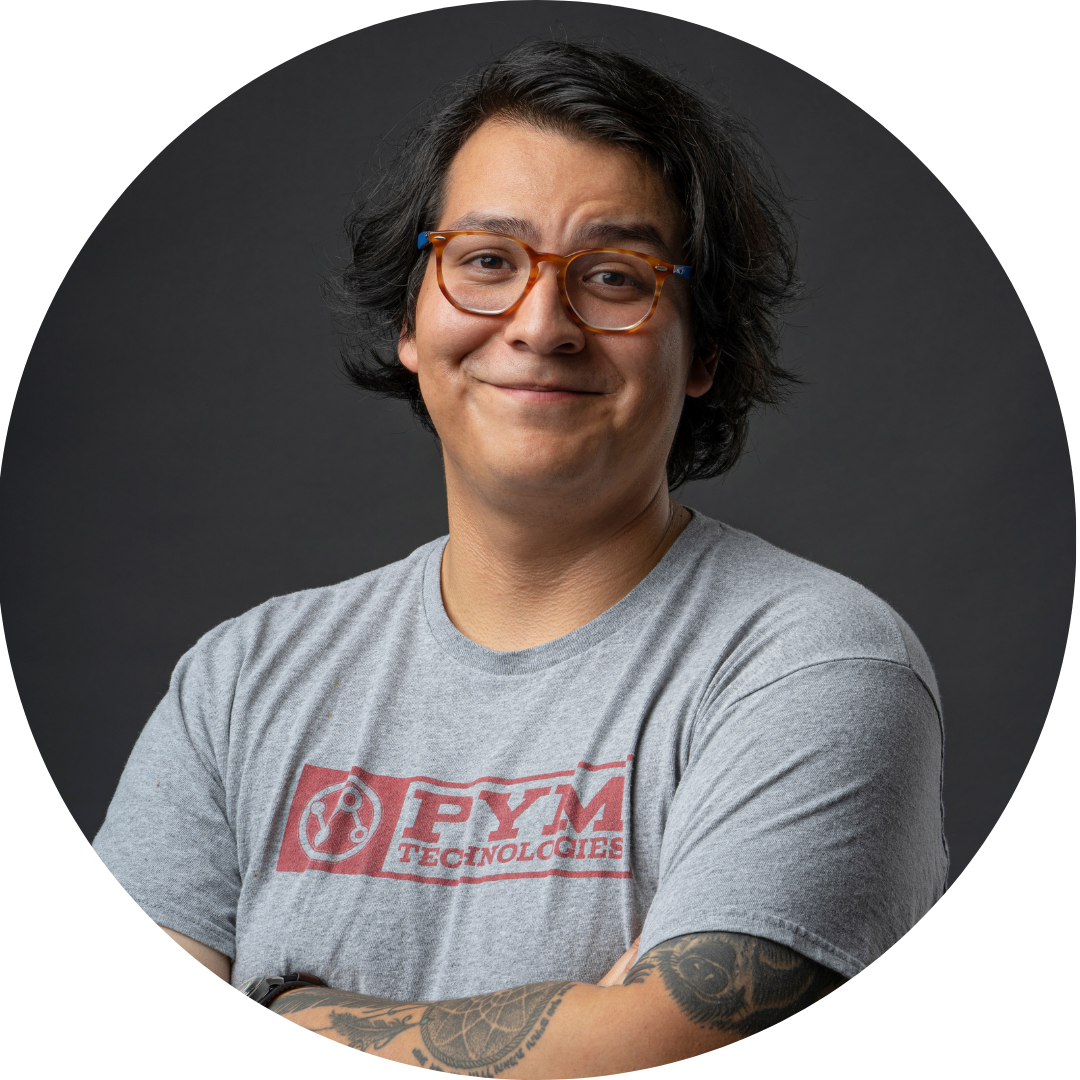 Myk Walton is a Professional Chef who loves to share his culinary creations (and music, family, etc.) on Instagram (@mykwalton). He named his Designer Beef cow "Gomer" and has dedicated himself to making the most of Gomer's sacrifice by helping others do the same!