Each year, a select roster of professional chefs from around the state are selected to showcase their culinary expertise by cooking a favorite recipe of their choosing in front of a live audience in the The State Fair of Texas Celebrity Chef Kitchen – This year, on 10/5/23, our very own Chef Myk Walton prepared Designer Beef Dry-Aged Meatballs! In addition to demonstrating his craft by preparing a signature dish, Chef Myk gave kitchen tips, answered questions, and shared samples with the audience.
Find the FULL RECIPE HERE for Texas State Fair Famous Designer Beef Dry-Aged Meatballs
Ever wonder what it looks like to prepare 150 2 oz, samples? Wonder no more:
Check out the concept vs. the final product: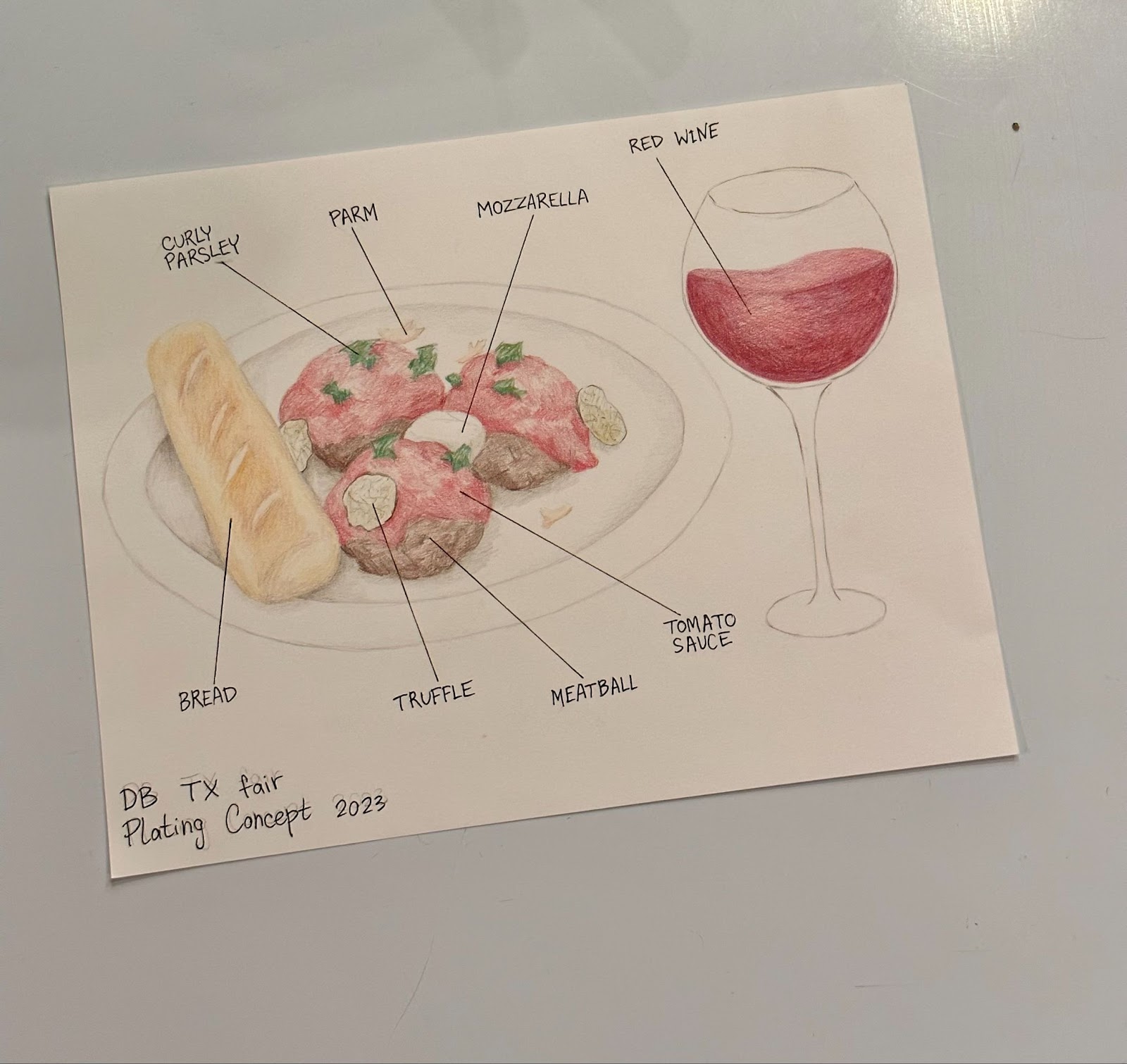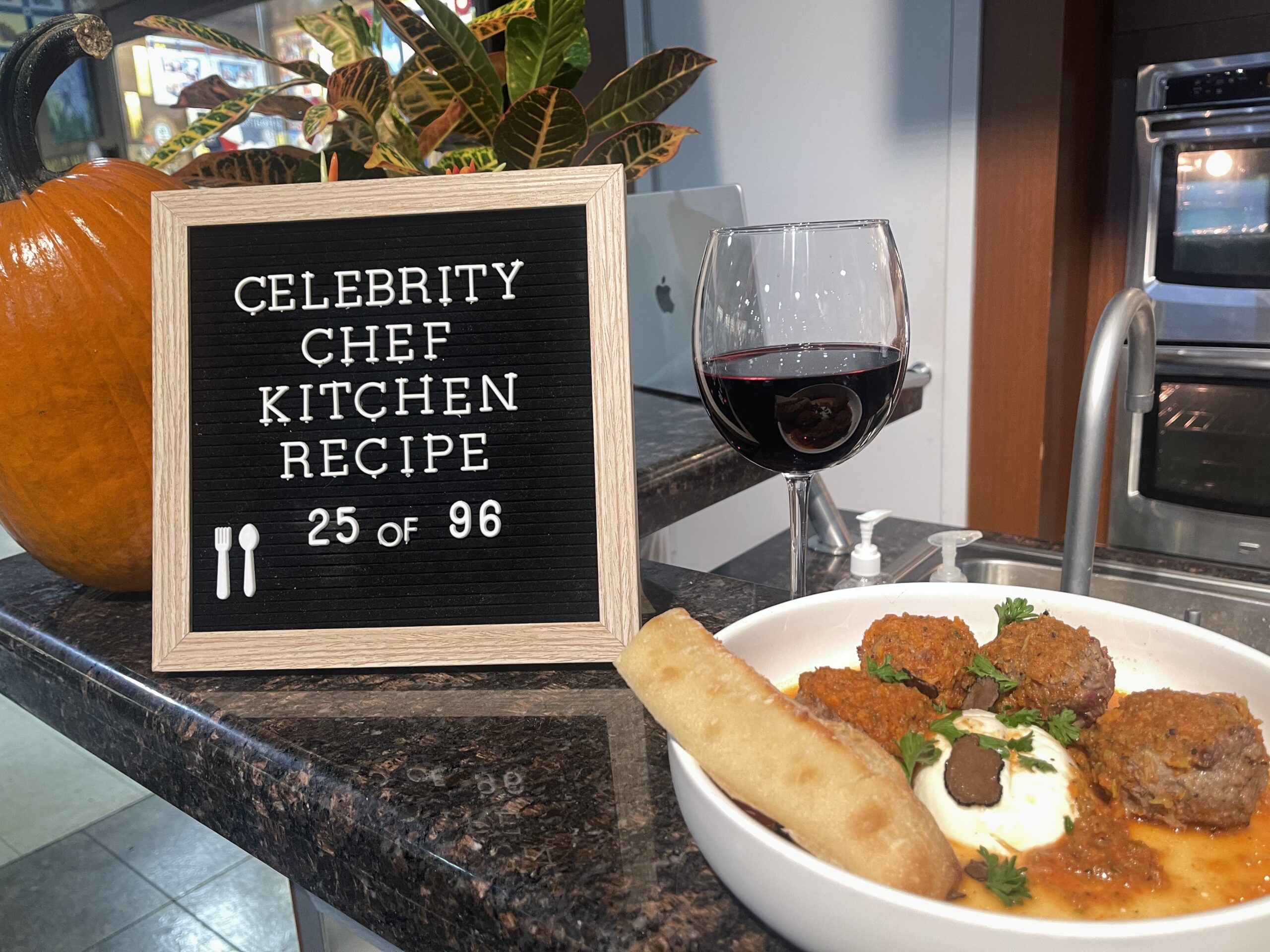 More behind the scenes fun: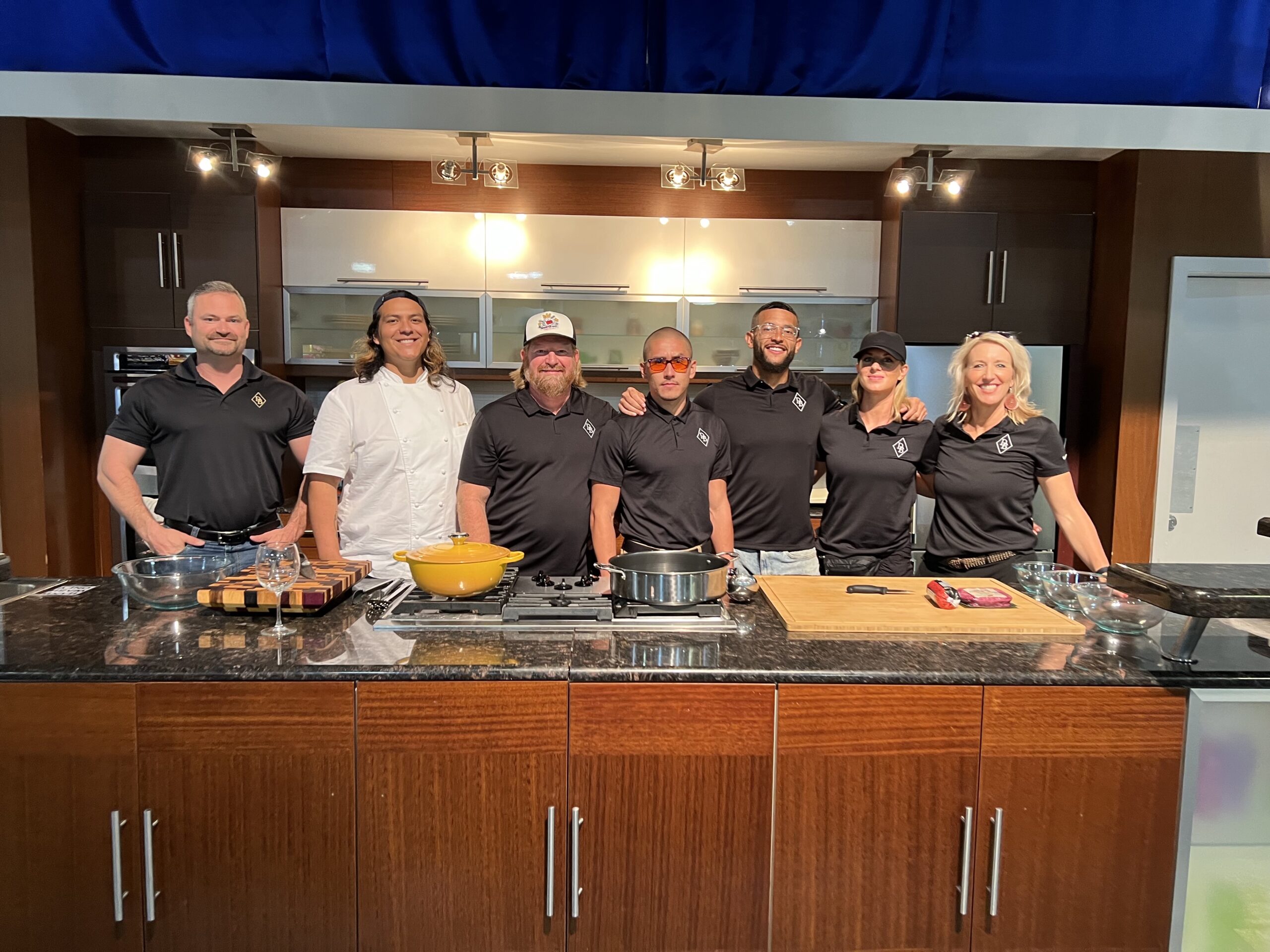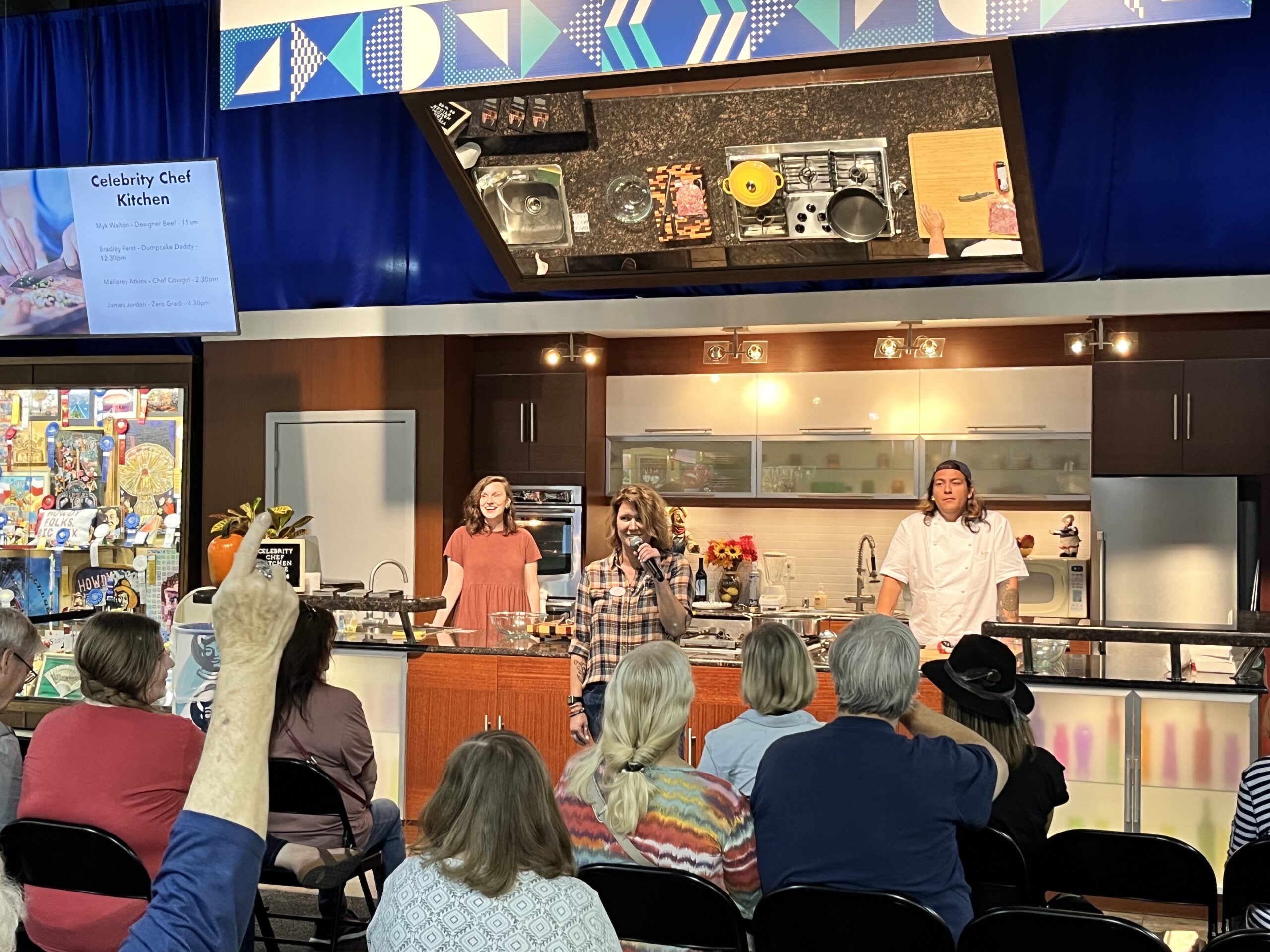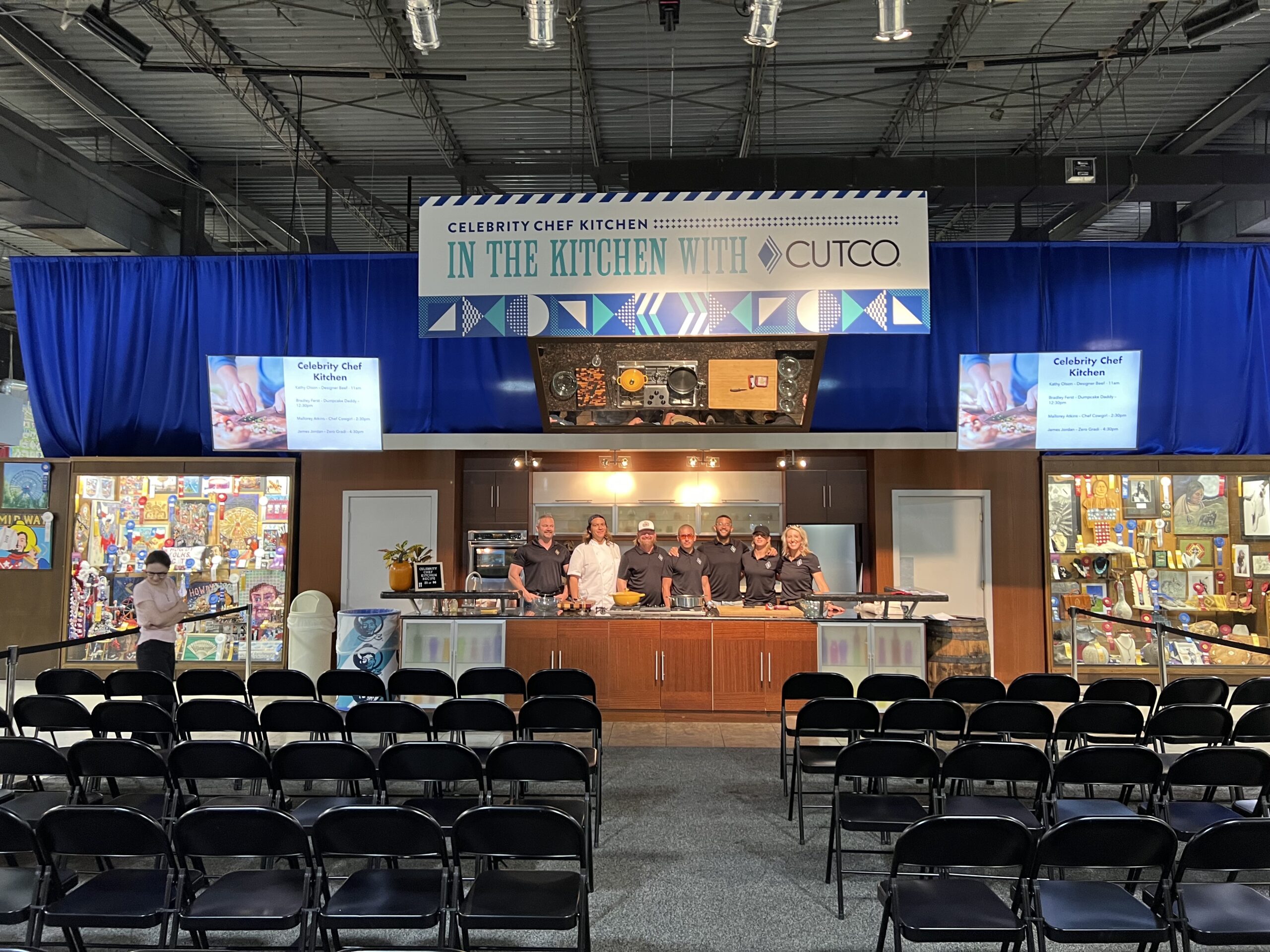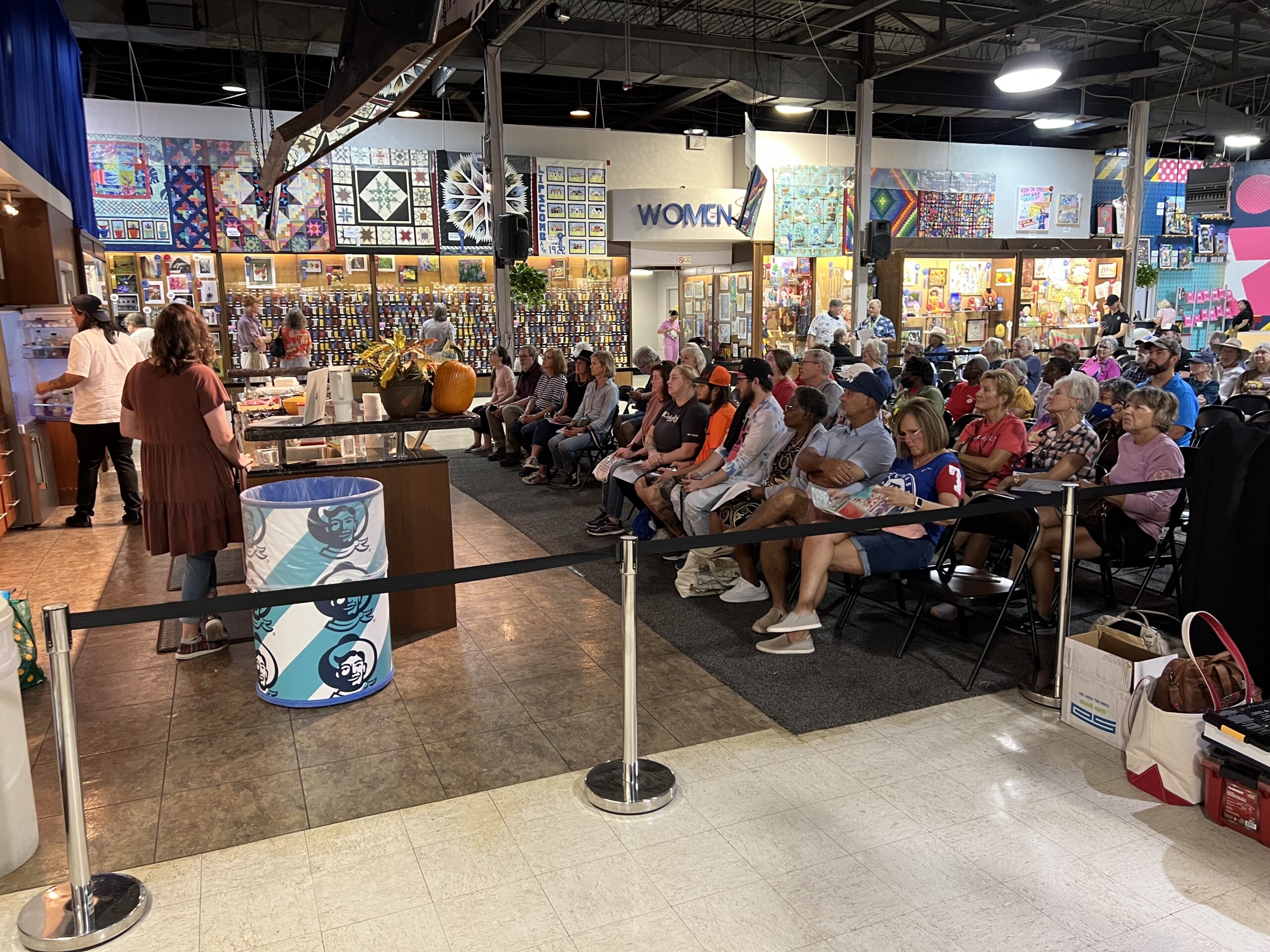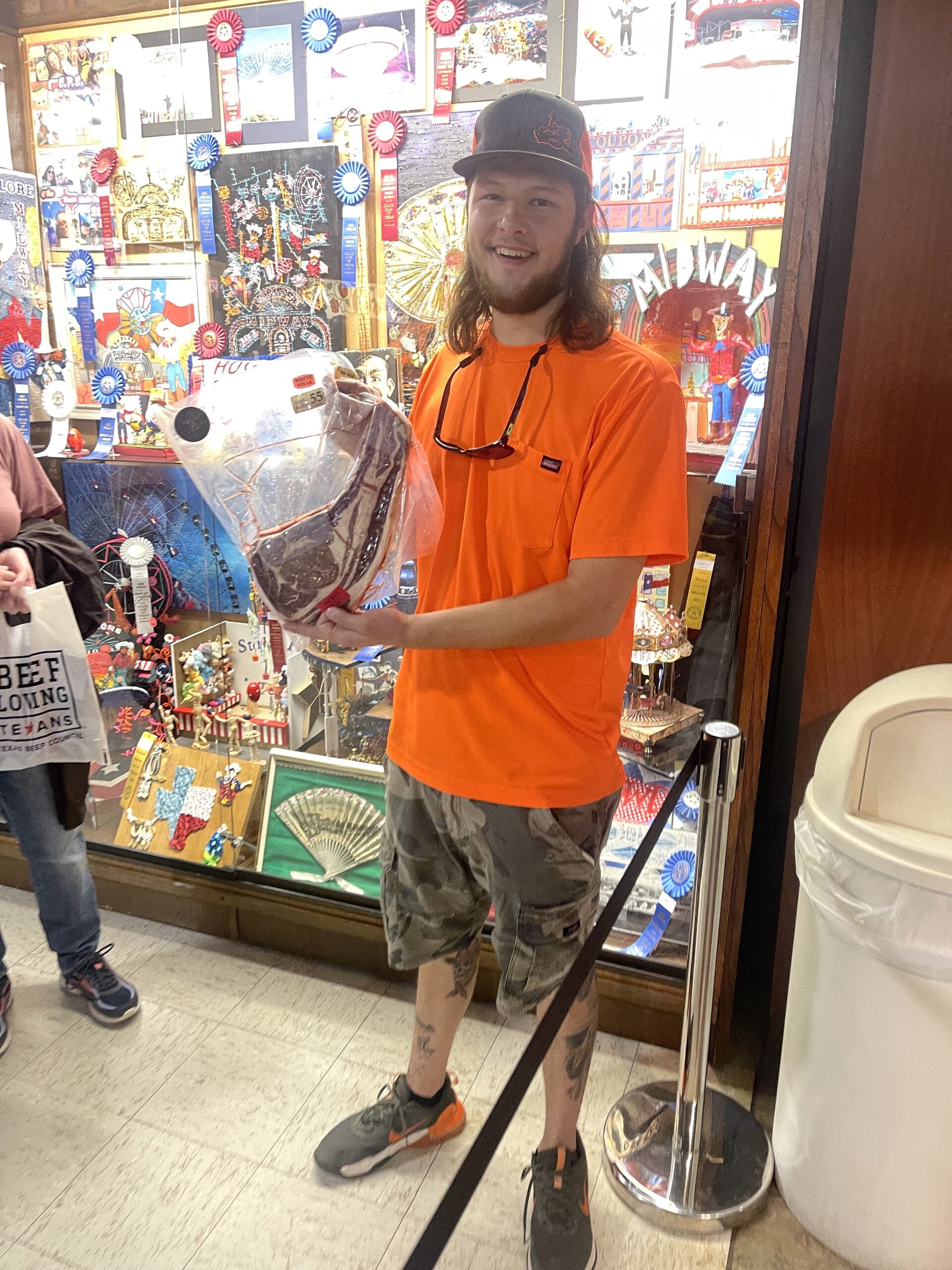 Need more help? 
Have questions on the recipe or how to prepare your Designer Beef? Shoot an email to our Chef: myk@designyourbeef.com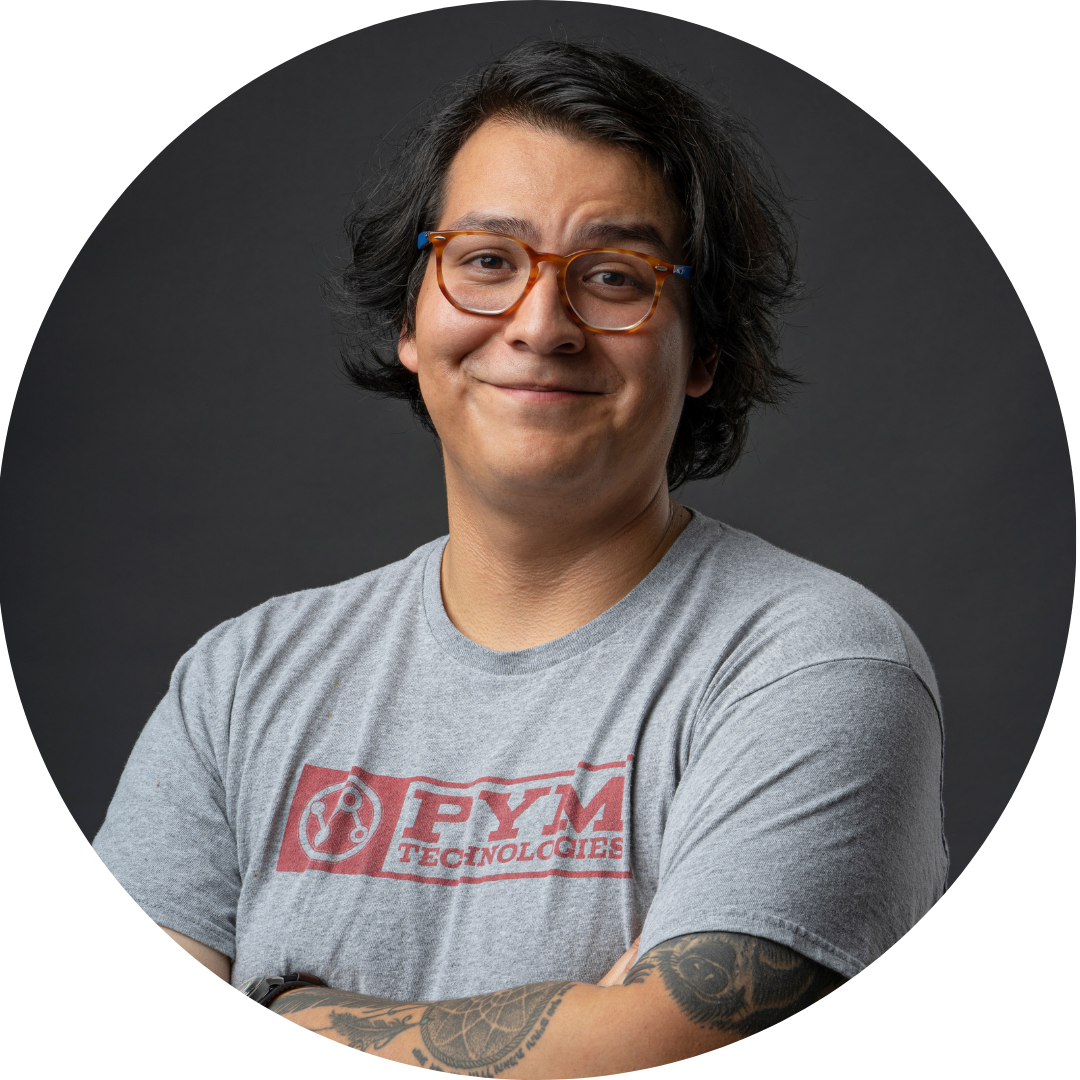 Myk Walton is a Professional Chef who loves to share his culinary creations (and music, family, etc.) on Instagram (@mykwalton). He named his Designer Beef cow "Gomer" and has dedicated himself to making the most of Gomer's sacrifice by helping others do the same!