Designer Beef Dry-Aged Meatballs Recipe 
As seen in the Texas State Fair 2023 Celeb Showcase!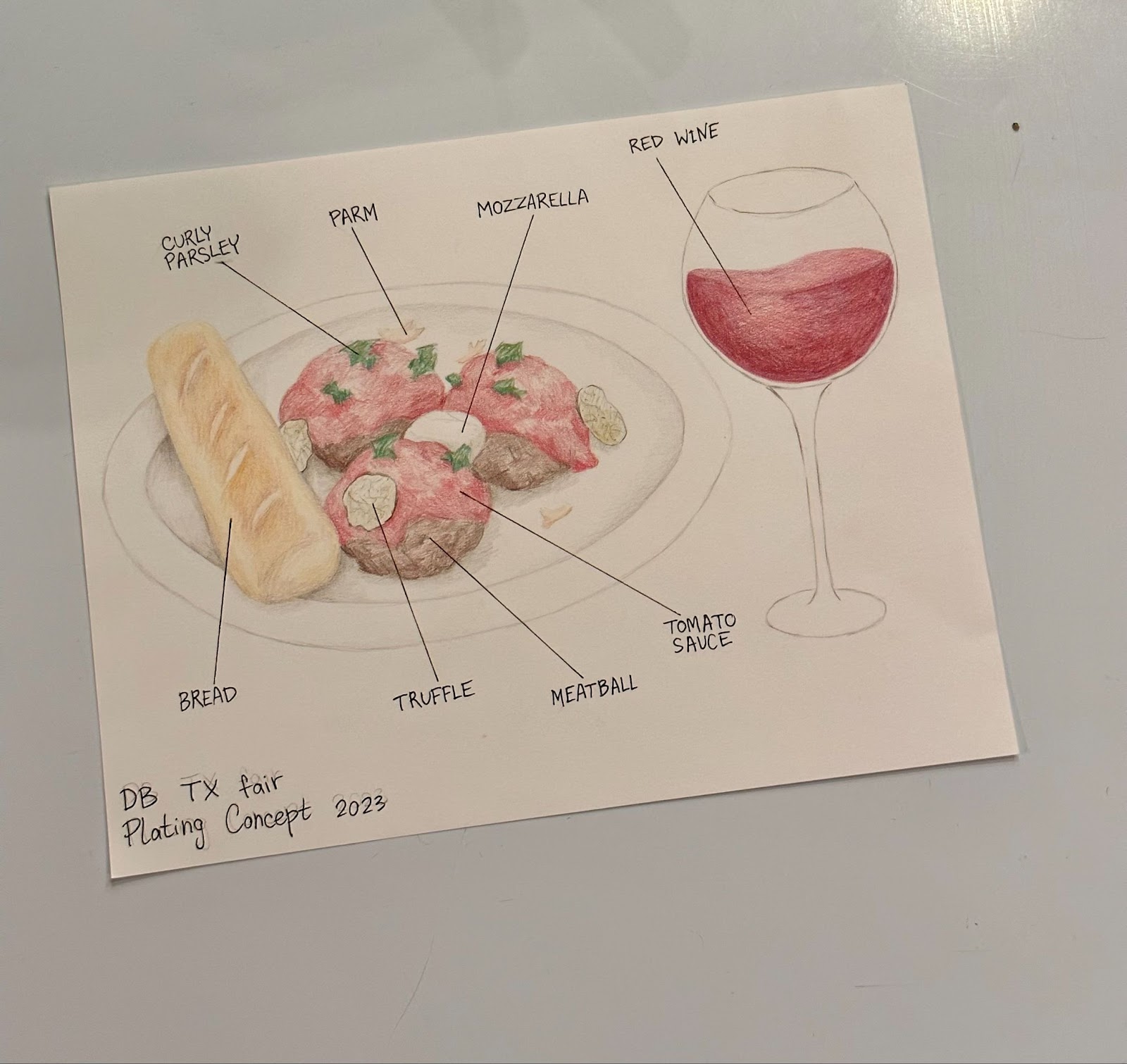 Difficulty (0 = Caveman, 5 = Thomas Keller): 3

Serving size: 2-3

Prep/cook time: 30-40 min

Meat temp: Desired doneness

Rare: 120-125°F

Medium-Rare: 130-135°F

Medium: 140-145°F 

Medium-Well: 150-155°F

Well-Done: 160°F or higher
Ingredients: 
Meatballs
1 lbs Designer Beef 60-Day Dry-Aged Ground Beef
1 egg
1T bread crumbs
1T olive oil
1t garlic granules
1T onion granules
1T salt
1T pepper
1T toasted fennel seeds
2t caraway seeds
1T chopped parsley
Sauce
1 celery
2 large carrots
2 32 oz crushed tomato
32 oz chicken broth
1 cup white wine
32 oz chicken broth
2 Rosemary sprigs
4 oregano sprigs
2T onion granules
2T garlic granules
MSG to taste
Directions: 
Sauce
Chop celery, carrots, and herbs
Add vegetables & herbs to a pan, add oil and sauté until soft
Add wine and cook about 2 min
Add remaining ingredients and simmer on medium heat for about 30 min
Blend the ingredients in a blender or use an immersion blender until thick and chunky
Meatballs 
Combine all ingredients and mix thoroughly
Roll into 2 oz balls
Place on a baking sheet
Bake at 375° for 10-15 min
Cover with sauce and enjoy the dry aged goodness
Need more help? 
Have questions on the recipe or how to prepare your Designer Beef? Shoot an email to our Chef: myk@designyourbeef.com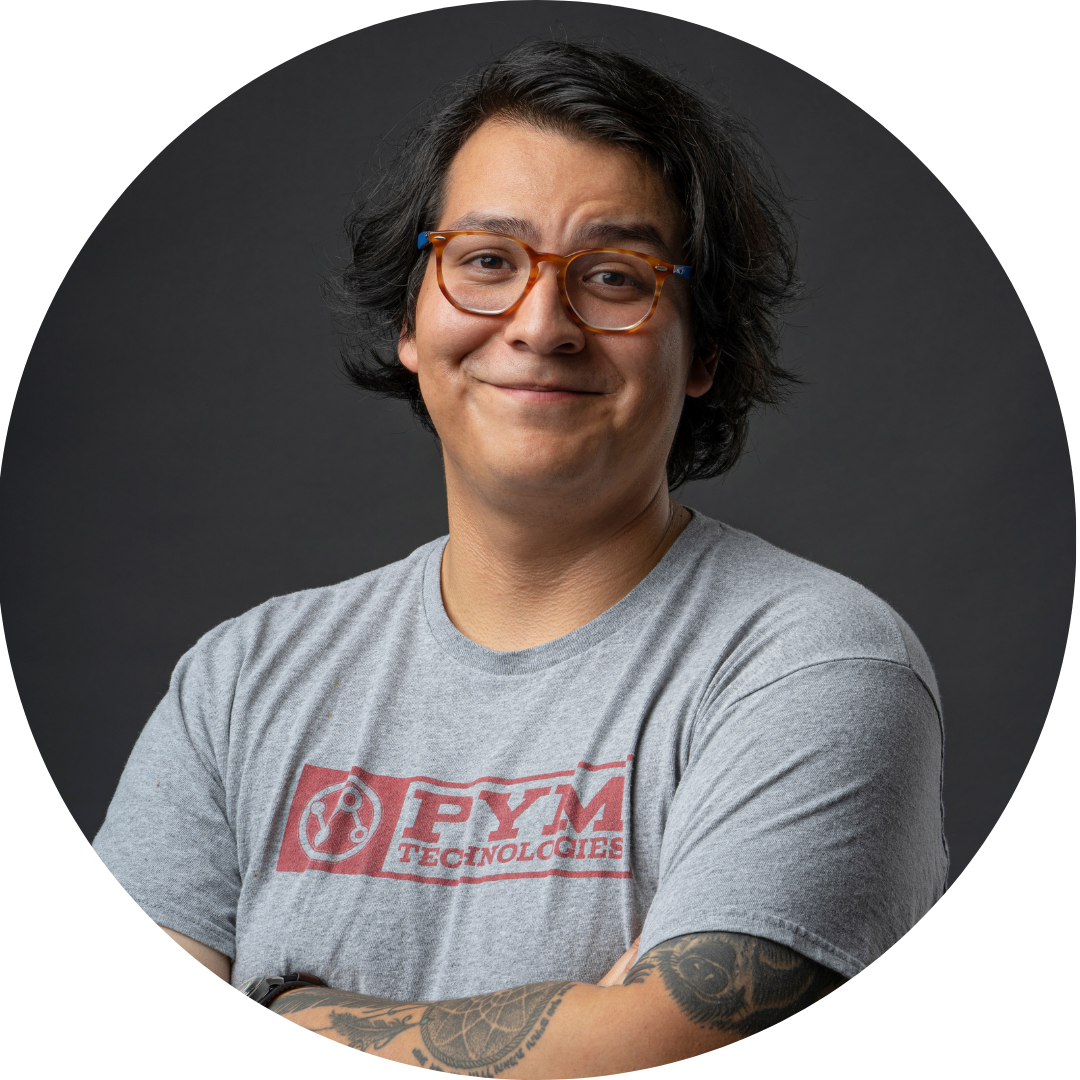 Myk Walton is a Professional Chef who loves to share his culinary creations (and music, family, etc.) on Instagram (@mykwalton). He named his Designer Beef cow "Gomer" and has dedicated himself to making the most of Gomer's sacrifice by helping others do the same!