Shredded Shank Burrito 
Shredded beef shank loaded into a Southern California style burrito (that means guac)

Difficulty (0 = Caveman, 5 = Thomas Keller): 3

Serving size: 3-4

Prep/cook time: 10 min.

Meat temp: well-done
Ingredients: 
Flour tortillas 

1-2 lb shank meat 

1 cup beef broth 

Sour cream 

Minced onions

Guacamole 

Chopped cilantro 

Diced tomato 

Refried beans 
Directions: 
This one is easy. All your leftovers for the week combined into a new meal. 
Use 1 cup of broth to hydrate your shank meat.

Reheat your tortillas on a wet paper towel in the microwave for about 30 seconds.

Lay the tortilla out, add the beans, meat, sour cream, diced onions, guac, cilantro, diced tomato and refried beans. Easy… so do it.
Need more help? 
Have questions on the recipe or how to prepare your Designer Beef? Shoot an email to our Chef: myk@designyourbeef.com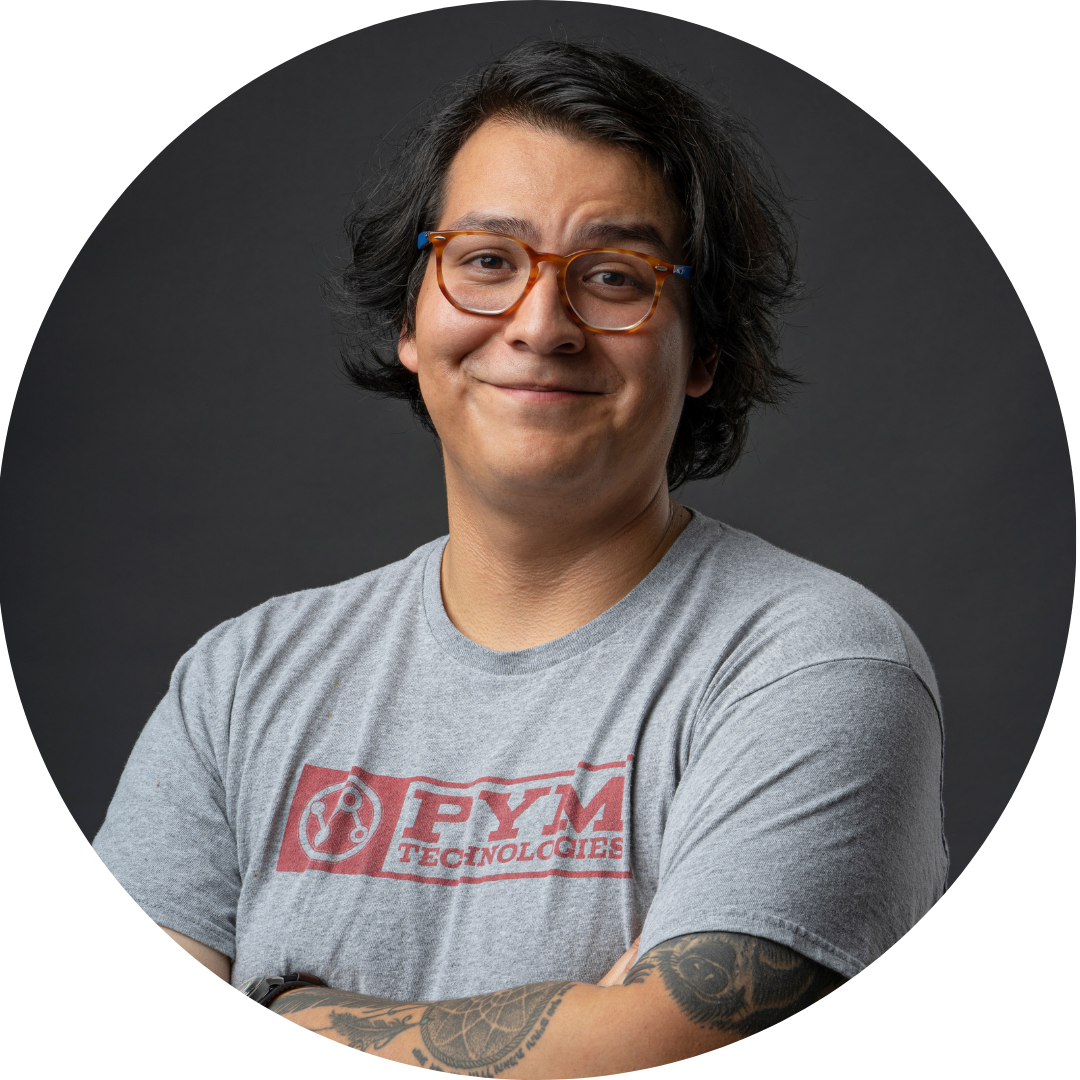 Myk Walton is a Professional Chef who loves to share his culinary creations (and music, family, etc.) on Instagram (@mykwalton). He named his Designer Beef cow "Gomer" and has dedicated himself to making the most of Gomer's sacrifice by helping others do the same!