Mint Jelly Braised Shank 
Made in the Instant Pot (or other pressure cooker), fall-off-the-bone shank topped with a Moroccan mint jelly on orzo.

Difficulty (0 = Caveman, 5 = Thomas Keller): 4

Serving size: 2-3

Prep/cook time: 4.5 hours

Meat temp: well-done
Ingredients: 
2 cups mint 

3 oz pectin 

3.5 cups sugar 

3

drops green food coloring 

1 tbsp lemon juice 

2 cups hot water 

1 cup orzo 

2 tbsp onion granules 

6 oz tomato paste 

2 tbsp salt

3 tbsp pepper

2 tbsp MSG

4-6 cups beef broth 

1 lb shank meat

1.5 cup chicken broth 

1 tbsp butter
Directions: 
In a pot, combine the mint, pectin, sugar, food coloring, lemon and water. Let simmer on low until thick.

Let it cool. 

Season your shanks with onion granules, salt, pepper and MSG.

Place in a baking dish or braising pan and fill the liquid with the beef broth and tomato paste. The liquid should be 1/3 covering the beef.

Place in the oven at 300°F for 4 hours. 

20 minutes before the beef is done, make the orzo. 

Bring the broth to the boil.

Add the butter until it melts then add the orzo. 

Reduce heat to low and cover and cook for 20 minutes covered.

Remove the shanks and shred the meat from the bone and dollop the mint on top and serve with orzo. 
Need more help? 
Have questions on the recipe or how to prepare your Designer Beef? Shoot an email to our Chef: myk@designyourbeef.com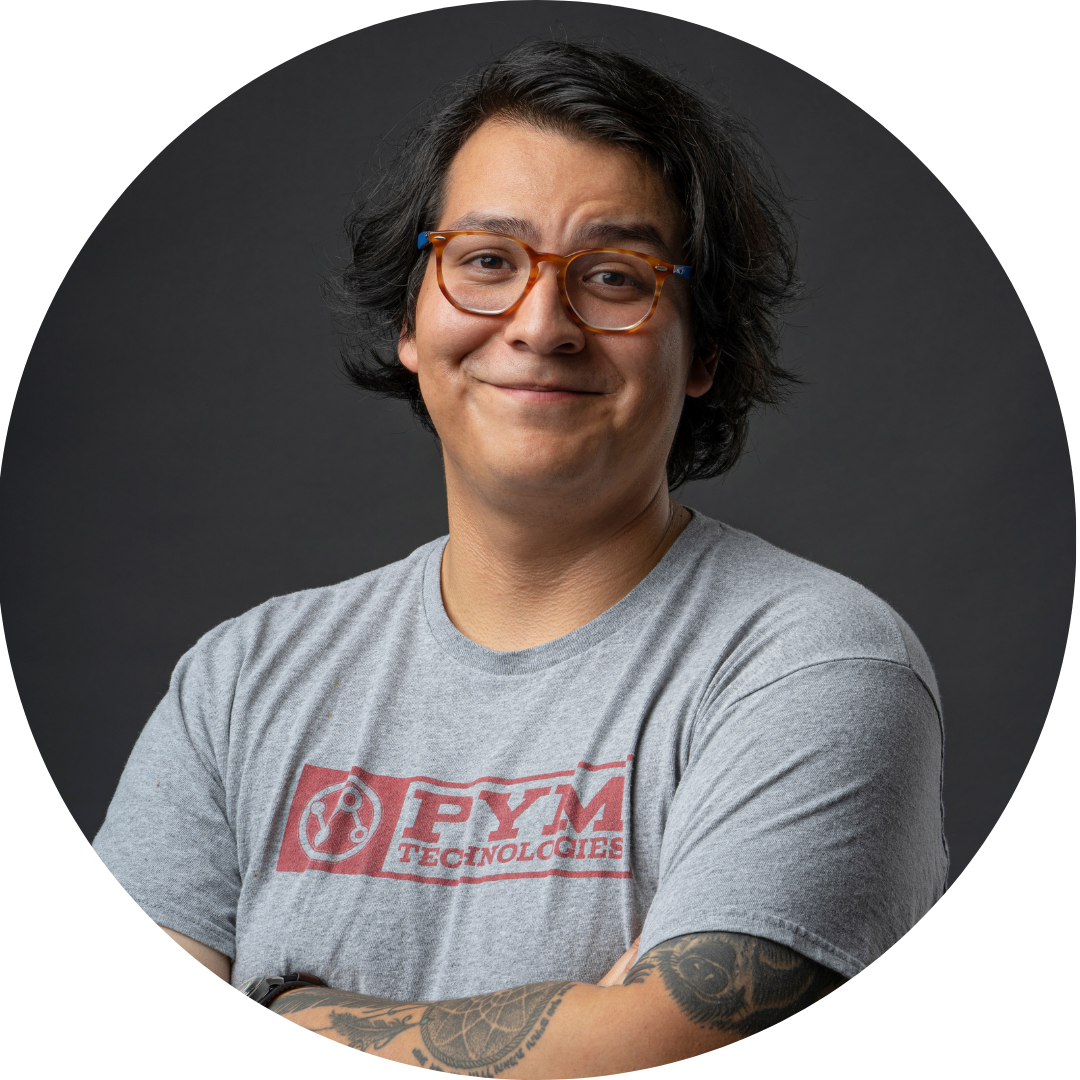 Myk Walton is a Professional Chef who loves to share his culinary creations (and music, family, etc.) on Instagram (@mykwalton). He named his Designer Beef cow "Gomer" and has dedicated himself to making the most of Gomer's sacrifice by helping others do the same!