Sausage
A simple and flavorful sausage recipe to elevate any of your meals or enjoy on its own.

Difficulty (0 = Caveman, 5 = Thomas Keller): 4

Serving size: 2-3

Prep/cook time: 1 hour

Meat temp: Desired doneness

Rare: 120-125°F

Medium-Rare: 130-135°F

Medium: 140-145°F 

Medium-Well: 150-155°F

Well-Done: 160°F or higher
Ingredients: 
1 lb beef, cubed

2 tsp salt

2 tsp MSG

2 tsp brown sugar

1 tsp molasses

2 tsp minced onion

1/2 tsp liquid smoke 

1 tsp smoked paprika

1 tsp minced ginger 

Beef casing
Directions: 
Combine all the ingredients and mix well. 

In a meat grinder, grind all the ingredients to a medium grind. 

Like the previous sausage recipe, wash out the casing and soak for 20 minutes to an hour. 

Stuff the sausage mixture into the casings and tie off the ends.

Immediately grill or sautée the sausages and serve (this is a very different style of sausage as it is not cured).

Get the coals hot, grill like a hot dog (about 4 minutes per side).
Need more help? 
Have questions on the recipe or how to prepare your Designer Beef? Shoot an email to our Chef: myk@designyourbeef.com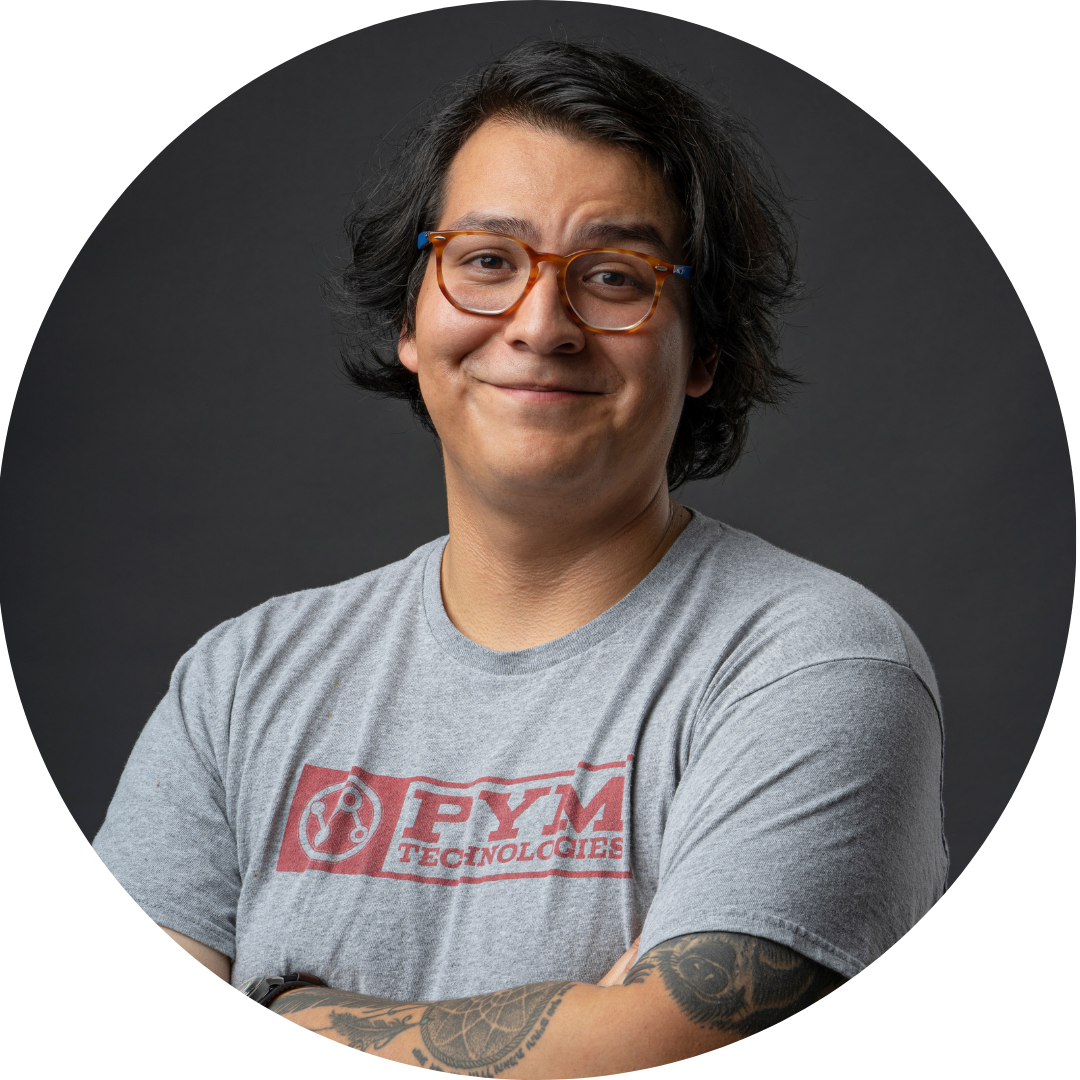 Myk Walton is a Professional Chef who loves to share his culinary creations (and music, family, etc.) on Instagram (@mykwalton). He named his Designer Beef cow "Gomer" and has dedicated himself to making the most of Gomer's sacrifice by helping others do the same!