Kimchi Fajita Pancake 
A crepe stuffed with kimchi stuffed with fajita.

Difficulty (0 = Caveman, 5 = Thomas Keller): 4

Serving size: 2-3

Prep/cook time: 60 min.

Meat temp: med-well
Ingredients:
2 large eggs

1 1/4 cups whole milk

1 cup all-purpose flour

1 tbsp melted unsalted butter

1 tbsp salt

2 cups kimchi 

2 lbs fajita meat

1 tbsp salt

1 tbsp pepper

1 tbsp MSG (optional) 

1/2 cup soy sauce

1/2 cup sugar

1 tbsp toasted sesame oil 

1 bundle scallions, sliced thin

2 tbsp peanut oil
Directions: 
Mix together all the ingredients of the crepe batter until smooth. 

Lightly oil a nonstick pan and set to medium heat. 

Spread a thin amount on the pan, just enough to coat the whole bottom of the pan.

Cook until little bubbles form on the top. Then flip and cook until lightly golden.

Place the soy sauce, sugar and sesame oil in a saucepan. Heat on medium heat, stirring frequently until the mixture becomes thick.

Remove from heat and set aside. It will get thicker.

Season your fajita meat with MSG, salt and pepper.

Thinly slice the meat, as thin as your knife skills allow.

Get a pan or wok

and add peanut oil. Whe

n the pan is smoking hot, throw in the thinly sliced beef. It will cook quickly (about 2 minutes).

When all the beef has some color on it (no more raw-red color) drizzle the sauce all over the beef to coat.

Remove from heat and add the scallion.

Lay out your crepes and place a generous amount of beef and kimchi. Fold the crepe into a square shape (optional).

(Optional) Heat your pan with some oil and cook the crepe pocket until the crepe becomes browned on each side.
Need more help? 
Have questions on the recipe or how to prepare your Designer Beef? Shoot an email to our Chef: myk@designyourbeef.com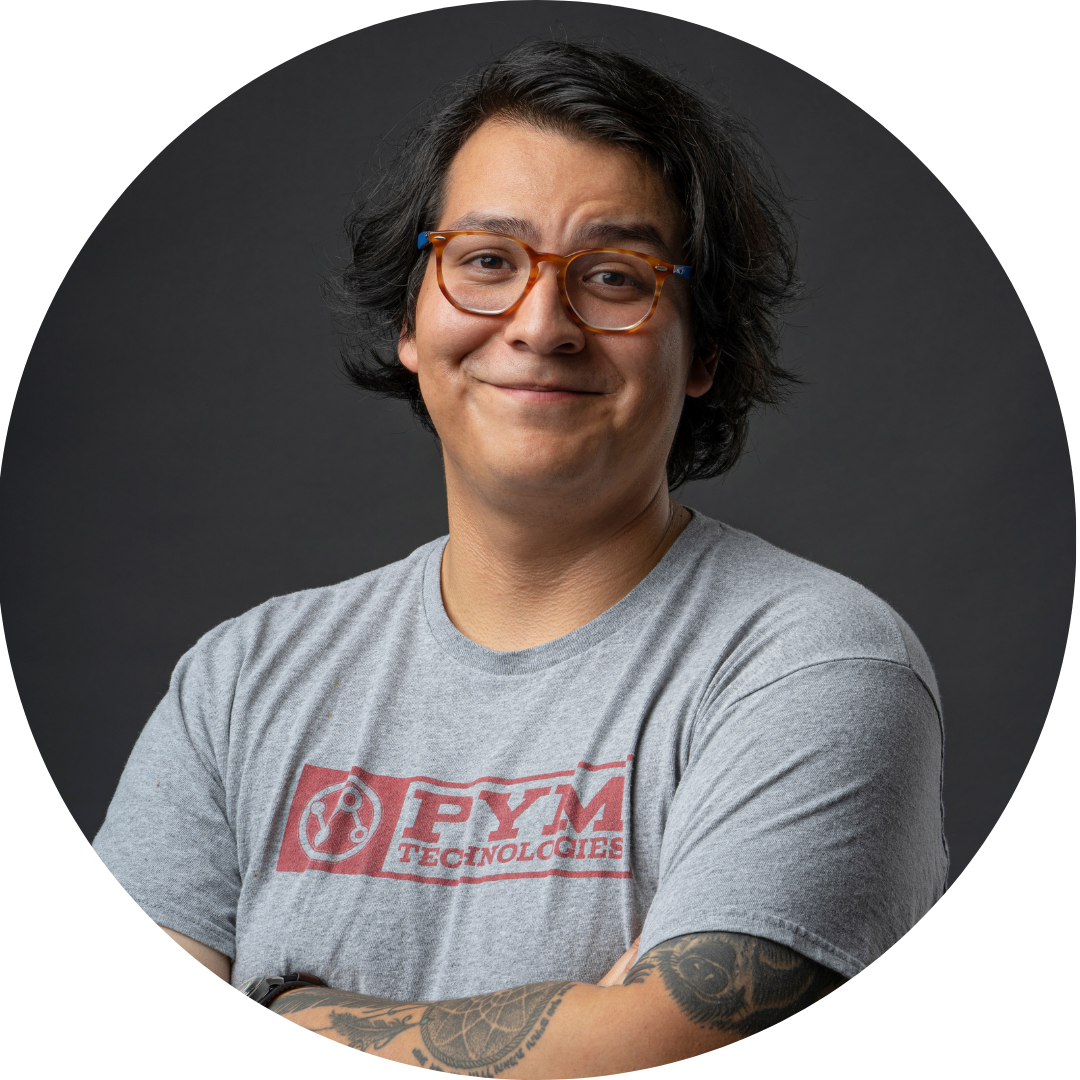 Myk Walton is a Professional Chef who loves to share his culinary creations (and music, family, etc.) on Instagram (@mykwalton). He named his Designer Beef cow "Gomer" and has dedicated himself to making the most of Gomer's sacrifice by helping others do the same!