Beef Tallow Flour Tortillas 
Fluffy, Mexican-style tortillas that will give store bought a run for their money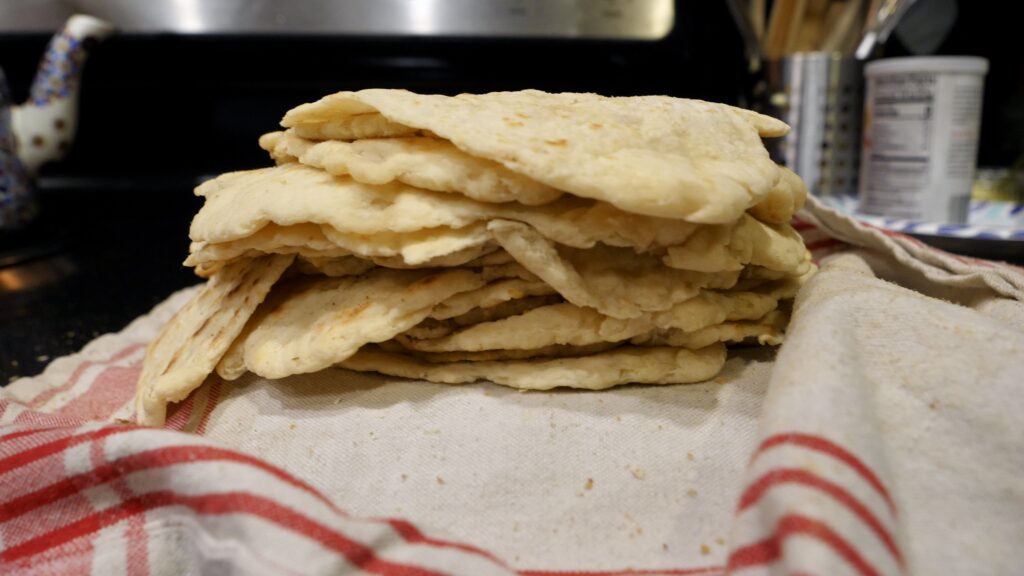 Difficulty (0 = Caveman, 5 = Thomas Keller): 3

Serving size: 12

Prep/cook time: 1 hour 

Meat temp: N/A 
Ingredients: 
4 tbsp beef tallow 

2 cups flour 

1 tsp baking powder

3 tsp salt 

2/3 cups water 
Directions: 
Add the flour, baking powder and salt to a bowl. Stir with a fork to incorporate everything. 

Make sure your beef tallow is very cold. I like to take it from the fridge and set in the freezer for about 10 minutes.

Next, cut the tallow into small cubes and drop directly into the flour. Then rub the tallow into the flour. Take your thumb, middle finger and index finger, and make a "show me the money" gesture kinda rub. Do this until the tallow has fully incorporated into the flour. You almost won't see it.

Slowly add the cold water and mix to combin

e. Don't over m

ix.

Let out rest for 20 minutes.

Get a skillet to medium high heat.

Pull off 2 oz of dough from the mix, flour a surface and rolling pin and roll flat. About 1/4 inch.

If you're gonna stack them, be

sure to

flour the tops or they will stick together.

Cook in the pan one at a time. They will begin to bubble and fill with air. Flip them then. You can cook them longer for a darker color. Take a peek and look if you like the color. They cook very fast and cook faster the hotter your skillet gets.

Every so often the flour in the pan begins to burn. I simply get a paper to

wel and oven

mitt, tip over my sink and wipe it out. This can leave ugly dark crusty bits on your tortillas (I'd say every 6 tortillas you should do this).

Get a tortill

a warmer or

a towel to keep warm. If you use strong detergent, your tortillas will absorb that flavor. Don't ask me how I know. My scent free wash leaves no hint of soap. 
Video demo: 
Need more help? 
Have questions on the recipe or how to prepare your Designer Beef? Shoot an email to our Chef: myk@designyourbeef.com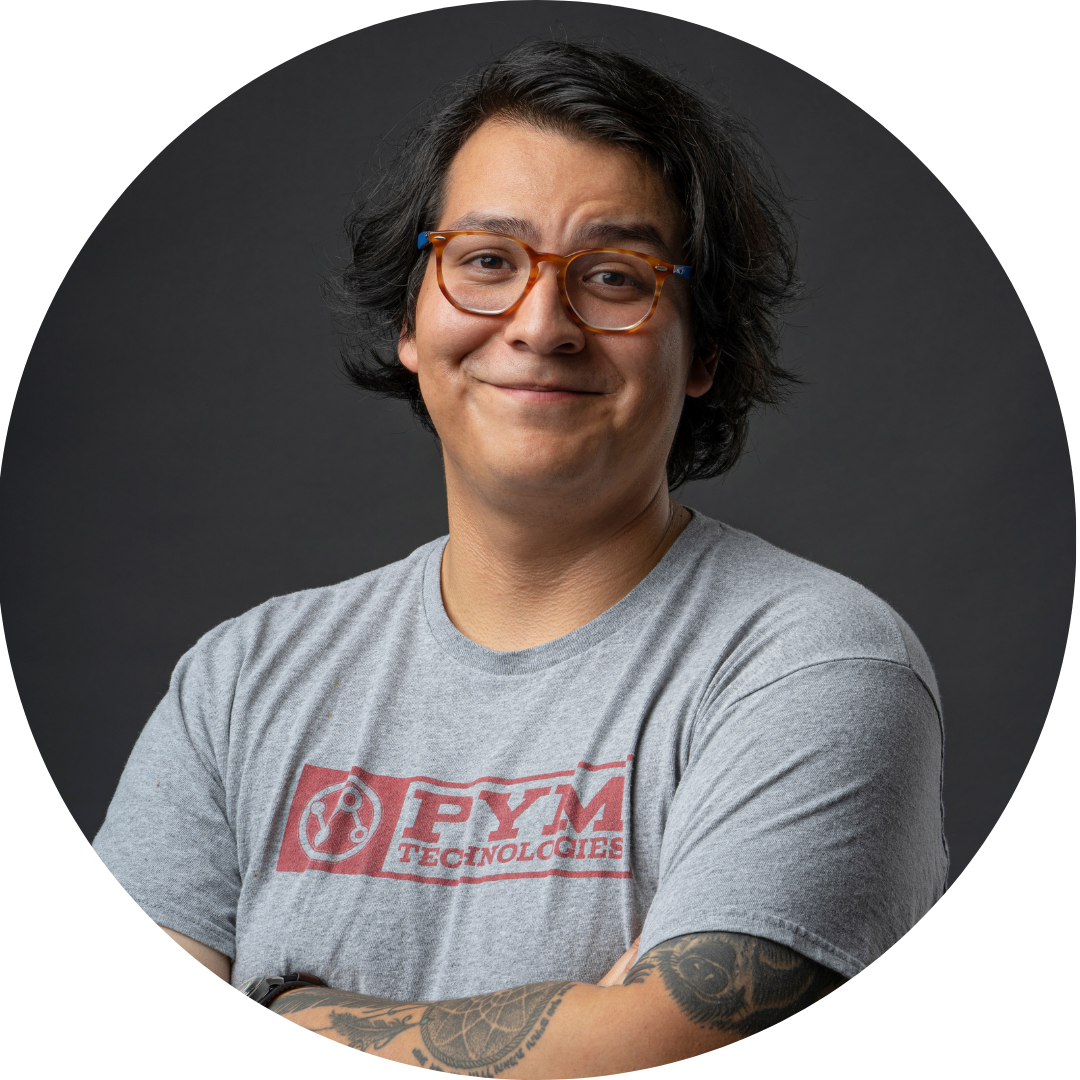 Myk Walton is a Professional Chef who loves to share his culinary creations (and music, family, etc.) on Instagram (@mykwalton). He named his Designer Beef cow "Gomer" and has dedicated himself to making the most of Gomer's sacrifice by helping others do the same!