Japanese Ginger Soup 
This is a soul warming soup. It can be served warm or cold. Once your family gets a taste- they'll be hooked.

Difficulty (0 = Caveman, 5 = Thomas Keller): 4

Serving size: 4-6

Prep/cook time: 2 hours 20 min.

Meat temp: Well-done
Ingredients: 
2 beef tails

4 cups beef broth 

1/2 cup soy sauce 

2 cups daikon radish, diced

3 scallions, sliced

8 oz beef stew meat

4 oz ginger, grated 

4 tbsp toasted sesame oil 

4 oz wake

wakame seawe

ed, sliced thin 

2 tbsp MSG

2 tbsp miso paste

4 cups dried shiitake mushrooms
Directions: 
In a large p

ot, add the broth, soy sauce, daikon, scallion, ginger, sesame oil, wakame, MSG, miso paste, tails and mushrooms.

Stir well and simmer on low

heat.

In another pan, heat the olive oil and sear the stew meat hard (about 3 minutes per side).

Remove from heat and slice into thin strips.

Add to the broth. 

Simmer on low for 2 hours, adding water as needed to keep the broth full (taste often, as reducing broths get saltier).

Serve and enjoy.
Need more help? 
Have questions on the recipe or how to prepare your Designer Beef? Shoot an email to our Chef: myk@designyourbeef.com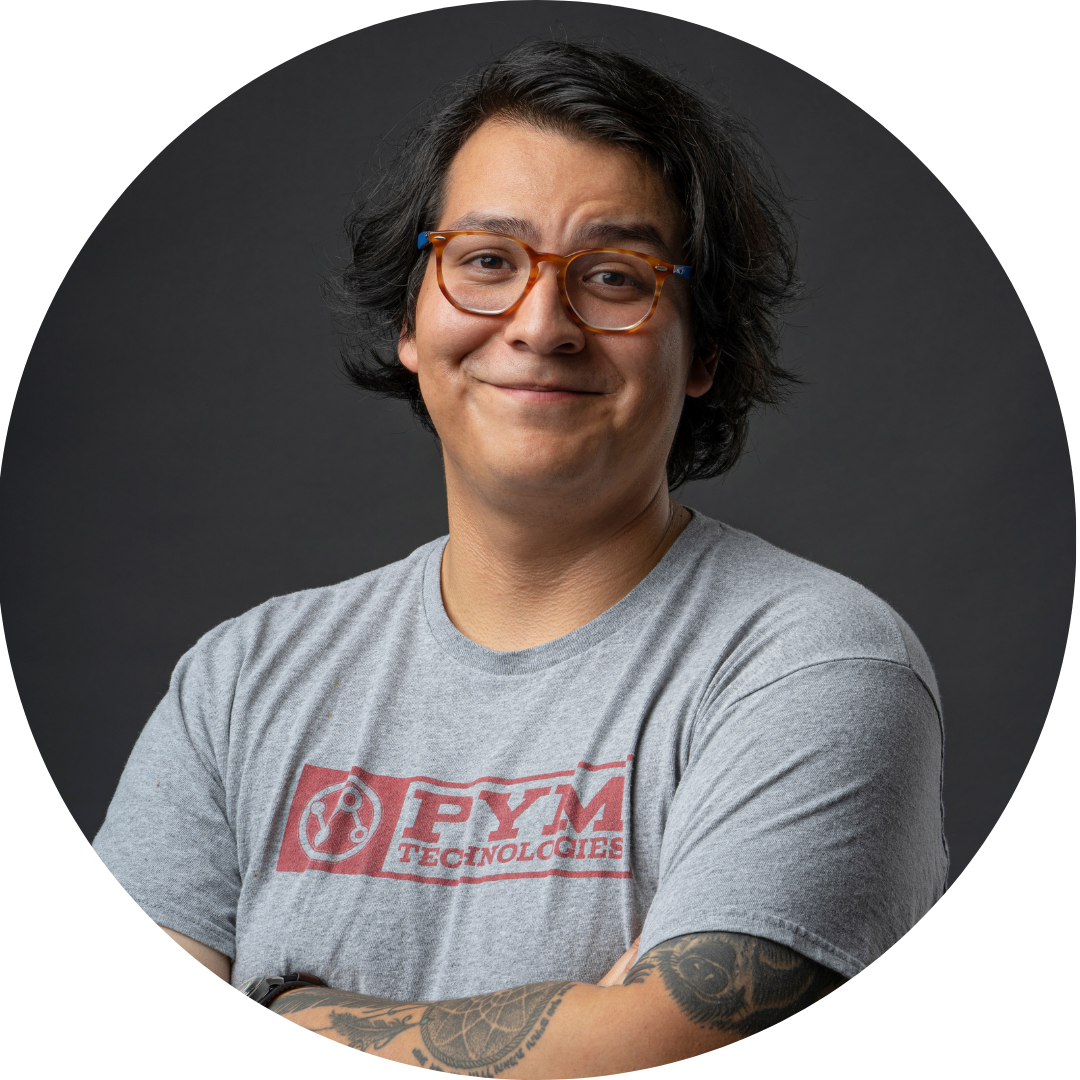 Myk Walton is a Professional Chef who loves to share his culinary creations (and music, family, etc.) on Instagram (@mykwalton). He named his Designer Beef cow "Gomer" and has dedicated himself to making the most of Gomer's sacrifice by helping others do the same!