Irish Stew 
You'd be unlucky not to try this stew of slow roasted root vegetables and tender beef.

Difficulty (0 = Caveman, 5 = Thomas Keller): 3

Serving size: 4-6

Prep/cook time: 3.5 hours

Meat temp: Well-done
Ingredients: 
4 carrots, diced

1 head garlic, minced

1 stalk celery, diced

1 sweet onion, diced 

2 sprigs thyme leaves

1 sprig rosemary leaves

6 sprigs oregano leaves 

1 can of Guinness stout

3 tbsp butter

3 tbsp flour

4 waxy potatoes 

2 lb stew meat 

Salt and pe

pper

2 tbsp onion granules

2 tbsp garlic granules

1 tbsp

worcestershire sauce

4 oz tomato paste

6 cups beef broth 

2 tbsp olive oil
Directions: 
In a dutch oven on high heat, add the oil until hot and add the carrots, garlic, celery, onion, thyme, rosemary, oregano and cook until soft.

Pour the veggies onto a plate and keep the pan hot and add the beef, cooking it on high heat so that there is color added to the beef, then remove the beef, add the beer to deglaze that pot, taking a wooden spoon and scraping the bottom.

Add the beef and veggies back to the pot, along with the stock. 

Add the potatoes, salt and pepper, onion granules, garlic granules,

worcestershire sauce

, and tomato paste.

In a separate pan, add the butter and flour and cook off for 2 minutes, or until the flour changes to a slightly darker color.

Whisky the flour mix into the stew.

Reduce heat and cover.

Cook for 3 hours on low heat.

Serve.
Need more help? 
Have questions on the recipe or how to prepare your Designer Beef? Shoot an email to our Chef: myk@designyourbeef.com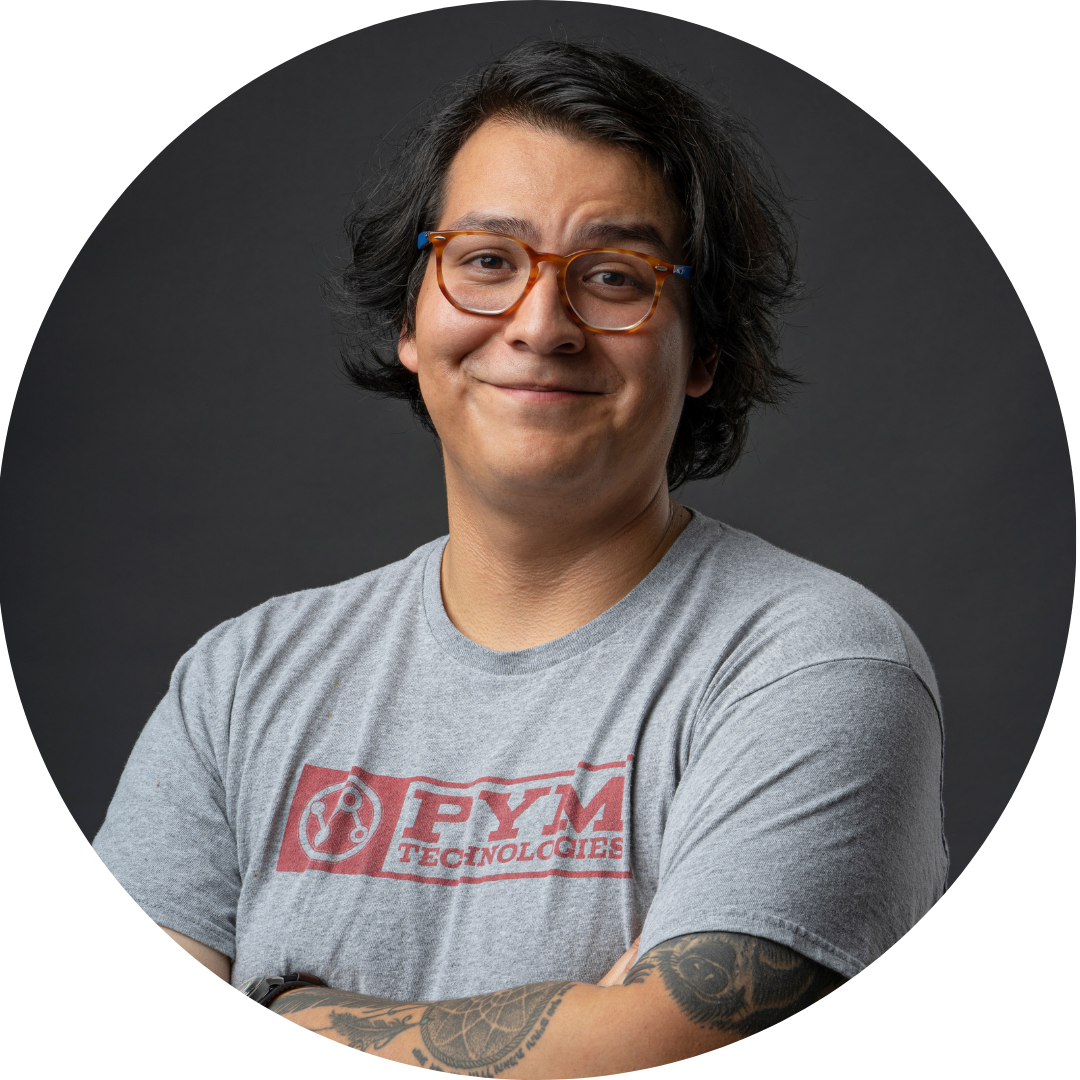 Myk Walton is a Professional Chef who loves to share his culinary creations (and music, family, etc.) on Instagram (@mykwalton). He named his Designer Beef cow "Gomer" and has dedicated himself to making the most of Gomer's sacrifice by helping others do the same!