Hungry-Man Dinner
Chef Myk's version of microwave TV dinner… without the microwave and a touch of class and style.

Difficulty (0 = Caveman, 5 = Thomas Keller): 2

Serving size: 2

Prep/cook time: 45 min.

Meat temp: Desired doneness

Rare: 120-125°F

Medium-Rare: 130-135°F

Medium: 140-145°F 

Medium-Well: 150-155°F

Well-Done: 160°F or higher
Ingredients: 
2 t-bone steaks

4 waxy potatoes

1/2 cup butter for roux

Salt and pepper 

1 ear of corn

1/4 cup flour

1 cup beef broth 

1/2 onion, sliced thin

4 oz mushrooms, sliced

1 cup butter for potatoes 
Directions: 
In a pot of simmering and salted water, add the potatoes and cook at low heat until soft to pierce with a fork. 

Soak the corn in cold water until the potatoes are finished cooking.

Peel the corn husk, set in oven at 400°F for 10 minutes or until golden. 

In a pan, add the butter and melt.

Add the flour and cook for 1 minute.

Then add the mushrooms and onion and coat in the roux.

Add the broth and reduce heat, cook on low until the onions are soft.

Bring the meat to room temperature and grill to 120°F, using your dual probe thermometer. 

Take the onion mushroom mix and pour over the steak.

Take the potatoes, run under cold water and slide the skins off them. 

Place back into pot, add the butter and whip or whisk until smooth, add salt and pepper. 

 Serve the corn, potatoes and beef together. 
Need more help? 
Have questions on the recipe or how to prepare your Designer Beef? Shoot an email to our Chef: myk@designyourbeef.com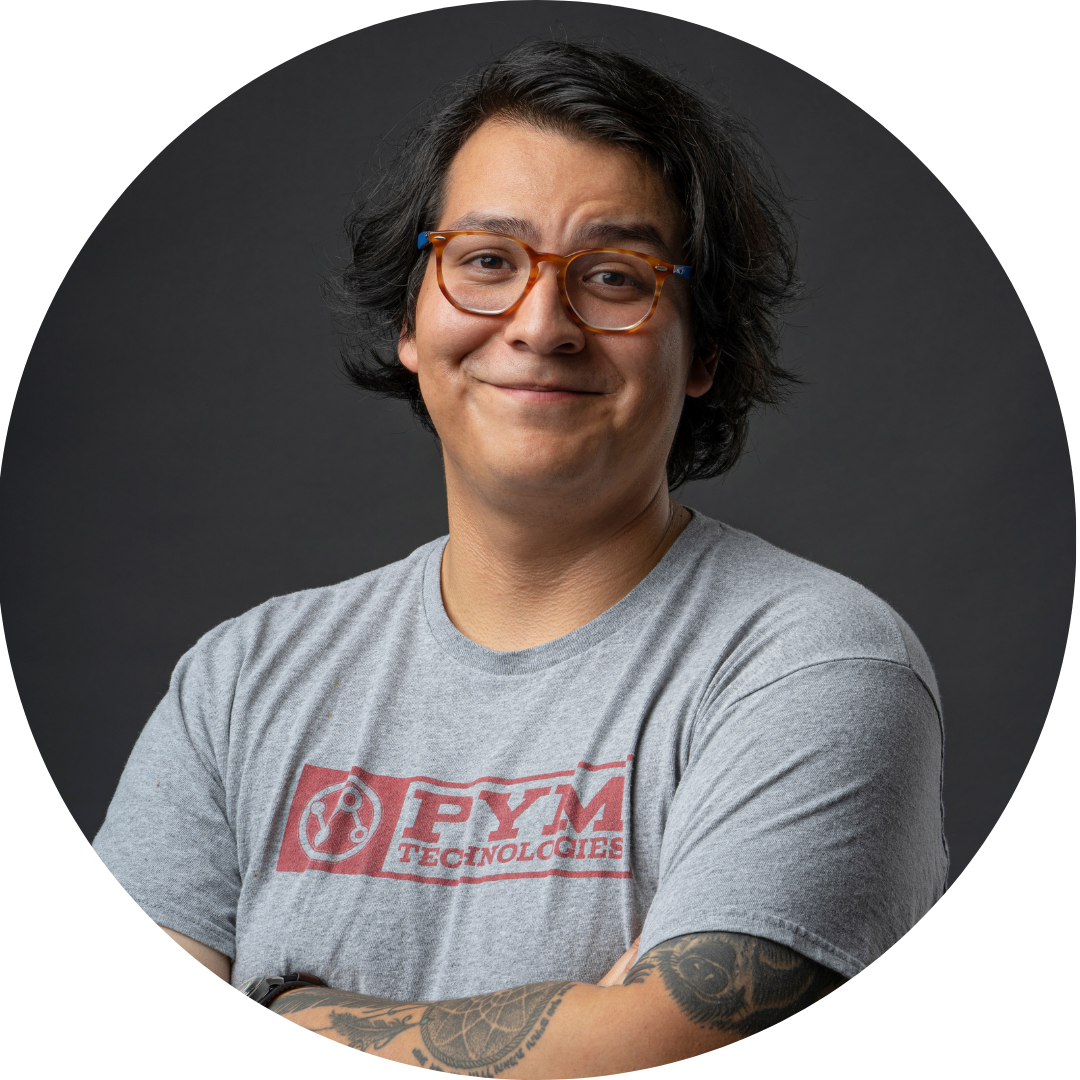 Myk Walton is a Professional Chef who loves to share his culinary creations (and music, family, etc.) on Instagram (@mykwalton). He named his Designer Beef cow "Gomer" and has dedicated himself to making the most of Gomer's sacrifice by helping others do the same!