Carbonara with Boneless Ribeye
Classic Spanish style Carbonara with a Texas twist.

Difficulty (0 = Caveman, 5 = Thomas Keller): 4

Serving size: 2-3

Prep/cook time: 60 min.

Meat temp: Desired doneness

Rare: 120-125°F

Medium-Rare: 130-135°F

Medium: 140-145°F 

Medium-Well: 150-155°F

Well-Done: 160°F or higher
Ingredients: 
Serving of pasta noodles

3 oz frozen sweet peas

1 cup heavy cream

1/4 cup dry white wine

1/2 cup Spanish chorizo (not Mexican), small dice

1 head garlic, minced

2 shallots, minced

3 cups fresh shredded parmesan 

1/4 cup curly parsley, chopped

6 oz baby Bella mushrooms, julienned

1 ribeye

Salt and pepper
Directions: 
Dice your mushrooms, shallots and garlic. 

Thinly slice the chorizo and thinly slice the beef. 

In a non-stick pan, heat

the chorizo until they rele

ase their oil and become darker in color.

Add in the mushrooms, shallots and garlic and sautéed until soft.

Get a pot of water boiling. 

To the mushroom, shallot sauté, add the white wine and peas, cook on low heat until the smell of alcohol is gone (1-2 minutes)

In a heavy skillet, get the pan hot with oil, place seasoned beef in the oil, tossing and cooking for about 3 minutes.

Transfer to a paper towel to drain oil and place into mushroom-shallot sauté.

Boil your noodles until al dente, about 4-6 minutes. Transfer your noodles to the mushroom-shallot sauté pan, add cream and parmesan and toss thoroughly to fully coat the noodles.

Serve and enjoy.
Need more help? 
Have questions on the recipe or how to prepare your Designer Beef? Shoot an email to our Chef: myk@designyourbeef.com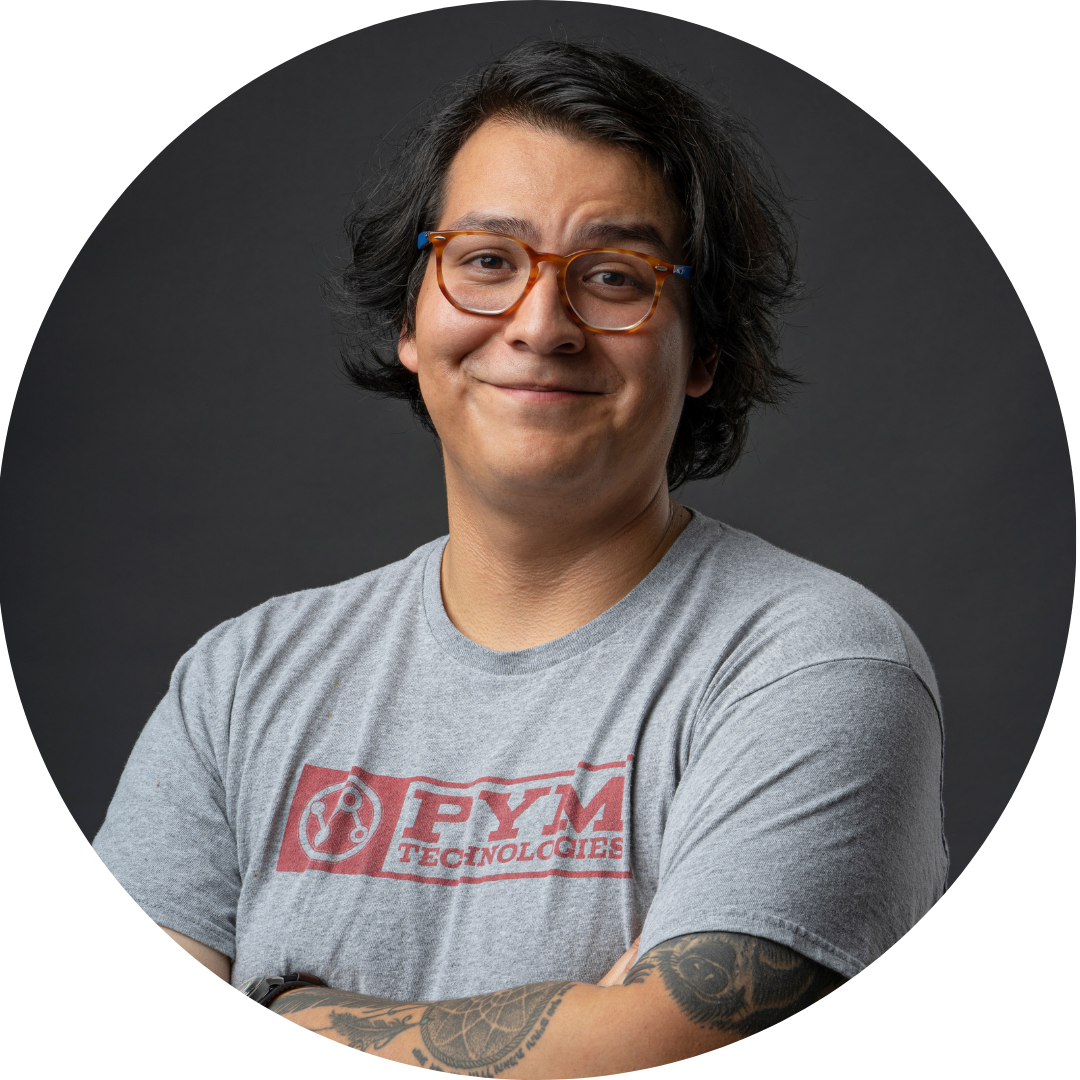 Myk Walton is a Professional Chef who loves to share his culinary creations (and music, family, etc.) on Instagram (@mykwalton). He named his Designer Beef cow "Gomer" and has dedicated himself to making the most of Gomer's sacrifice by helping others do the same!