GET A UNIQUE STEAKHOUSE
EXPERIENCE AT HOME
Designer Beef is something that's never been done before. From calf to cow, you now have control of how your beef is raised, butchered, and aged without having to do the hard work yourself. The perfect, high-quality steak is now within your reach.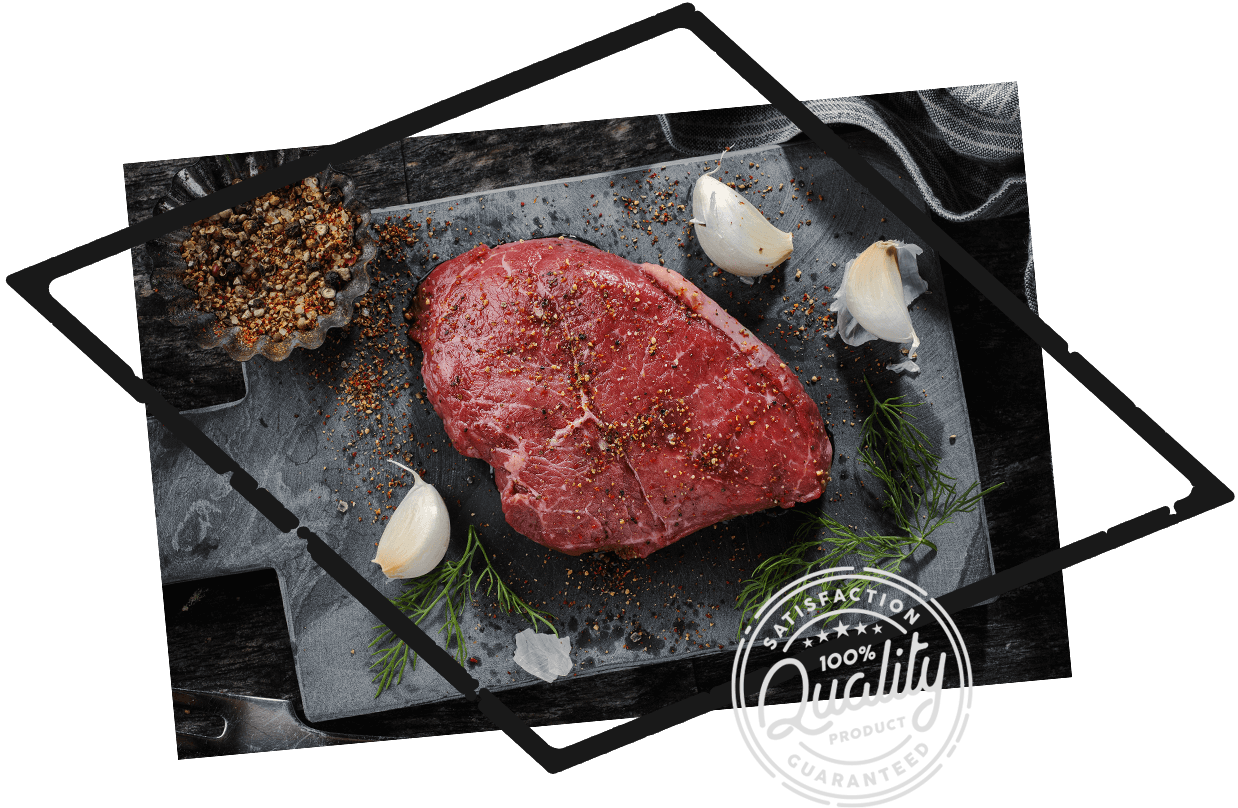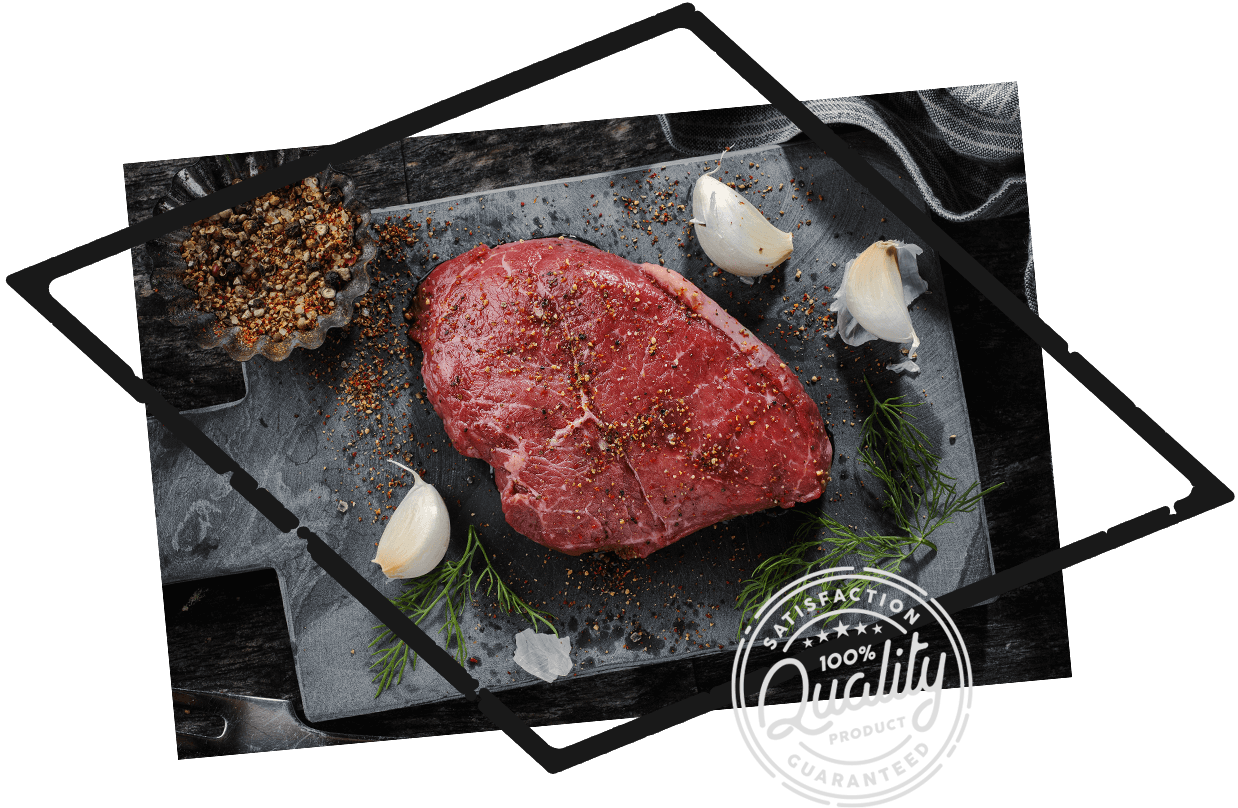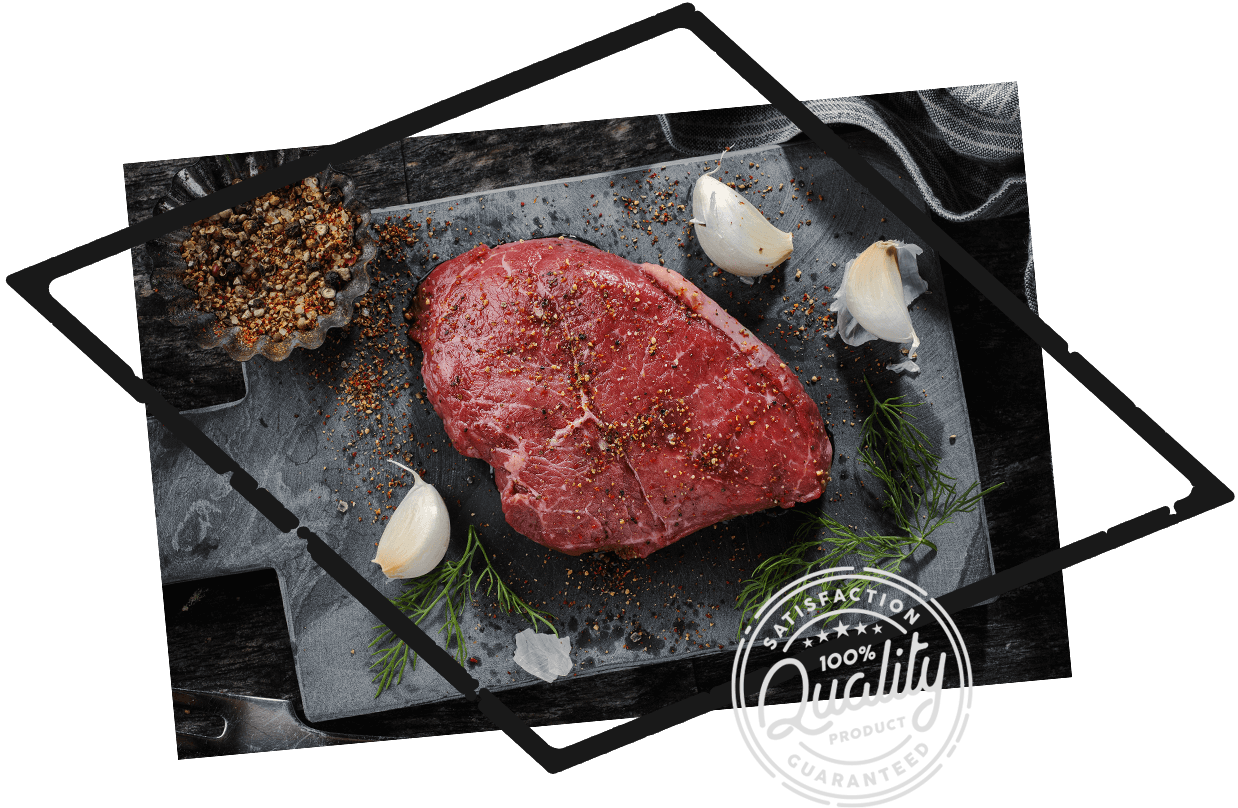 The steak that's on your plate is typically frozen and defrosted up to 14 times and chemically processed. Meat from the grocery store or from restaurants don't have the same nutrients or delicious taste as that of fresh meat. 
Designer Beef gives you fresh, locally-produced steaks that are significantly healthier for you and your family to eat. With organically-minded practices, our grass-fed cows yield steaks with superior nutritional value that's lower in cholesterol and high in good Omega-3 fatty acids.
Your family deserves better.
Get an organic, delicious meal from high-quality cows that are sustainably raised and responsibly harvested.
TASTE THE DESIGNER BEEF DIFFERENCE
Cows that eat right and live well produce better tasting meat. It's more nutritional for your family than your traditional grocery store meat. With Designer Beef, you get the choice of how we buy, grow, butcher, and age your beef cow. Start designing your beef to give your family the healthier, full-of-flavor meal they've been missing out on.
We are leading the industry in refining the farm-to-table concept, yielding healthy and flavorful meat so you can serve the best steak to your family, friends, and neighbors.
Our team has extensive experience in finding you the best animal and growing it with the best care. We start with buying only the best of the breeds.
Our exclusive butcher facility harvests beef of the highest quality. Also, our option to dry age your meat is very exclusive and not available in most places.
GET PREMIUM BEEF AT A PRICE YOU CAN AFFORD
Choose your options
of breed and feed.
We raise your
cow from a calf
with your options.
Pick up your beef and
taste the Designer
Beef difference!
HOW TO CHOOSE YOUR DESIGNER BEEF
Whether you're hosting the party of the season or having an at-home dinner, you can have high-quality beef that's a
better value than what you'd get at a high-end steakhouse in just 3 easy steps!
1. CHOOSE YOUR COW
The breed of cattle you choose impacts the taste and quantity of meat you get. We have three different types of cattle for you to choose from. You can also choose whether you want a whole cow or half a cow.
2. CHOOSE YOUR FEED
The type of feed your cattle eats will affect the quality of meat you get. Your beef cow will be grown with a custom meal plan that our nutritionist puts together.
TRY OUR PREMIUM AND
AFFORDABLE DRY AGED BEEF
Dry aging takes your meat from great to amazing. A good, dry-aged steak is tender and full of flavor. The experience is top notch and so unique that it will be worth sharing with others.
Create your own diamond in the field today with Designer Beef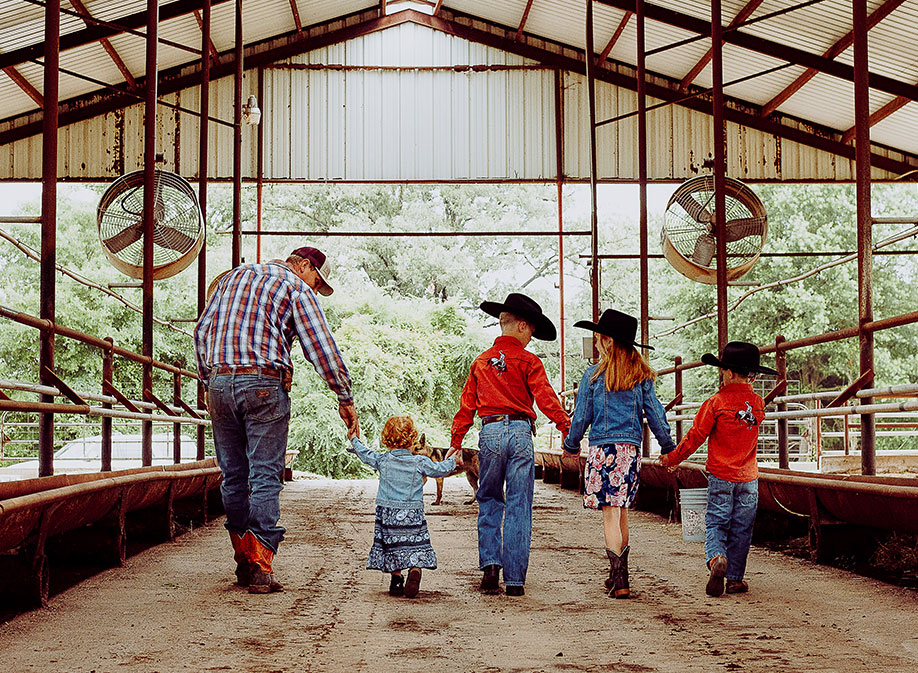 Sean's passion for cattle began when he was a young boy helping his grandparent's dairy farm. This inspired him to work at a local creamery and as a dairy nutritionist for several years in his young adult and adult years.
During this time, he discovered the biggest factors impacting an animal's health and growth: the nutrition from the feed, the environment, and the handling of the animals. Knowing this, his greatest desire has been to raise cows in a natural, low stress environment to improve their overall health and to provide a quality product for families to enjoy.
Sean lives on a ranch in Detroit, Texas with his wife and four kids. They have a cow and calf operation where they also bottle feed orphaned calves.